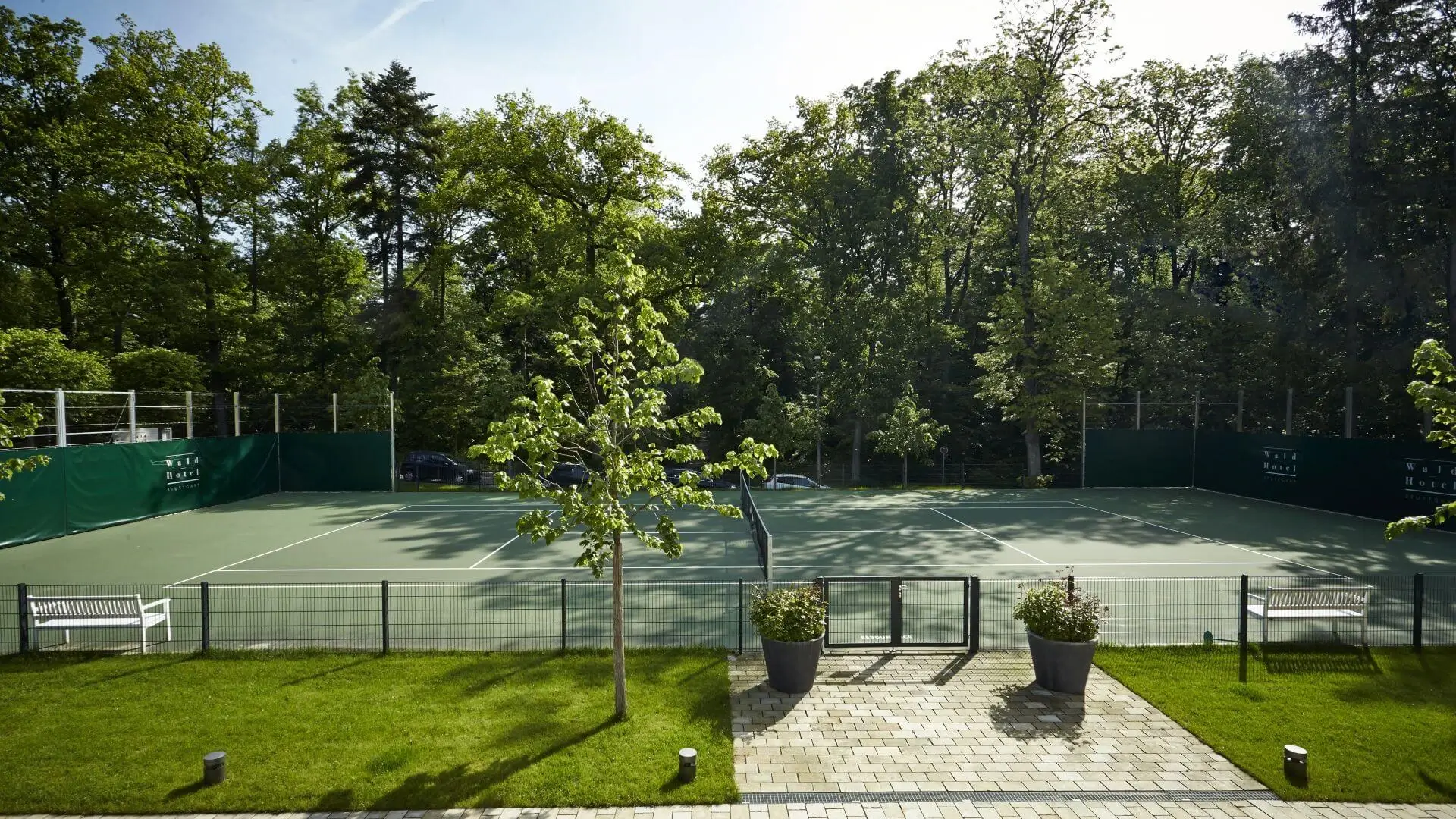 Jogging, Tennis and Personal Training
Fitness holidays in our sports hotel in Stuttgart
Escape from your stress in the forest, climb unknown heights in the climbing park or high rope course, and prove your strength during tennis training: those who enjoy exercise can try a new discipline every day during your fitness holiday in our sport hotel in Stuttgart. Even on rainy days, the fitness room in our relaxation area is available for your enjoyment.
Looking for a hotel with open air sport facilities? The nearby forest is just as suitable for jogging as for walking or strolling. Listen to the rhythm of your steps and the rustling leaves under your feet, breathe deeply and enjoy the feeling of deep relaxation that comes from within when enjoying the serenity of the outdoors.
Training camp or learning to play tennis on holiday
Tennis fans can also enjoy their passion here at our hotel. Directly next to the property, you will find a hard court at your disposal, fully equipped with a specially damped- and therefore joint-friendly- Rebound Ace floor. This all-season, synthetic surface was the official flooring surface of the Australian Open for almost 20 years and is still used today worldwide in Davis and Fed Cup matches. It is also an ideal surface for hobby players – should you want to learn to play tennis as a beginner or  arrange your tennis training camp at the Waldhotel Stuttgart, we are happy to accommodate players of all levels. Should you prefer to play on sand or if you like to book professional tennis training, please do not hesitate to contact us and we will assist you in your requests.
The use of the tennis court is free of charge for our guests. Guests can book the court at the reception desk directly at check-in, or at any time during their stay. We kindly ask you to bring sport shoes with abrasion-free, non-marking soles.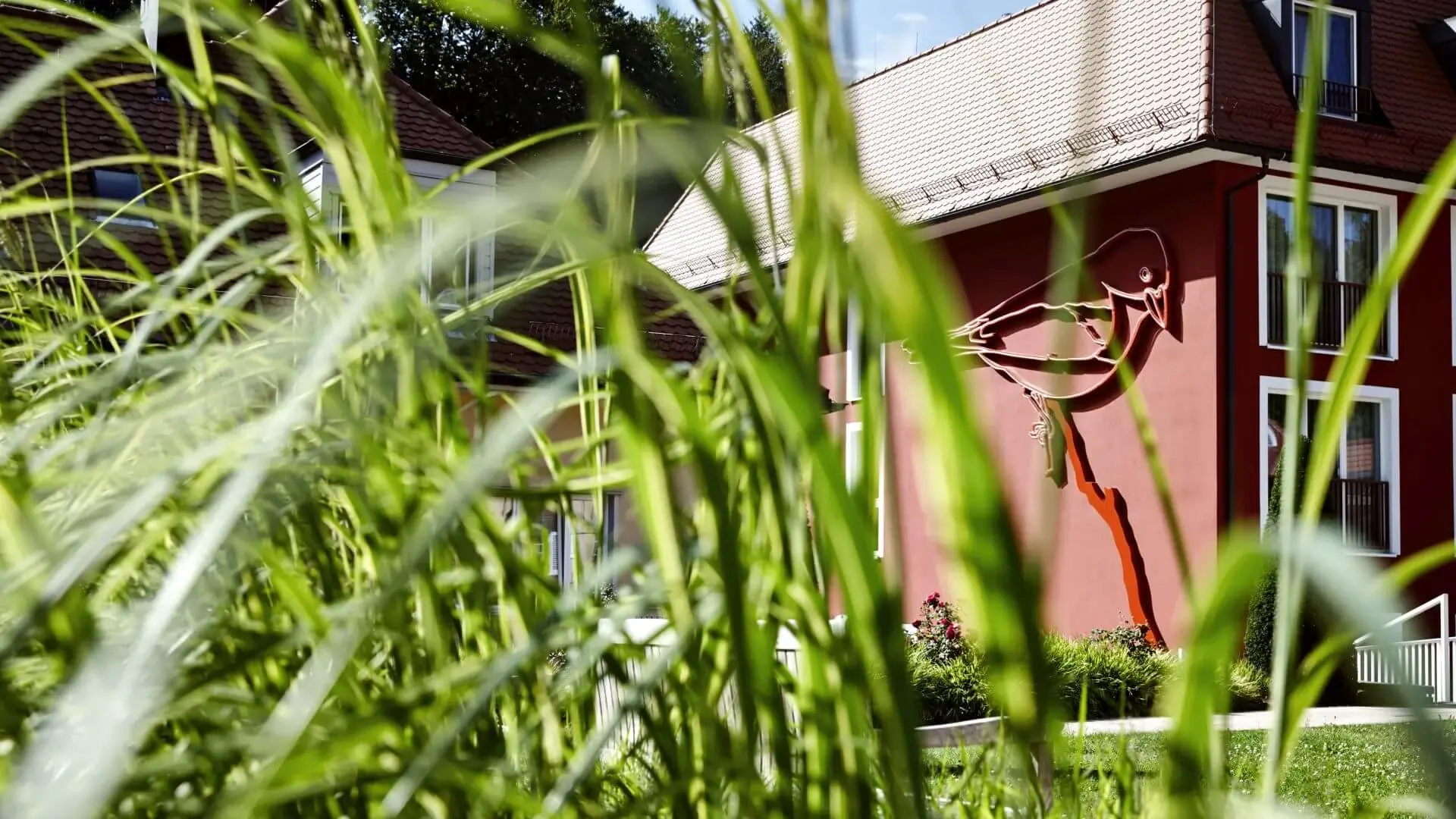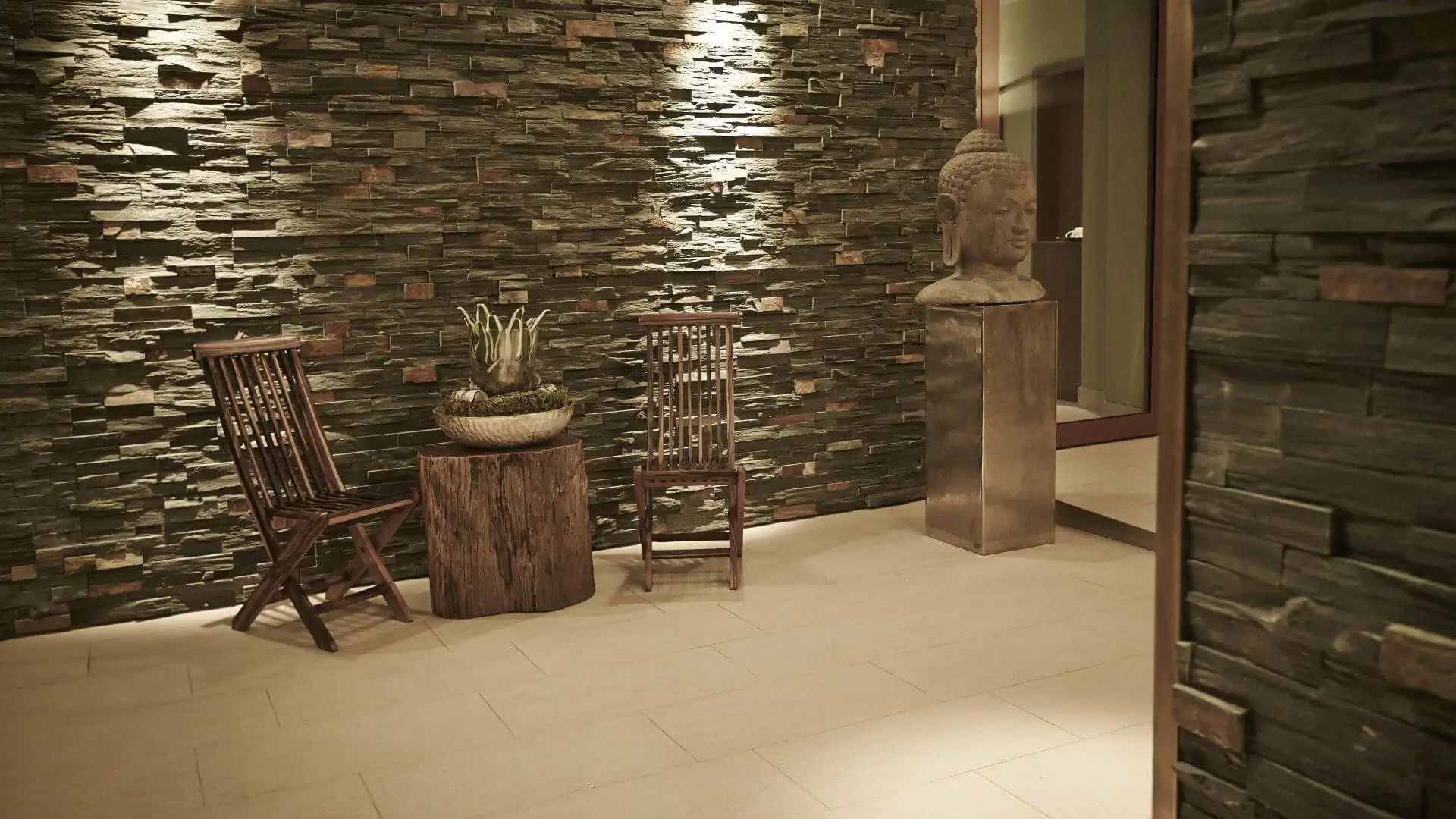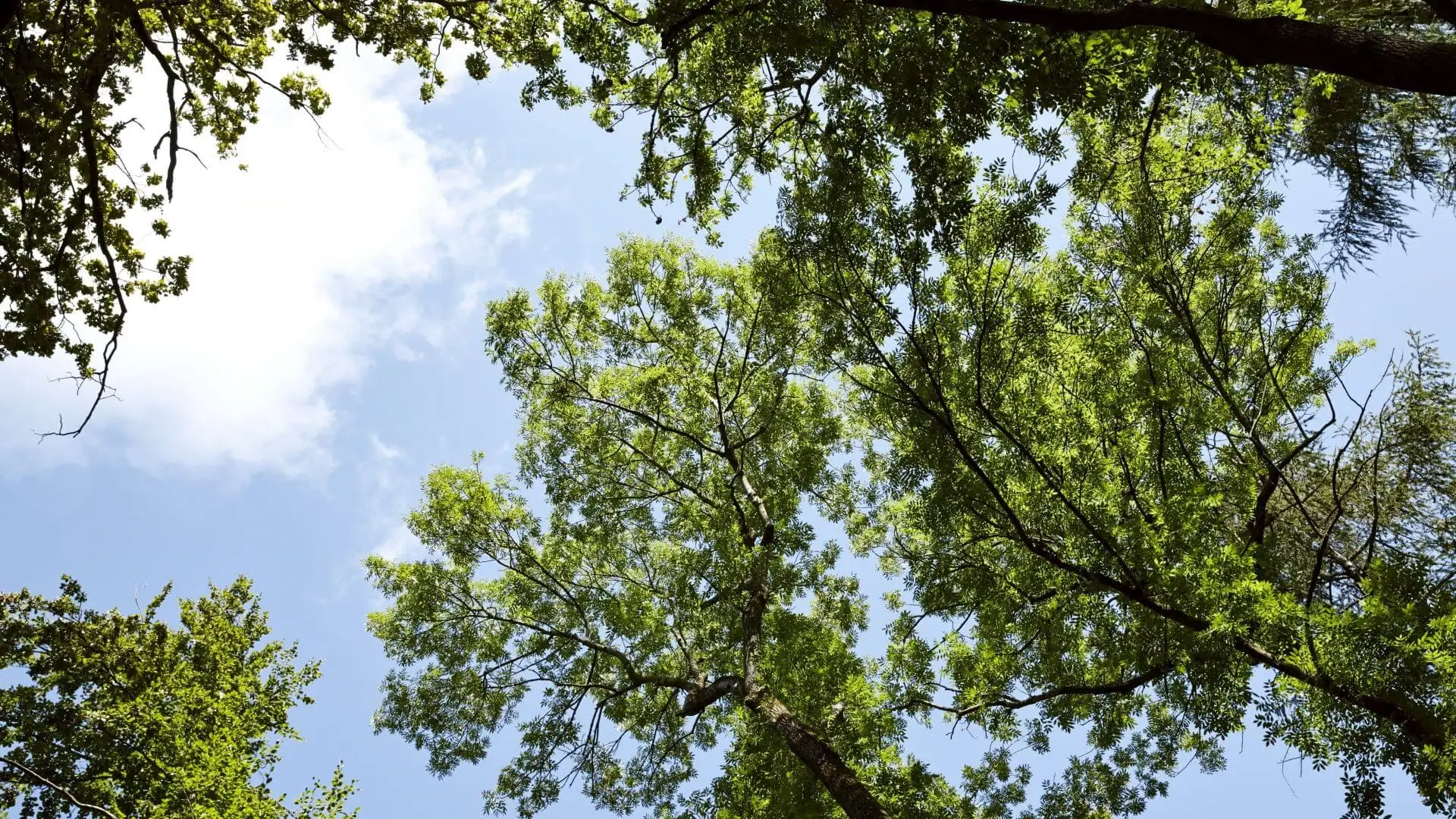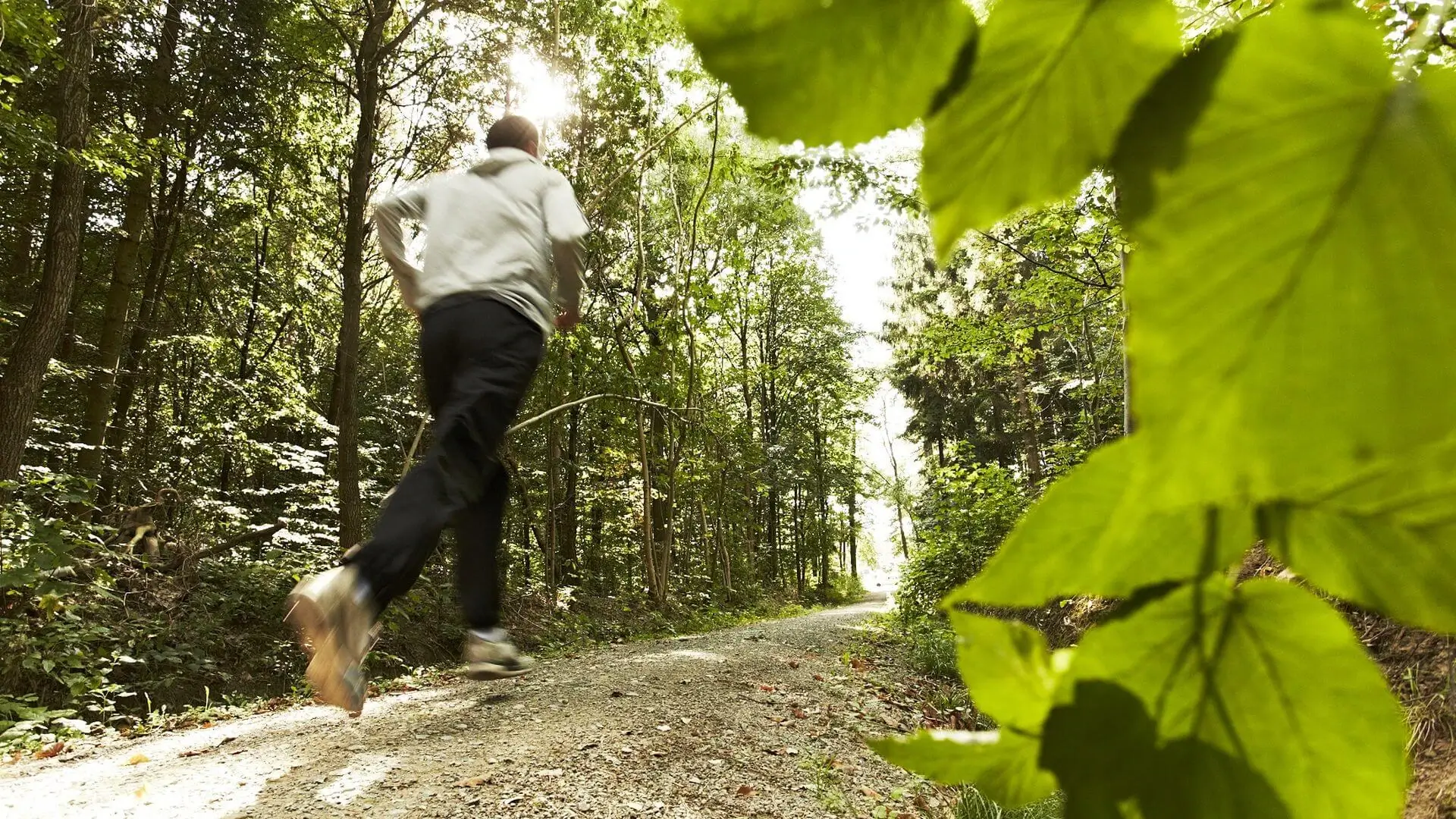 Running map around the Waldhotel Stuttgart
Well prepared for your run in the forest near Degerloch…
Customer reviews
Our guests share their experiences of the Waldhotel Stuttgart