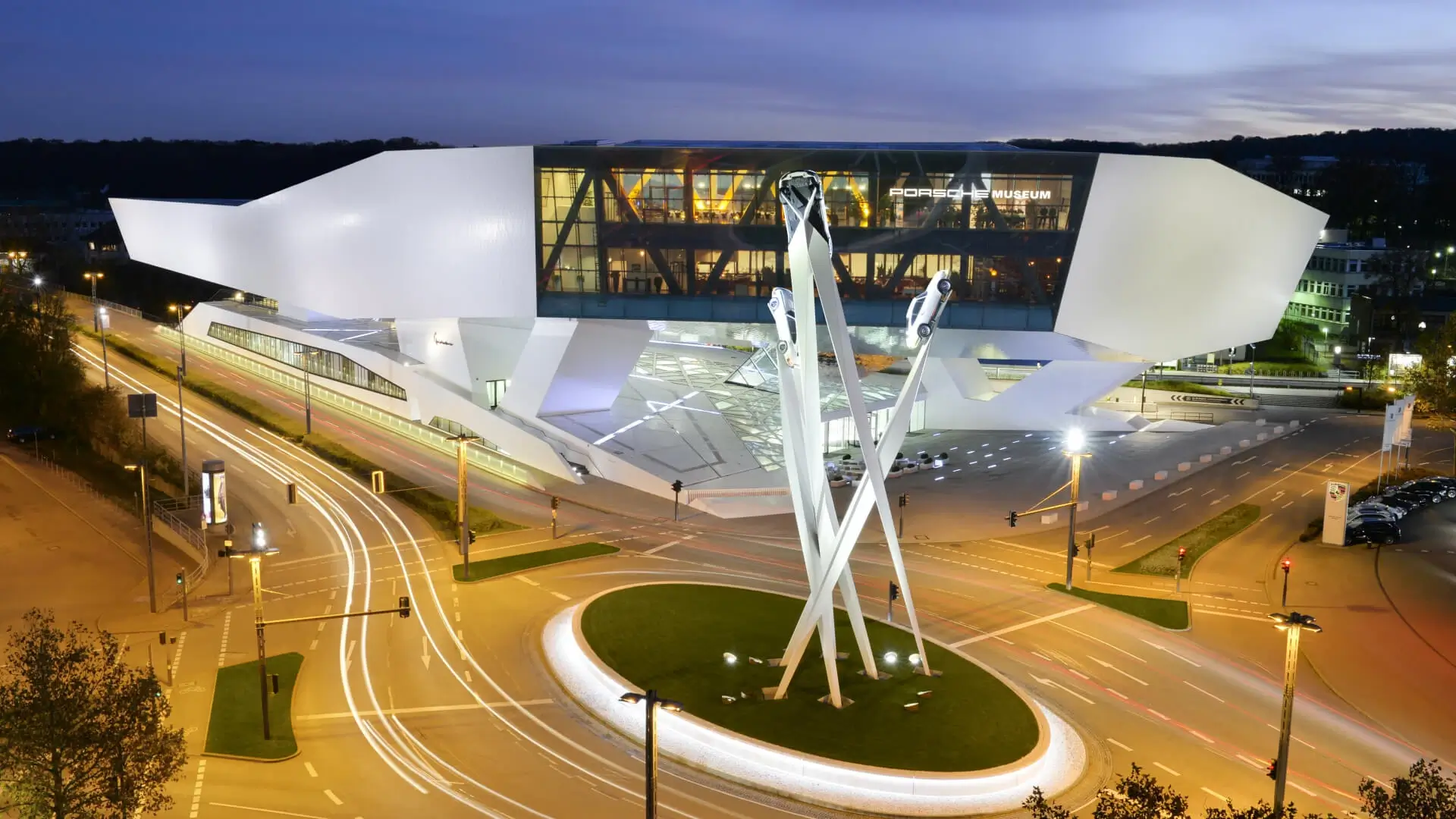 Cars, art, and music
Proposals and ideas for your cultural holiday in Stuttgart
A cultural holiday or city trip to Stuttgart is never too long: from the castle and palace, to the Porsche Museum and the historic market hall of Stuttgart, to concerts, musicals and festivals, sights and attractions for every indulgence await you here. If you would like to experience culture during your holiday, allow us to offer ideas and suggestions for an exciting stay.
A visit to the Mercedes-Benz Museum – also known as the Daimler Museum - or the Porsche Museum should not be missed during your stay in Stuttgart. Discover the history and stories around the cars from these distinguished manufacturers and admire special models from past decades.
Cultural holidays in Stuttgart for music and art fans
If you are more interested in art, then plan a visit to the Staatsgalerie; in addition to changing thematic exhibitions, admire the collection containing works by Henri Matisse, Pablo Picasso, and Joseph Beuys.
The Landesmuseum Württemberg offers exciting insights into the history of Baden-Württemberg. Children and adults alike can discover treasures from several centuries of cultural history in the exhibitions shown in the Old and New Palace.
Music lovers can enjoy concerts of the finest local choirs and orchestras, including the Stuttgart State Orchestra, the Stuttgart Philharmonic Orchestra, and the SWR Symphony Orchestra. Breath-taking costumes and shows await you in the  musical performances offered at  the SI-Centrum Stuttgart.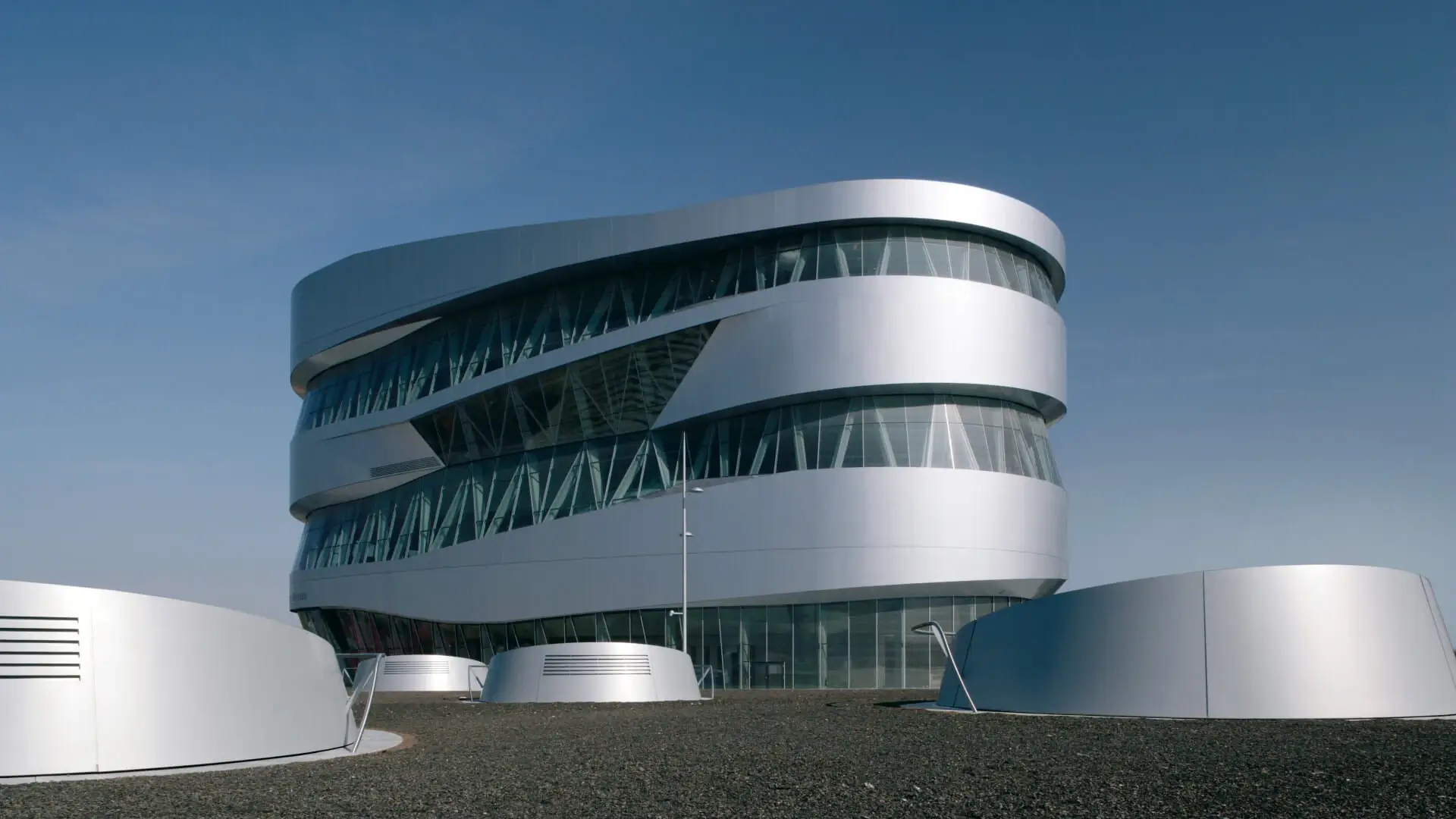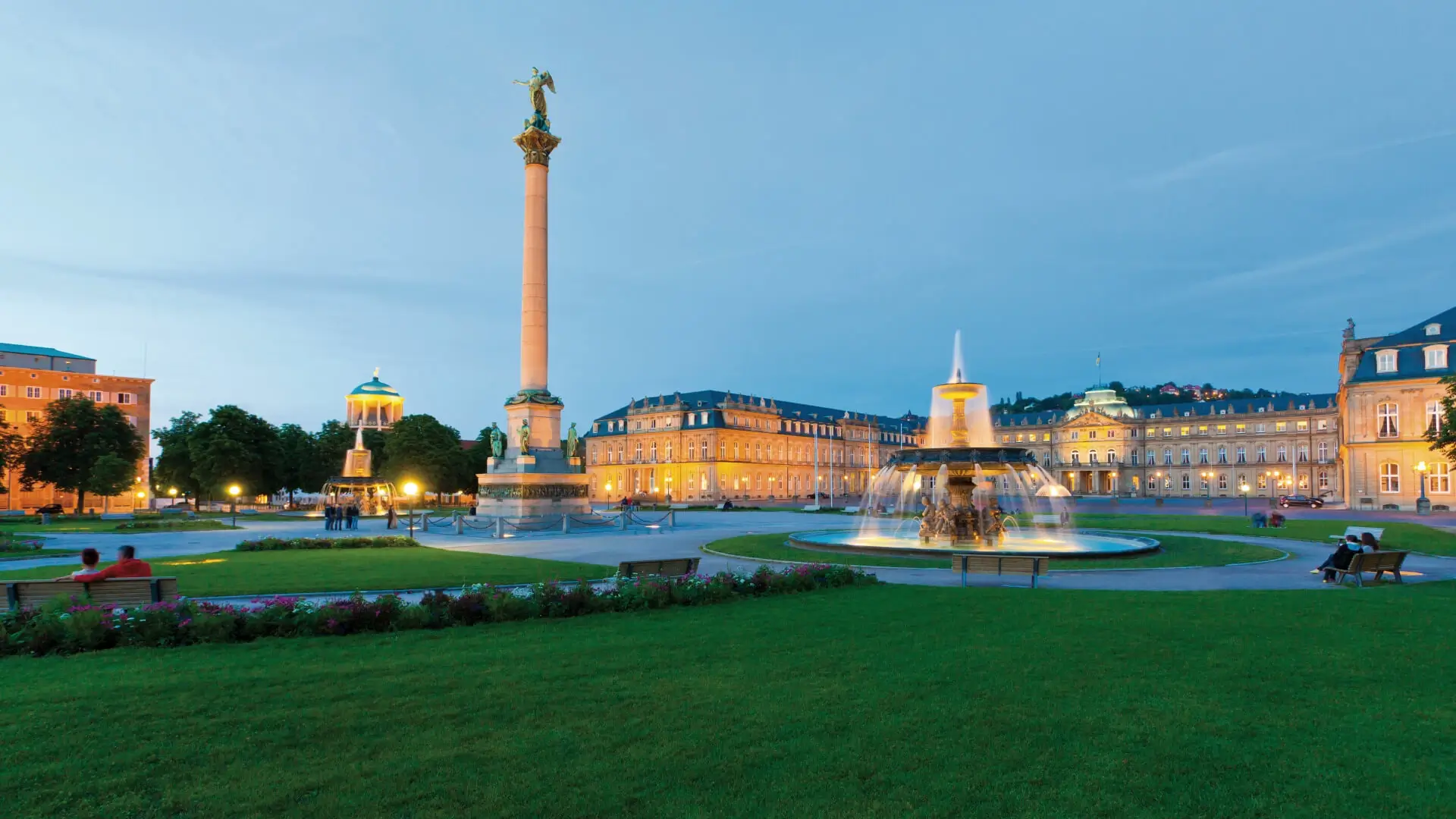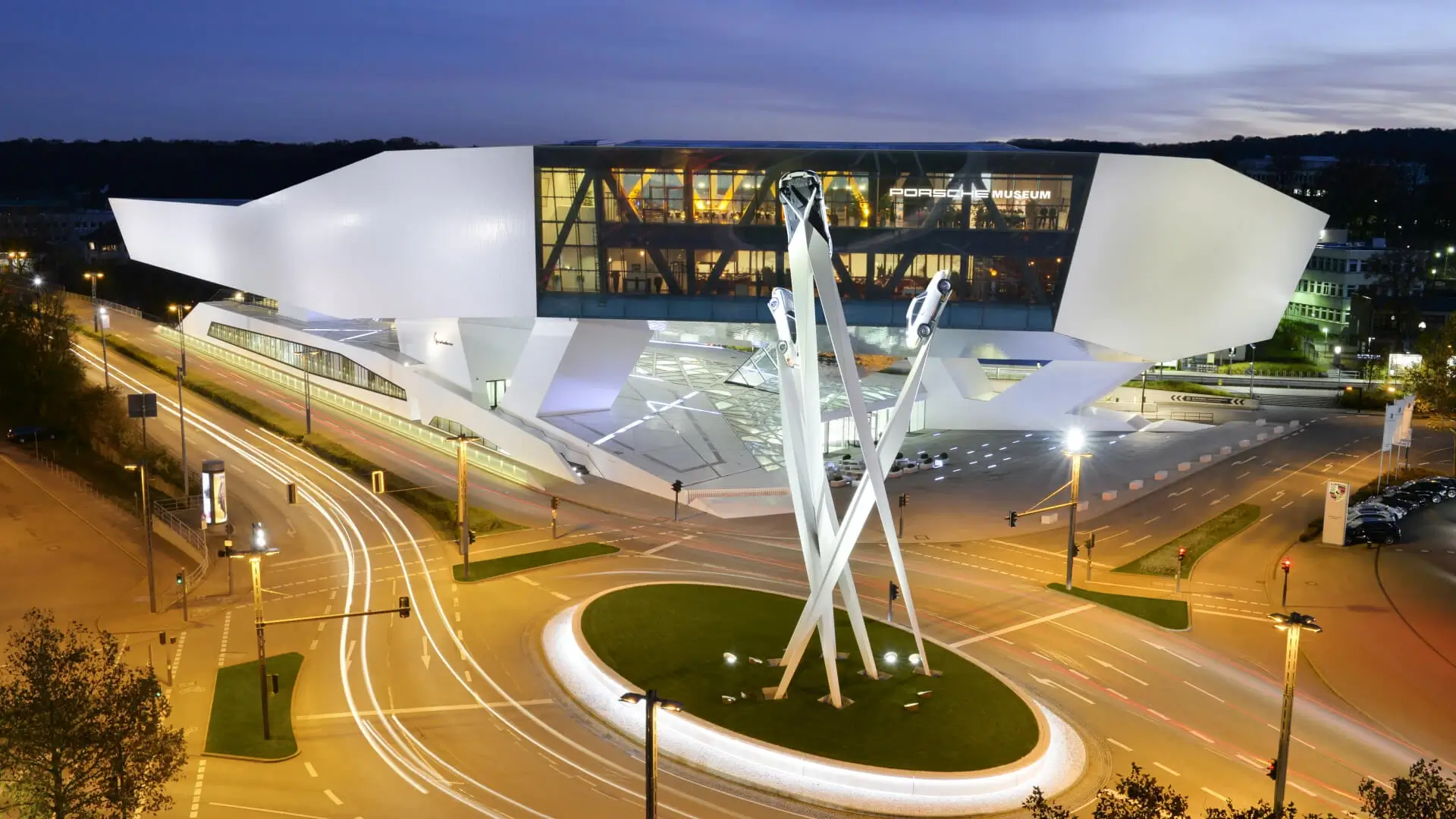 Enjoy open air events and attractions in the castle garden or at the folk festival
Admire the Baroque splendour of Schloss Ludwigsburg, throughout both the interior of the dreamy Residenzschloss and its surrounding areas. Enjoy the garden exhibition "Blühendes Barock", spreading across 30 hectares of gardens, fascinating visitors with flowers and plants of all shapes and colours.
Plan a visit to the Neue Schloss Stuttgart, which once housed Württemberg kings and dukes and today houses two ministries in addition to the State Museum and the baroque Schloss Solitude.
Those who visit Stuttgart in the  spring or autumn should plan a visit to the Cannstatter Wasn folk festival, which takes place as the Stuttgart Spring Festival in April and May and as the Canstatter folk festival in September and October.
If you are travelling with your family, an excursion to the Wilhelma zoological-botanical garden is a nice change to the exciting city centre. You and your children can observe a wide variety of animal species in the beautiful park, from exotic monkeys, bears, elephants, and lions to colourful and exciting birds.
Should you wish to relax during your trip to Stuttgart, we recommend a visit to one of the mineral baths. Just relax for a while and indulge in healing for mind, body, and soul. New ideas and inspirations are guaranteed to be found when you browse through the town library.
Customer reviews
Our guests share their experiences of the Waldhotel Stuttgart