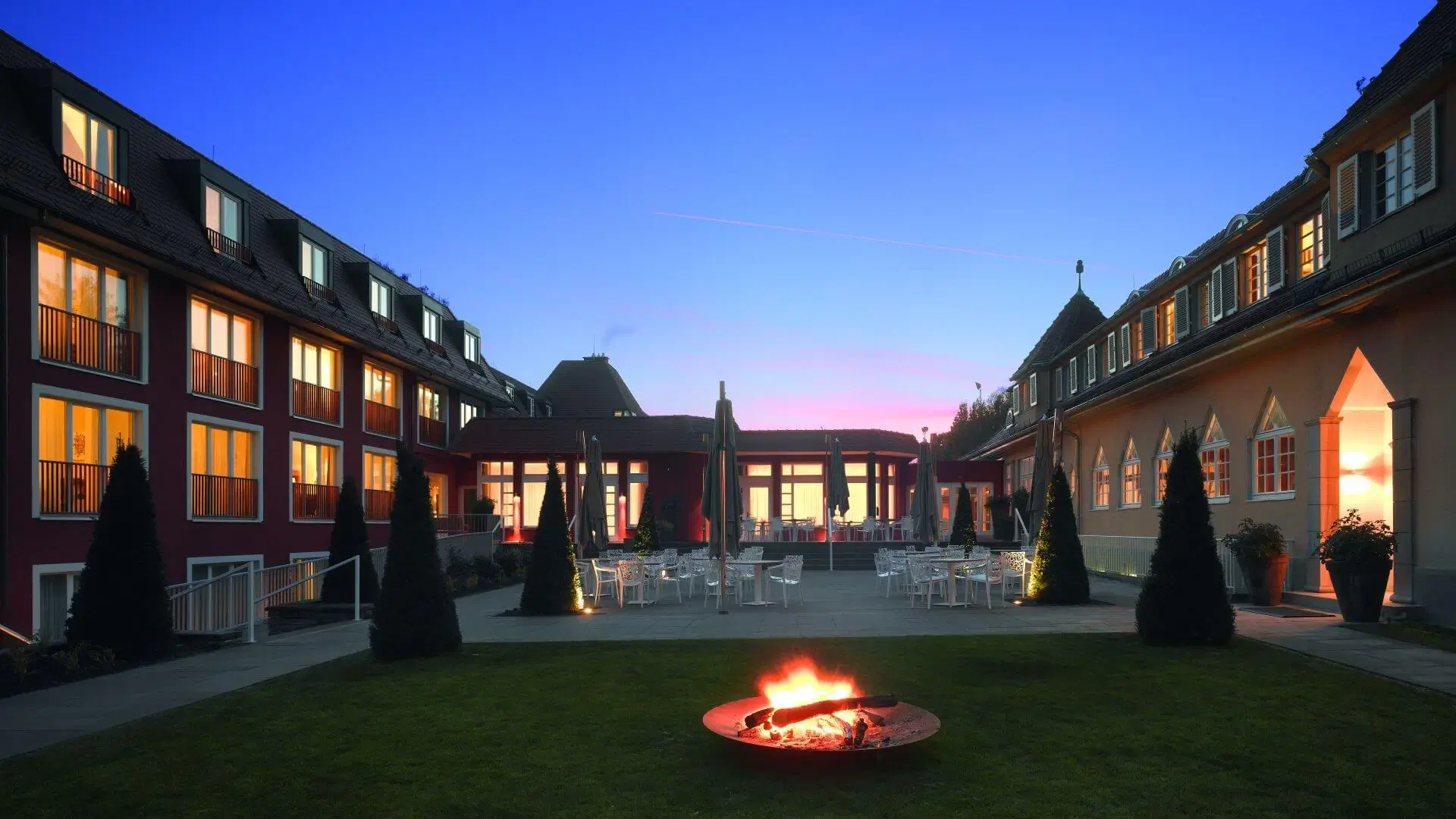 News from the Waldhotel Stuttgart
Keep up to date!
For our guests, we are always pleased to create exciting new offers here at the Waldhotel Stuttgart. Should these be special arrangements, cultural or culinary highlights, or even new ideas for our relaxation area, feel free to pop in regularly, there will certainly be something exciting for you!
We will also inform you about news around the Waldhotel Stuttgart and publish tips and recommendations for your stay in Stuttgart and the region.