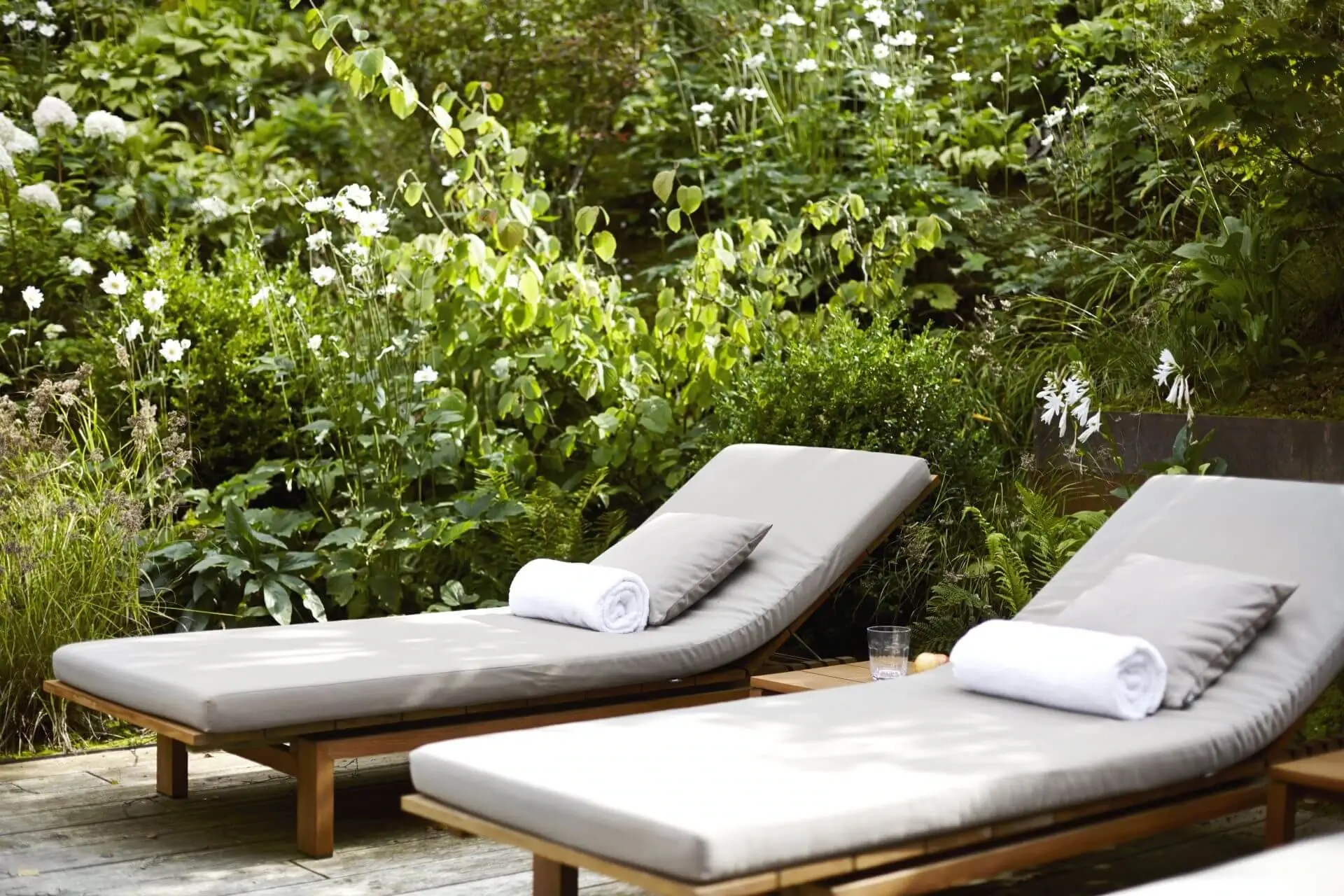 Refuel in sauna and fitness room
The relaxation area of the Waldhotel Stuttgart
Close your eyes and feel the pleasant warmth that surrounds you and feel the tension of the past weeks slowly melting away. In the sauna of our relaxation area, you are sure to find peace and relaxation for your body, mind, and soul. The relaxation area, complete with steam bath, ice fountain and adventure shower turn your city trip into a relaxing holiday and refreshing time-out.
Depending on your preferred temperatures, choose to indulge yourself in either a hot Finnish sauna, or a mild samarium. Both baths support your health, your cardiovascular system and your immune system and have a positive effect on your entire well-being. Start with a visit to the samarium in preparation for the warmer temperatures.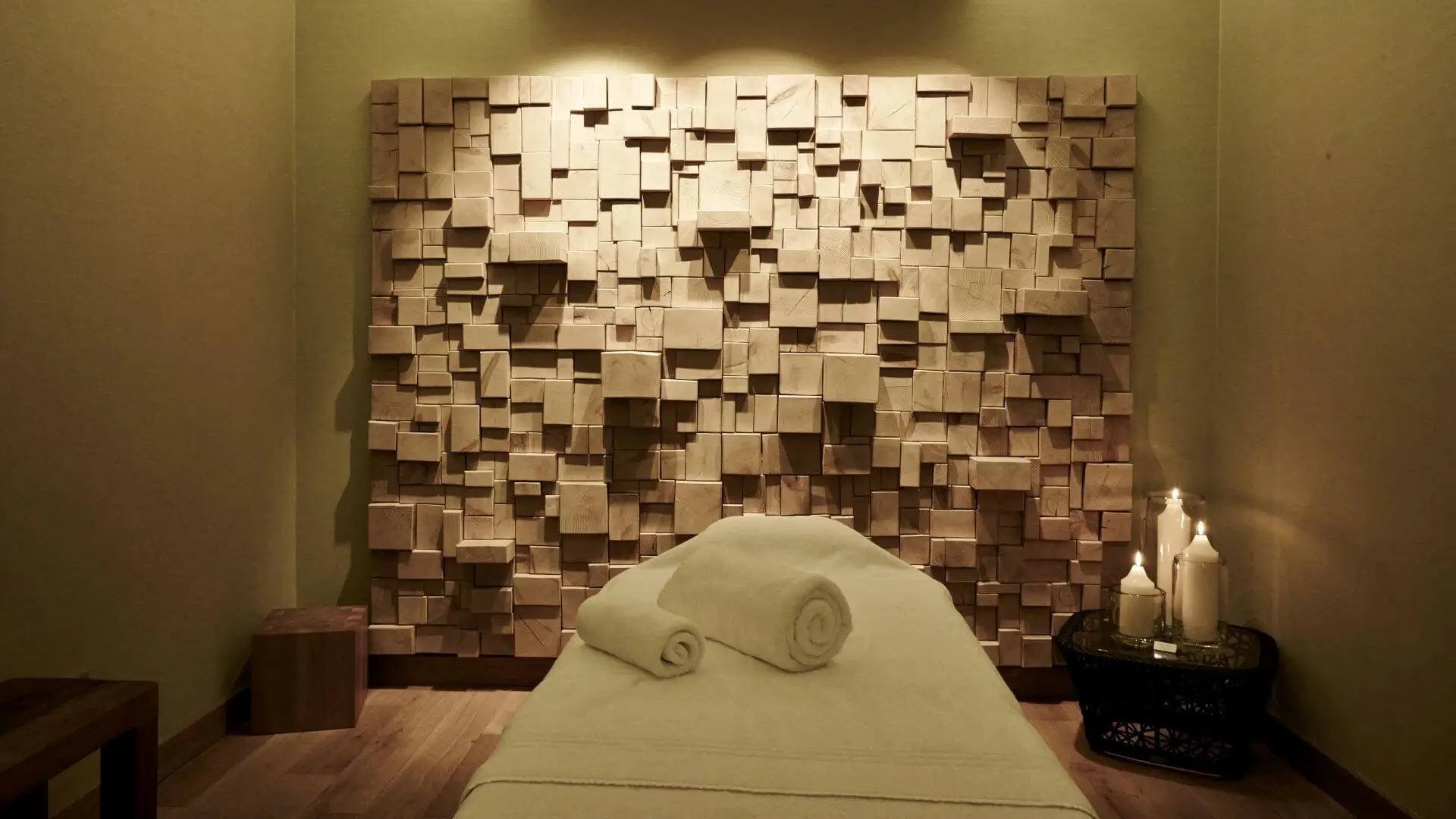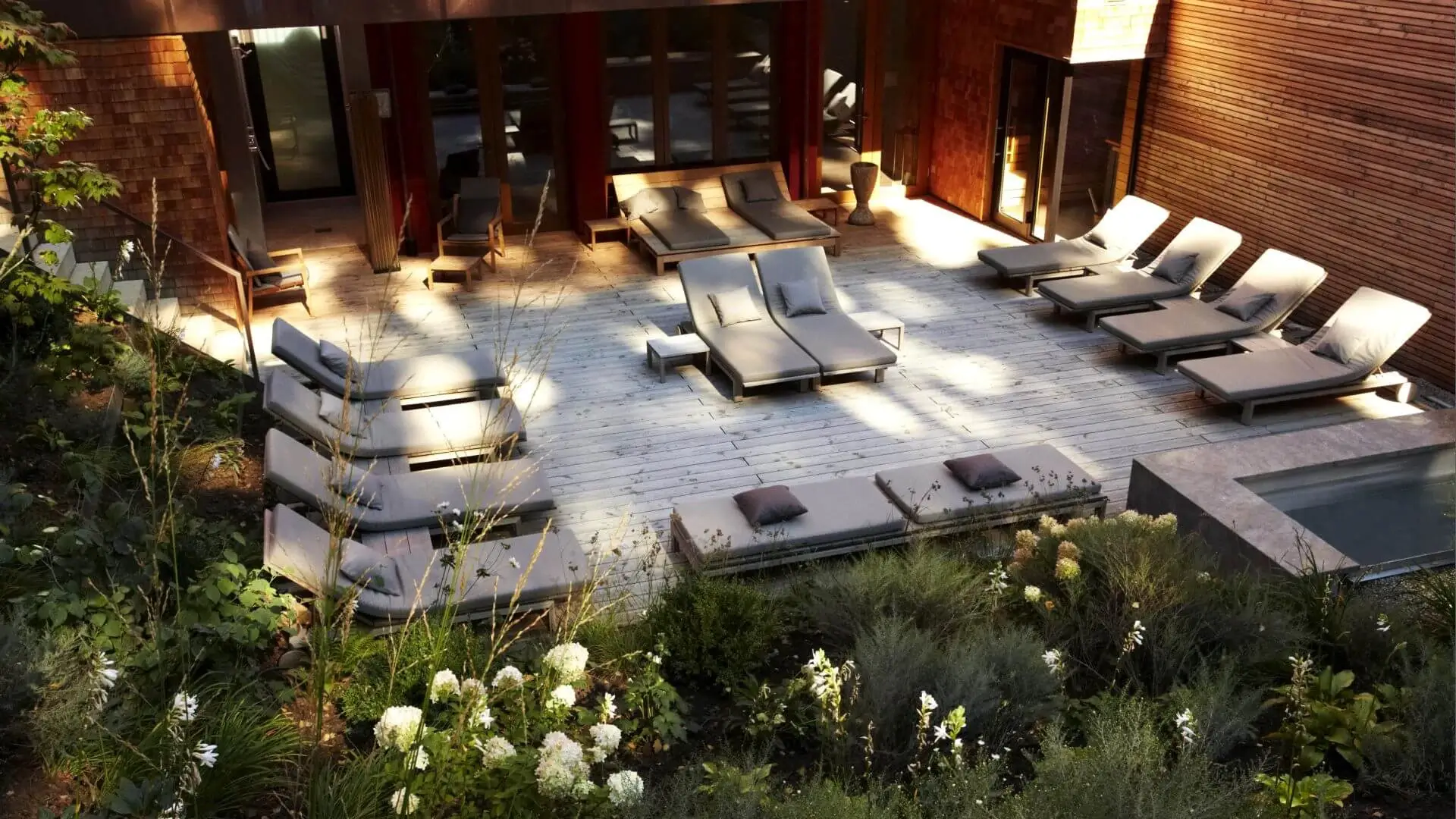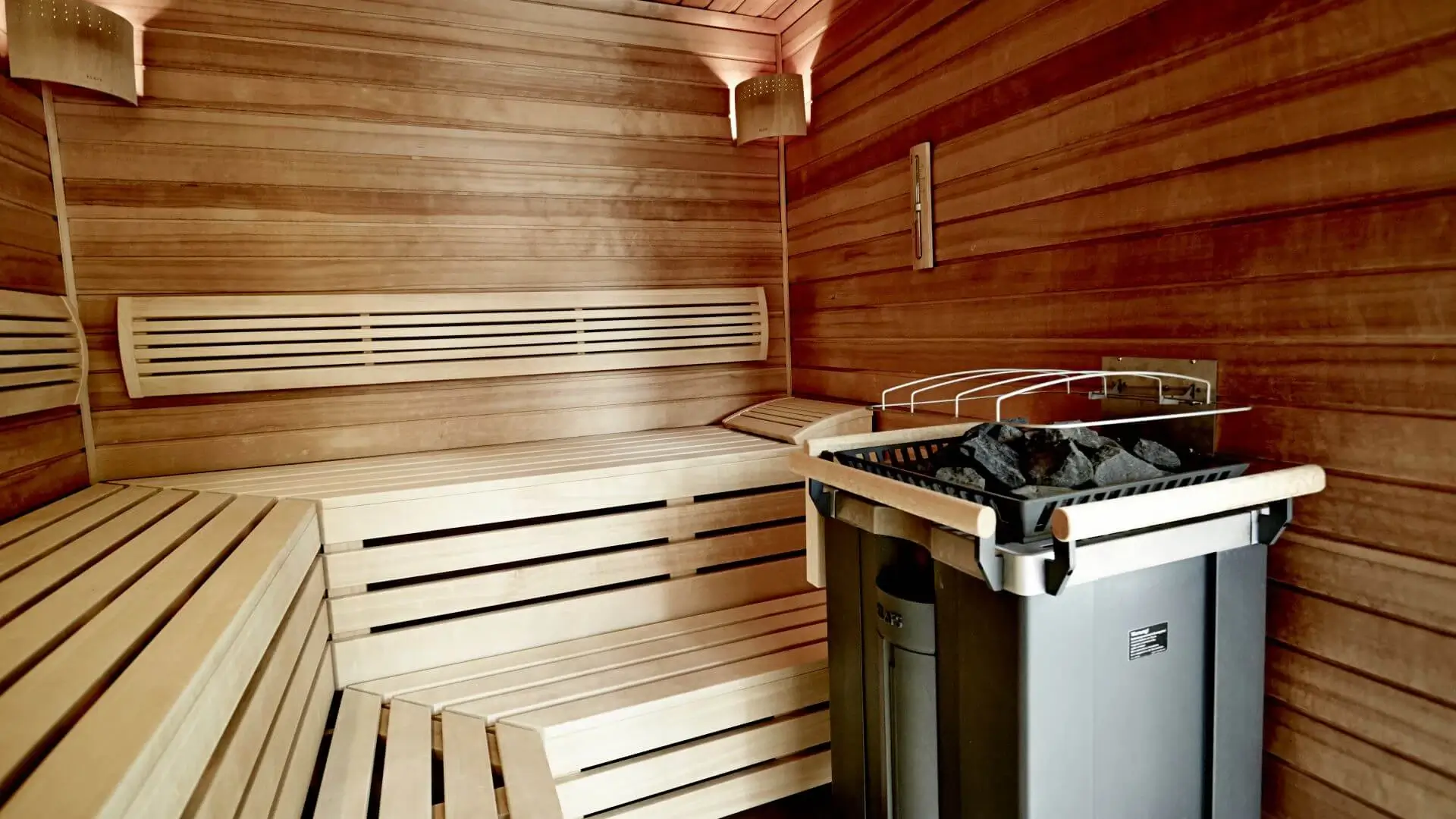 Relaxation holiday with massage, Finnish sauna and sports
Jogging through the forest before breakfast? Training after a meeting or conference in the fitness room or on the tennis court? If you are on a business trip or on holiday and like to relax while exercising, the Waldhotel Stuttgart offers a wide range of possibilities.
You can use the fitness room with state-of-the-art cardio devices from TechnoGym every day to get your body in shape. Open the terrace doors during your training and experience the forest during your workout. On our resting terrace with a view over our spacious gardens, you can subsequently end the day relaxed.
If you would like to treat yourself with an extra portion of luxury and relaxation during your relaxation weekend, honeymoon or romantic holiday, book a soothing massage in the relaxation area next to the sauna. Two treatment rooms are available for neck massages and classic half and full body massages.
Depending on availability, we appreciate to arrange an appointment with our masseur for you in advance. A half or full body massage can last 30, 60 or 90 minutes. Our personnel at the reception desk will be pleased to assist you In your booking – please contact them by telephone at +49 711 18572 0.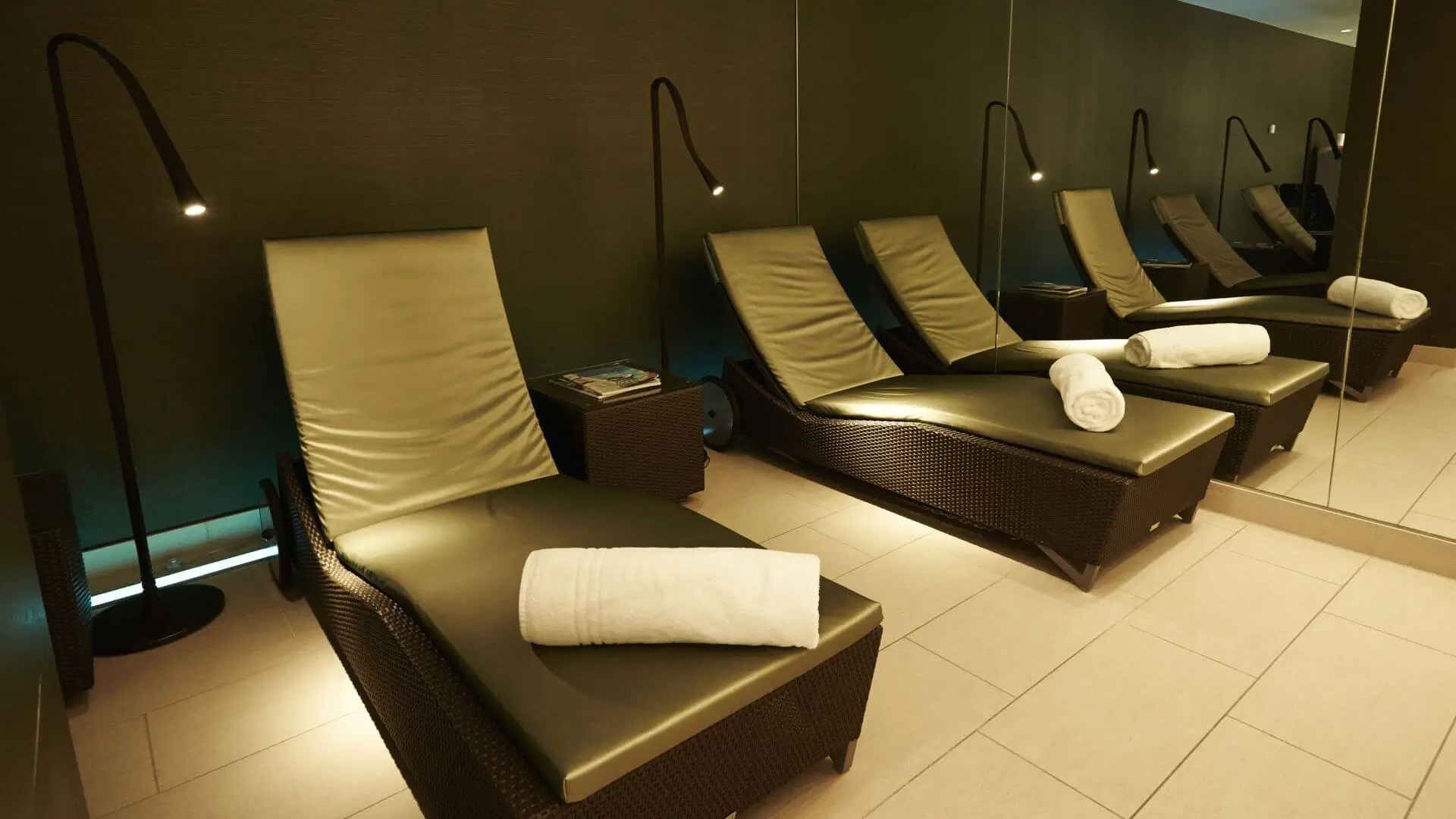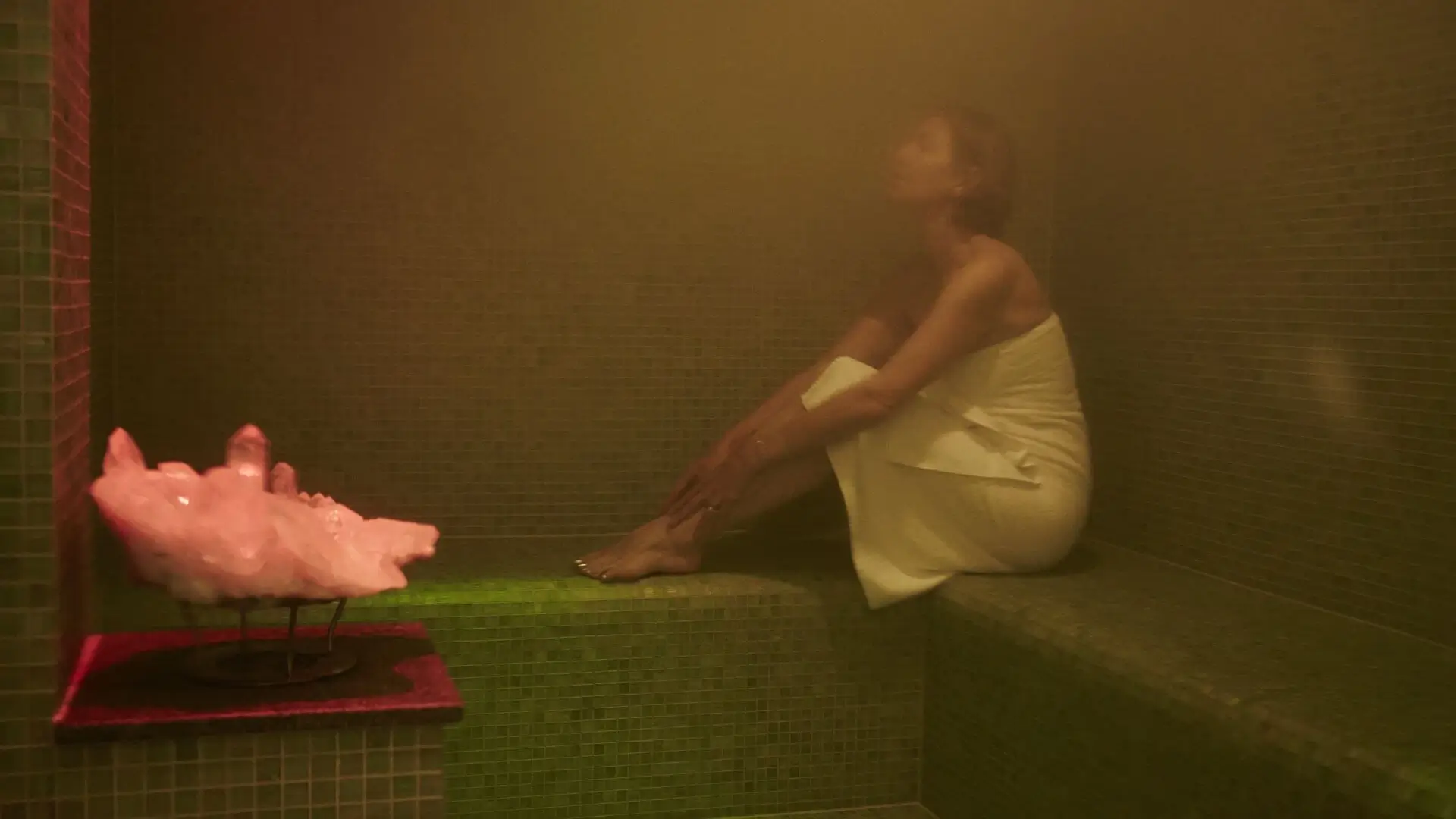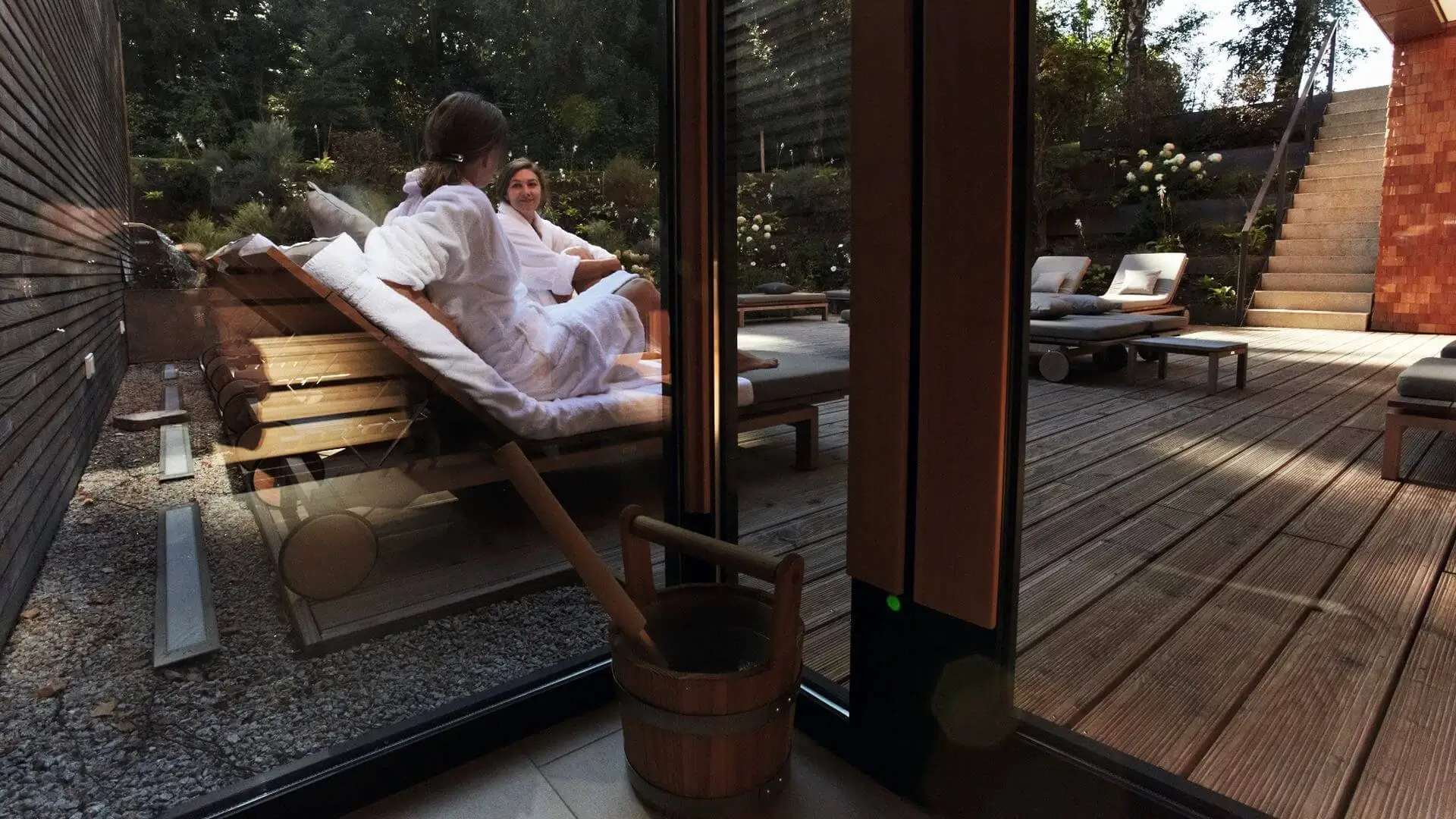 Customer reviews
Our guests share their experiences of the Waldhotel Stuttgart