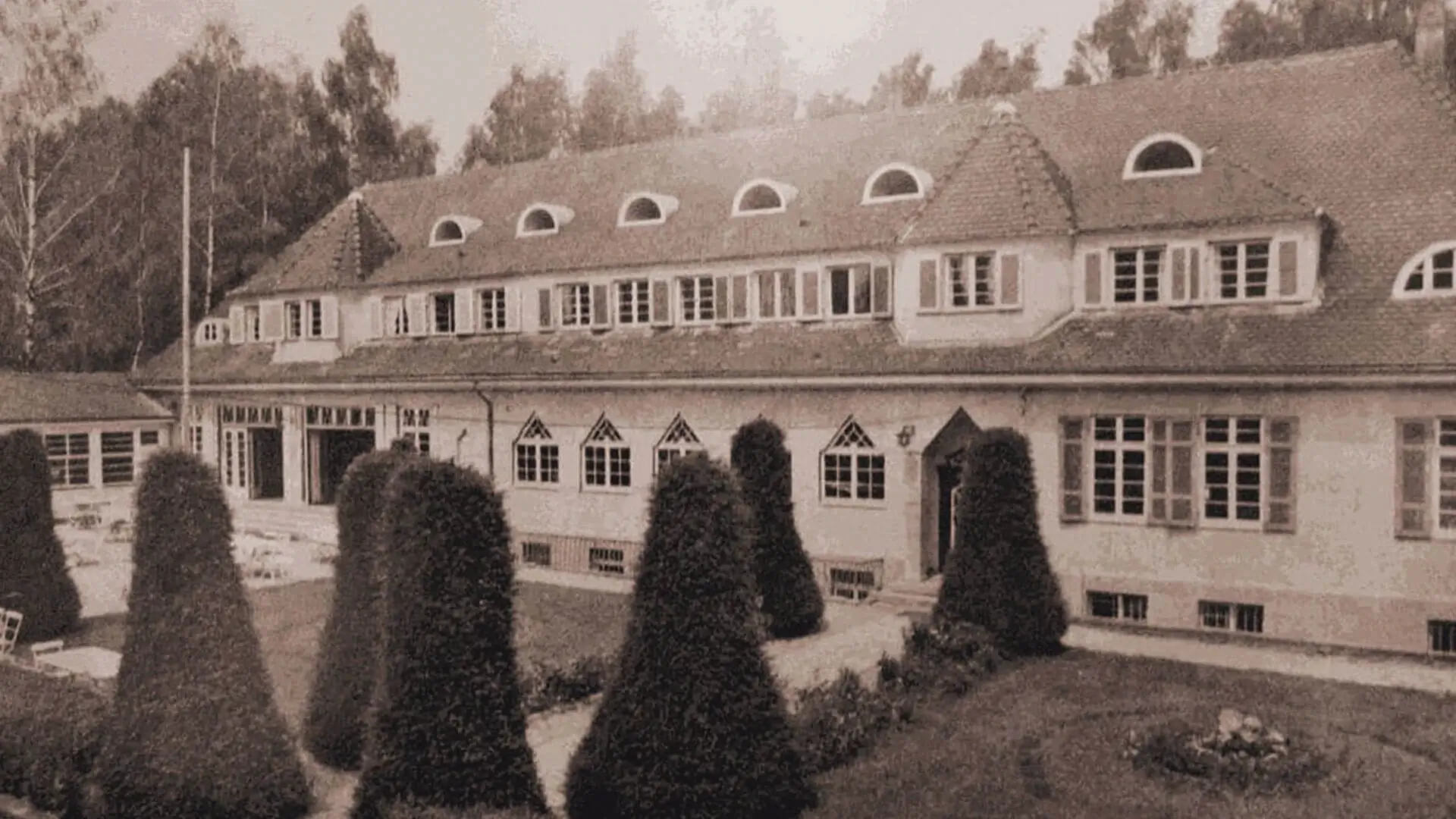 A view into the past
The history of the Waldhotel Stuttgart
The Waldhotel Stuttgart is one of the most traditional properties in the state capital of Baden-Württemberg. Guests have been accommodated on our property since the beginning of the 20th century, and, since 2007, has been managed by the current owner family. Our historically interested guests can read here about the development of our hotel in Stuttgart.
The park in the green district of Degerloch was once leased to the Christian Association of Young People (YMCA) – presumably around 1910. Only one year later, the association had a summer house including outbuildings built there. In 1924, the construction of a recreation home was started, which was inaugurated in 1925. The architectural office Klatte & Weigle, which was also responsible for extensions to the property in 1927 and 1933, supplied the design for this recreation home.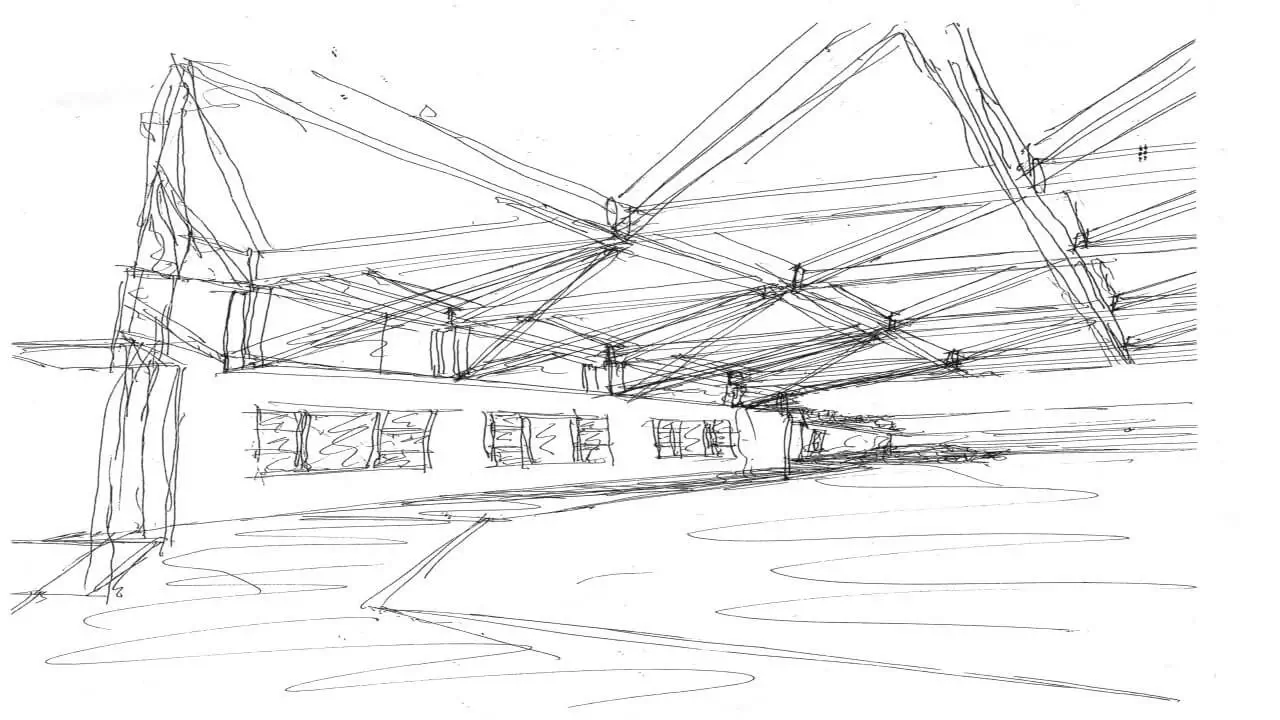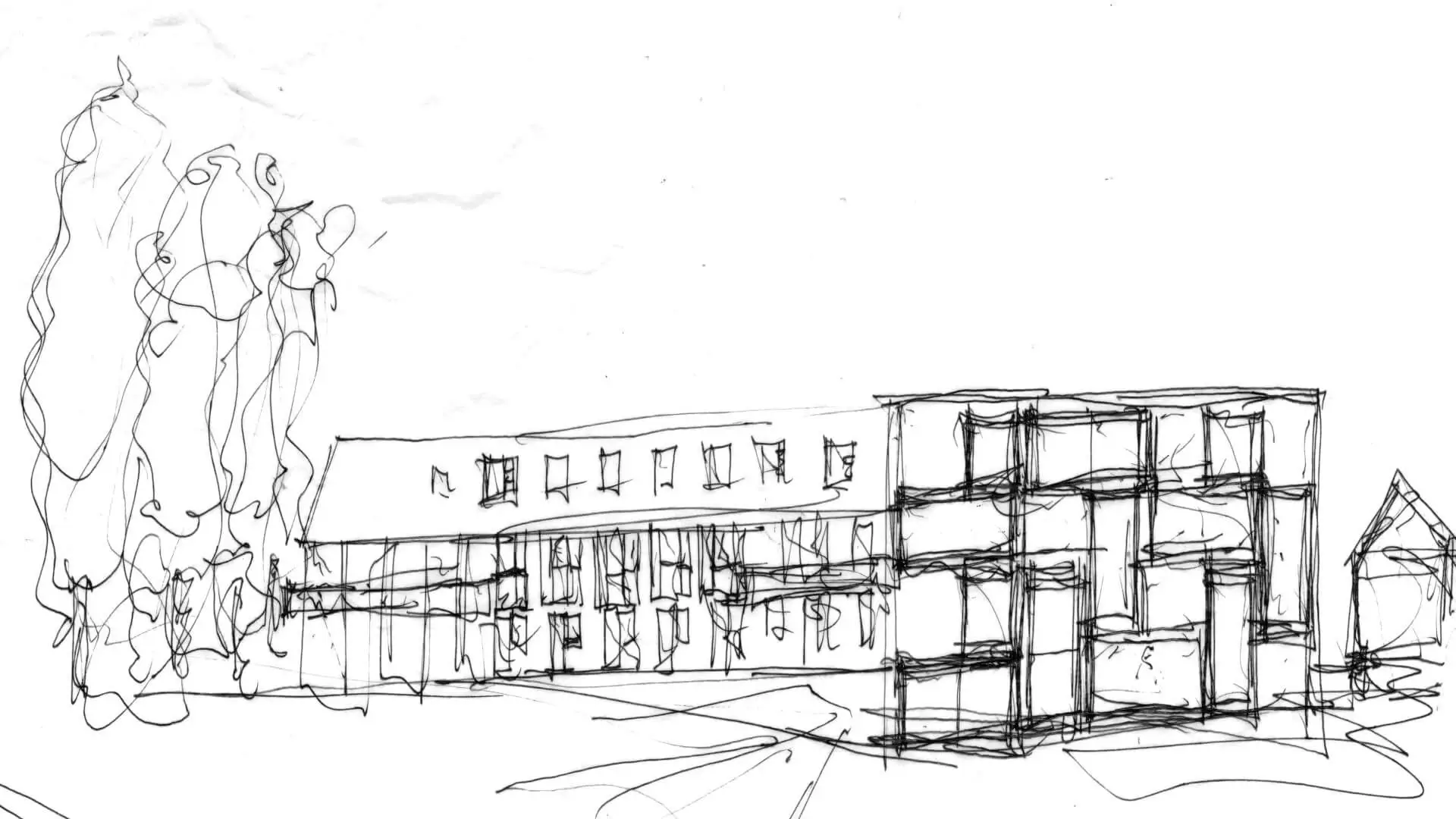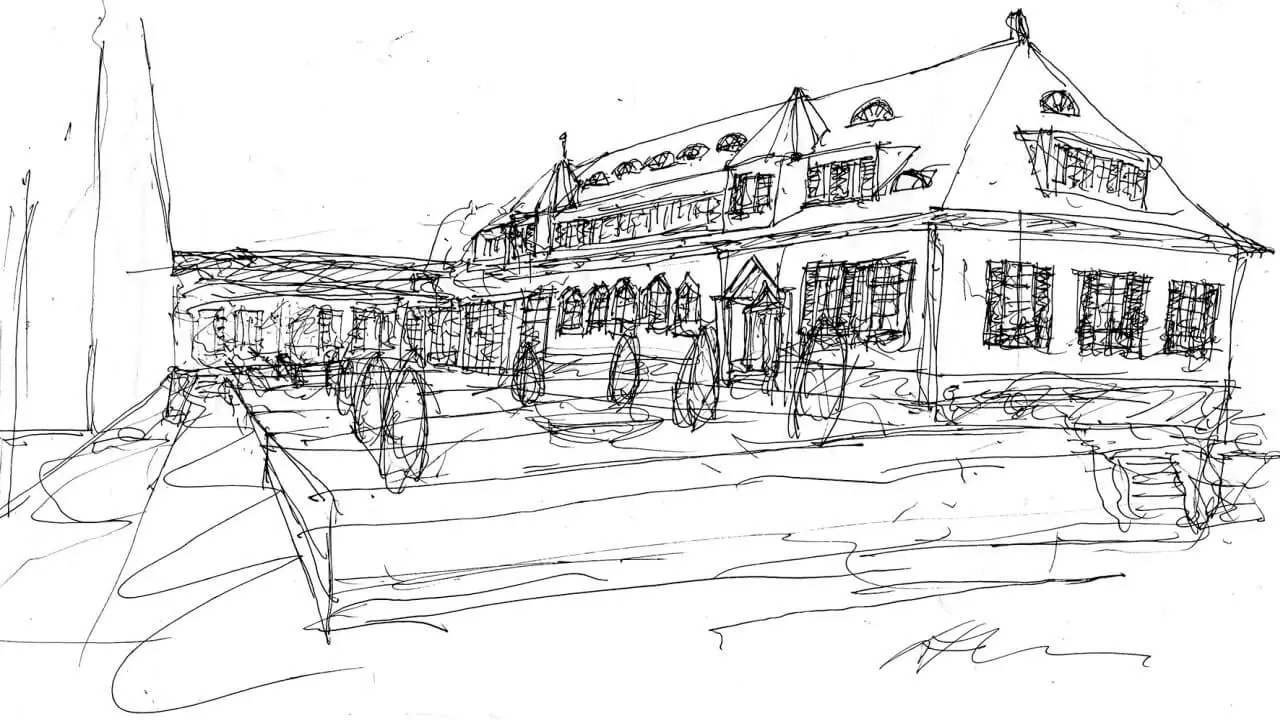 The development from the guesthouse to the Waldhotel in Degerloch
In 1934, the estate passed into the possession of the city of Stuttgart for the following 18 years. Finally, in 1952, the YMCA was able to again use it as a guest hotel. Over the years, the demands and requirements of the guests have changed and the buildings were no longer state-of-the-art. Therefore, in 1979, the existing buildings were refurbished and at the same time extensive new buildings were built, which the YMCA inaugurated in 1981. Following this, the estate operated under the name "Waldhotel Degerloch" as a three-star hotel.
In 2007, the YMCA sold the property to the current owners and it has been family owned since. After extensive planning tasks, the hotel was completely refurbished in 2009, and after a two-year renovation phase, it reopened in September 2011 as a four-star hotel trading under the name Waldhotel Stuttgart. The design by architect Dr André Behncke follows the idea of a contextual approach. In this way, the realised architecture draws on sources of inspiration from history, art, literature, and nature.
Due to its above-average performance, the hotel in Stuttgart received the "Superior" rating in addition to its four stars from the German Hotel and Restaurant Association (Dehoga) in November 2012 and is allowed to call itself a Four-Star Superior Private Hotel.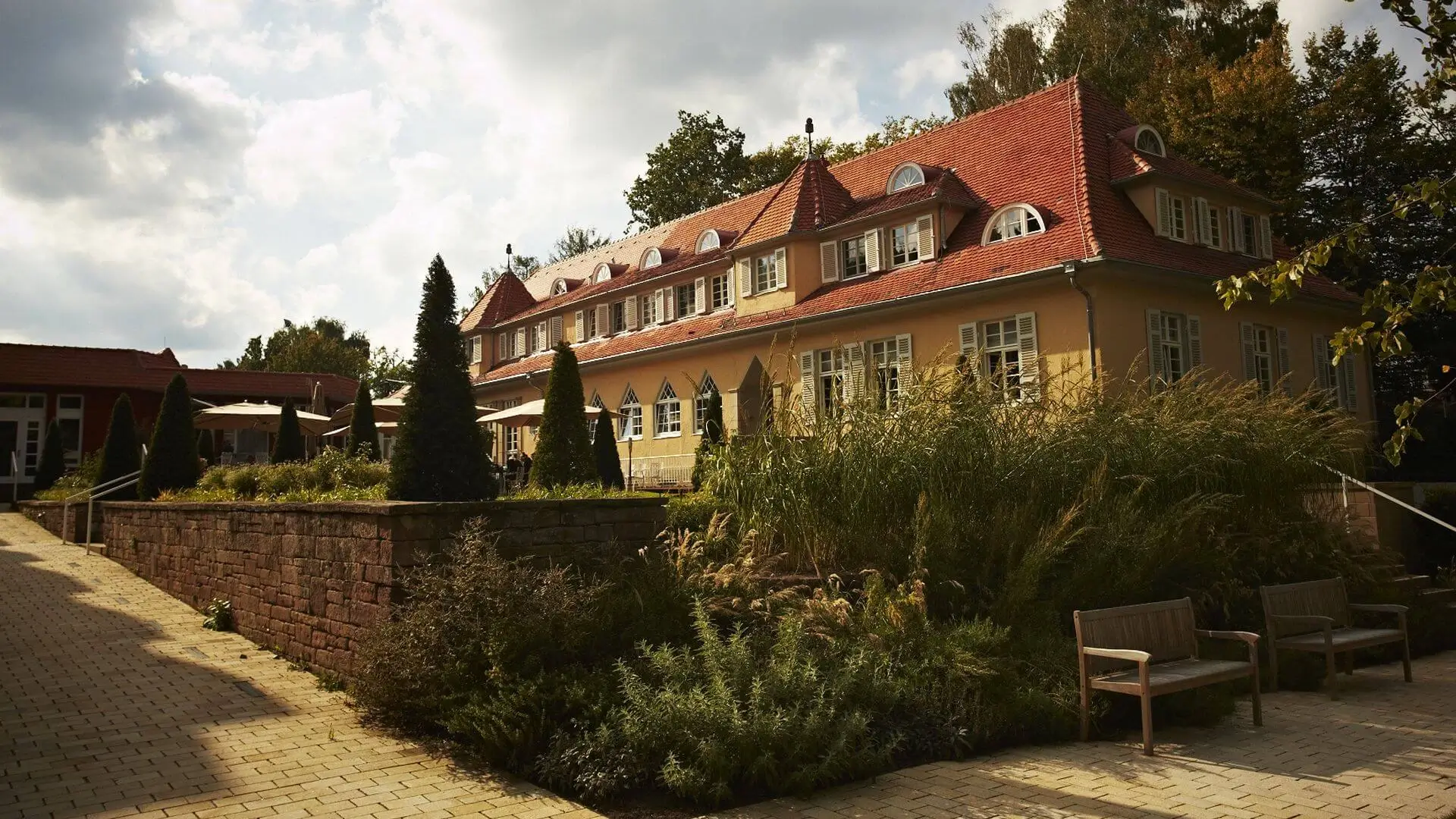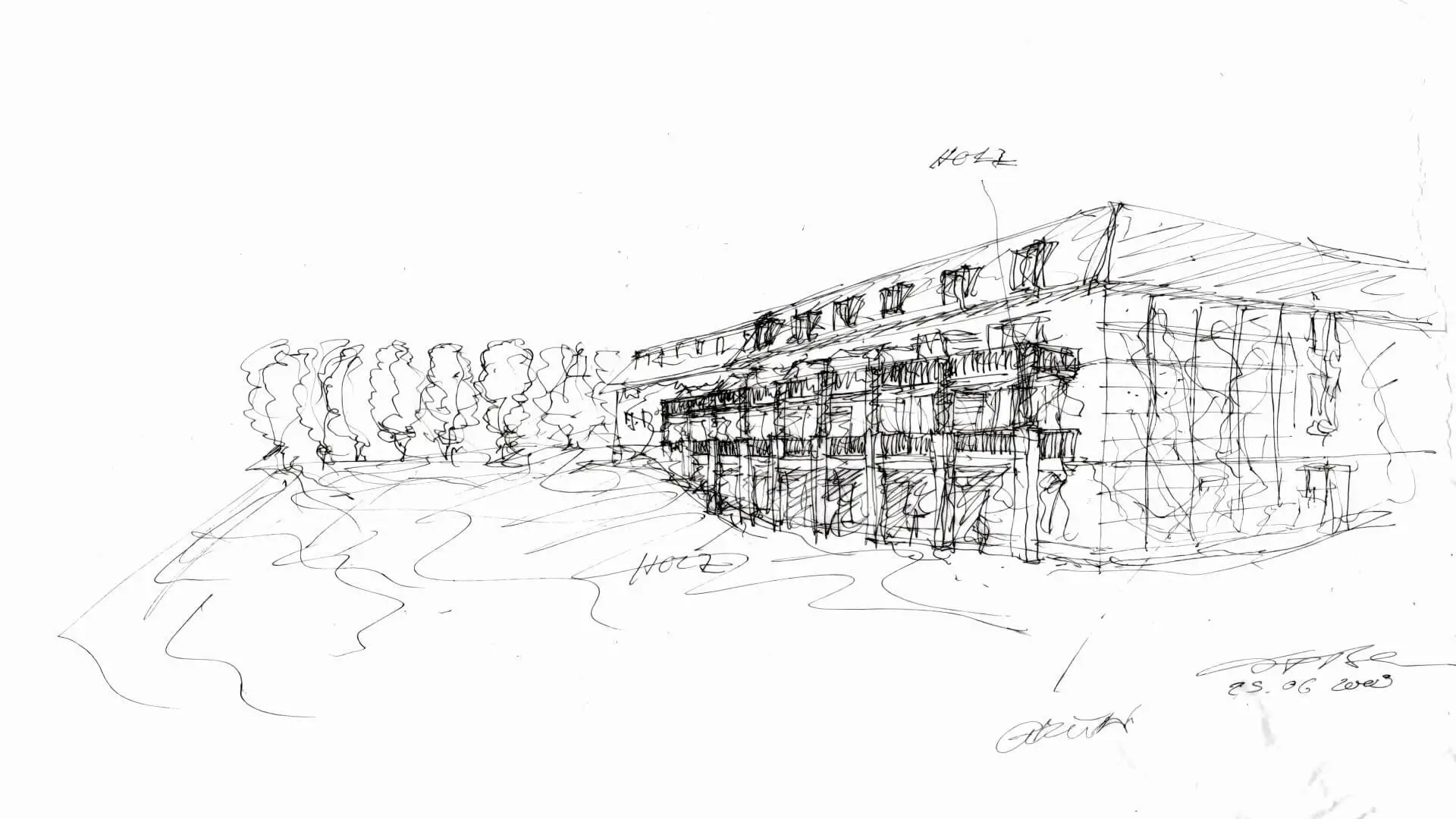 Customer reviews
Our guests share their experiences of the Waldhotel Stuttgart