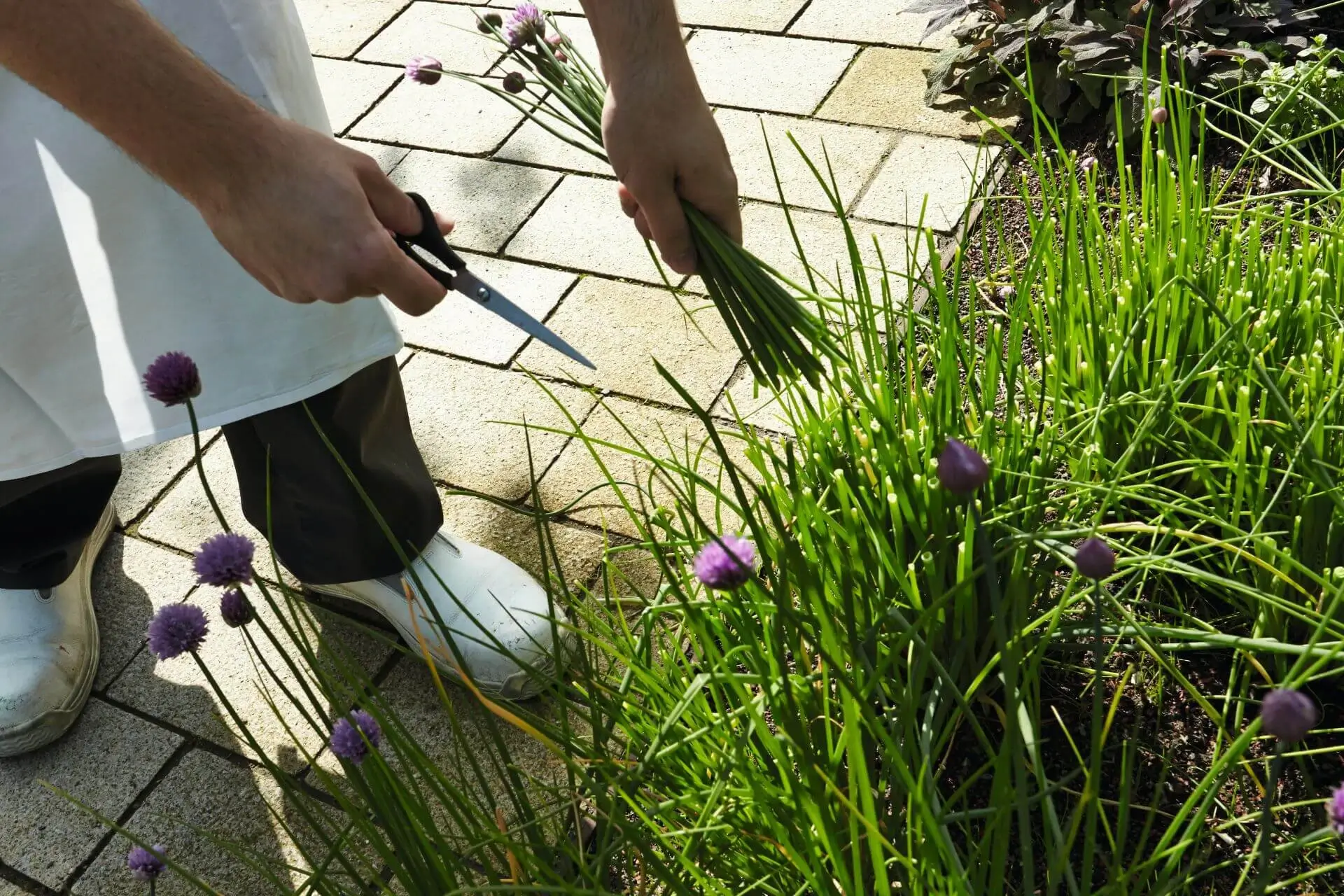 Highest quality for your enjoyment
Discover the kitchen philosophy of the Restaurant Finch
With the freshest, highest quality ingredients and a choice of dishes ranging from regional to international – the kitchen philosophy of the Waldhotel Stuttgart can be summed up in a few words: "Simply eat well". In our restaurant Finch, allow yourself to indulge your senses, let the finest flavours melt on your tongue, and enjoy the market freshness of our produce.
Serving Swabian classics as well as delectable international dishes – Swabian striploin steak, breaded veal escalope, as well as vegan and vegetarian options, our menu is sure to have something for everyone. Upon request, we are happy to prepare gluten-free and lactose-free meals for our guests food intolerances.
Our trusted, long-standing suppliers guarantee the utmost of quality, contributing to the freshness and luxury of the meals we are proud to serve.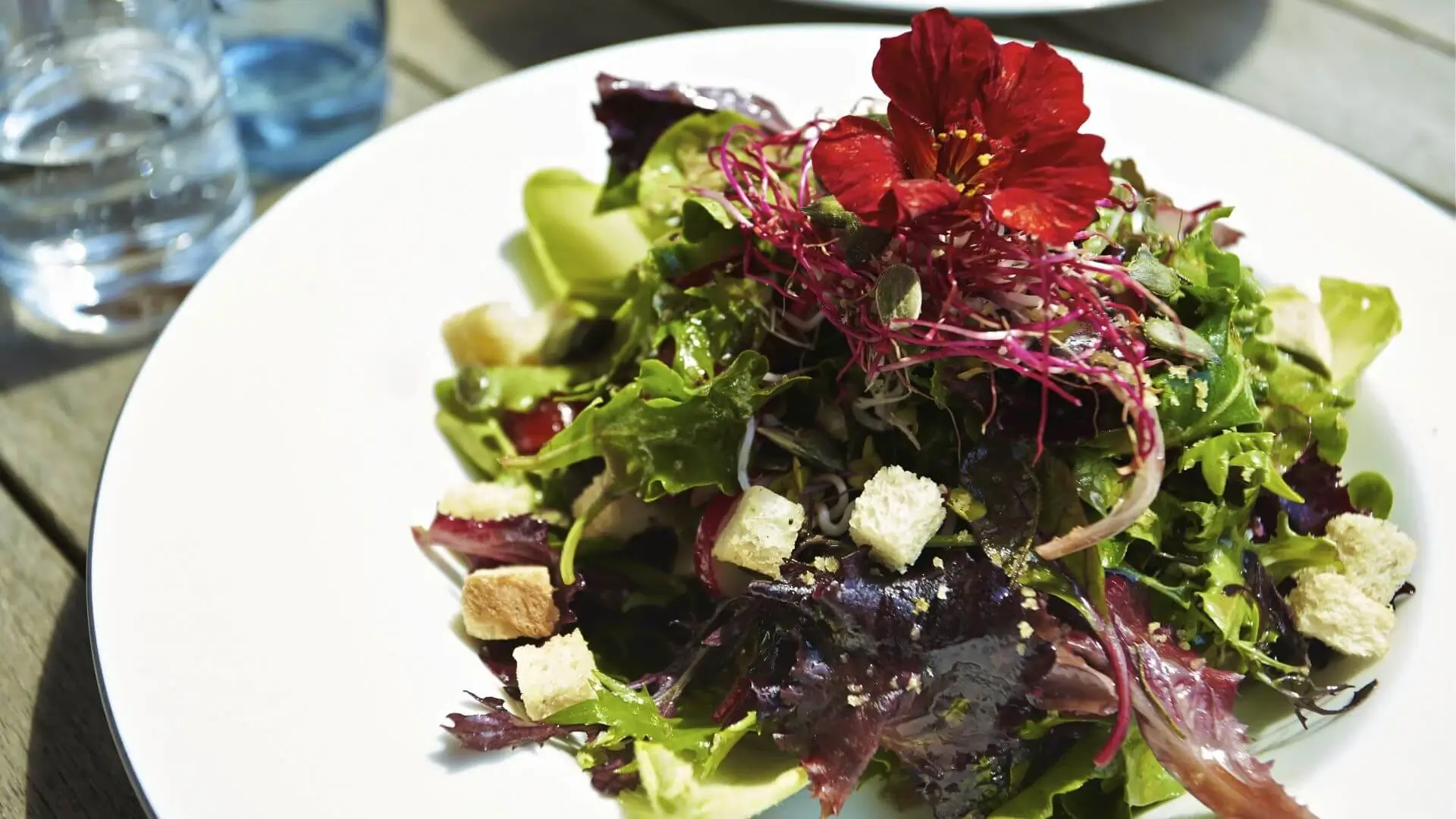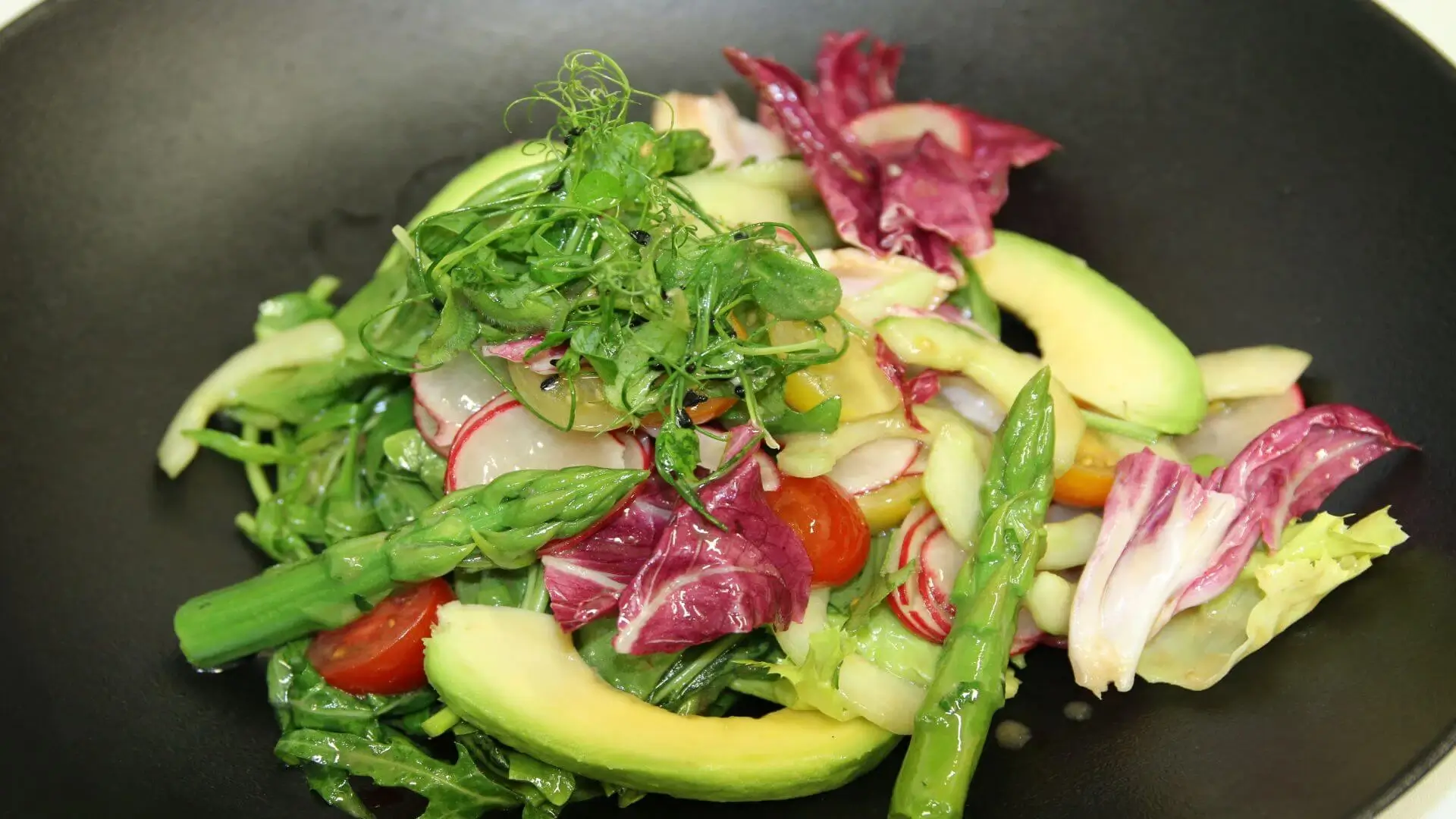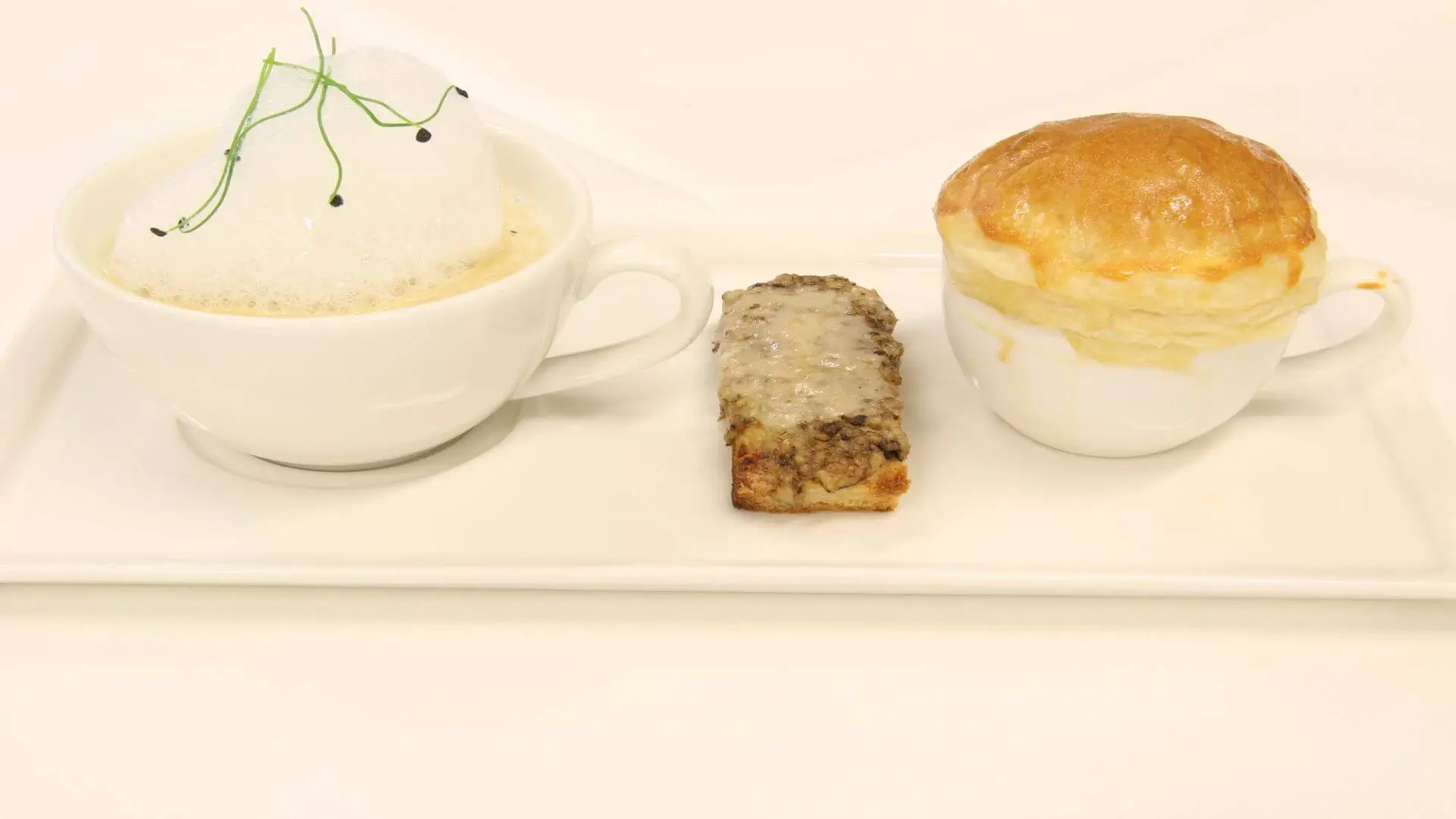 Hungry? We look forward to hosting you at the Restaurant Finch, to indulge you in our culinary delicacies.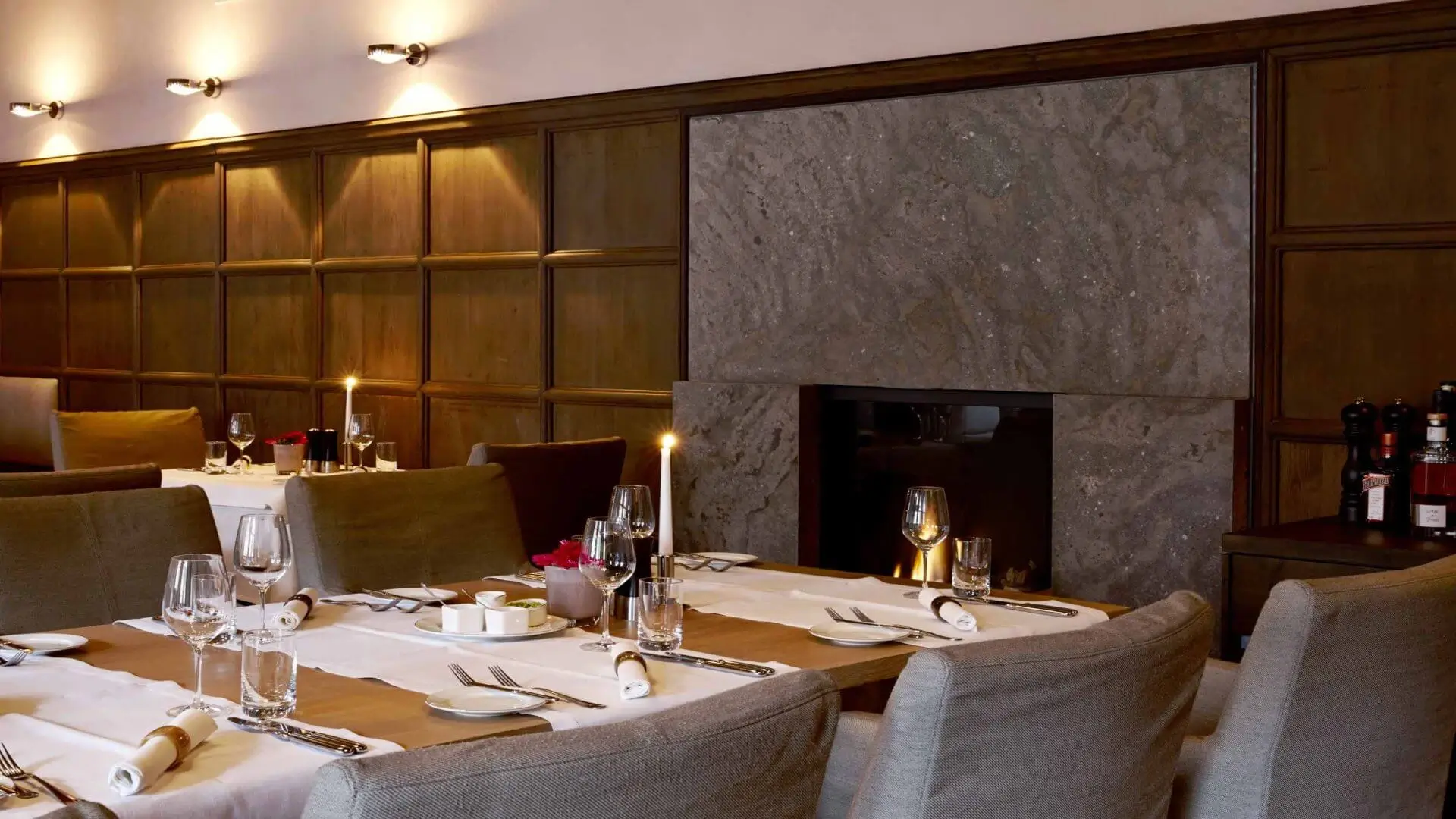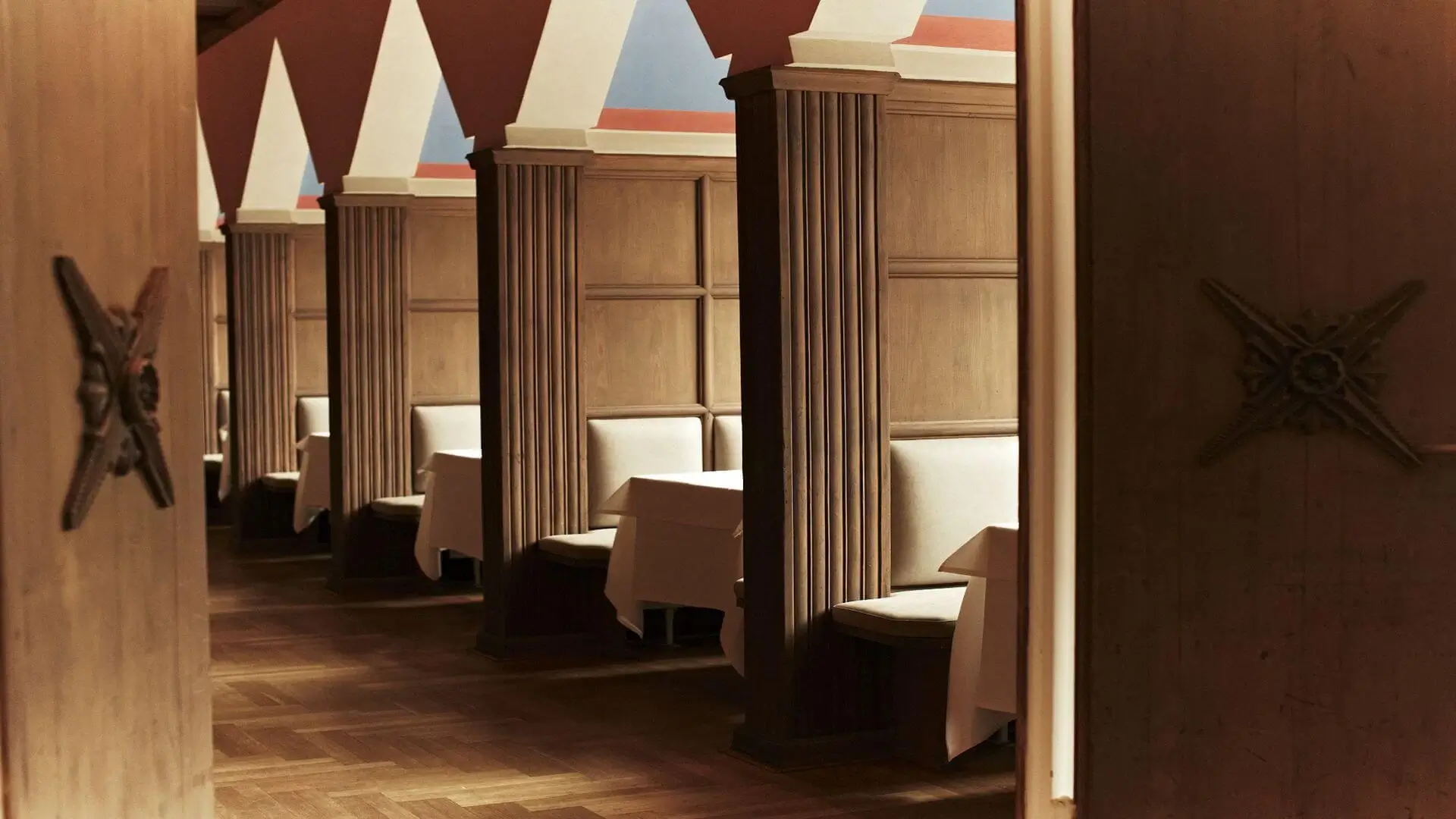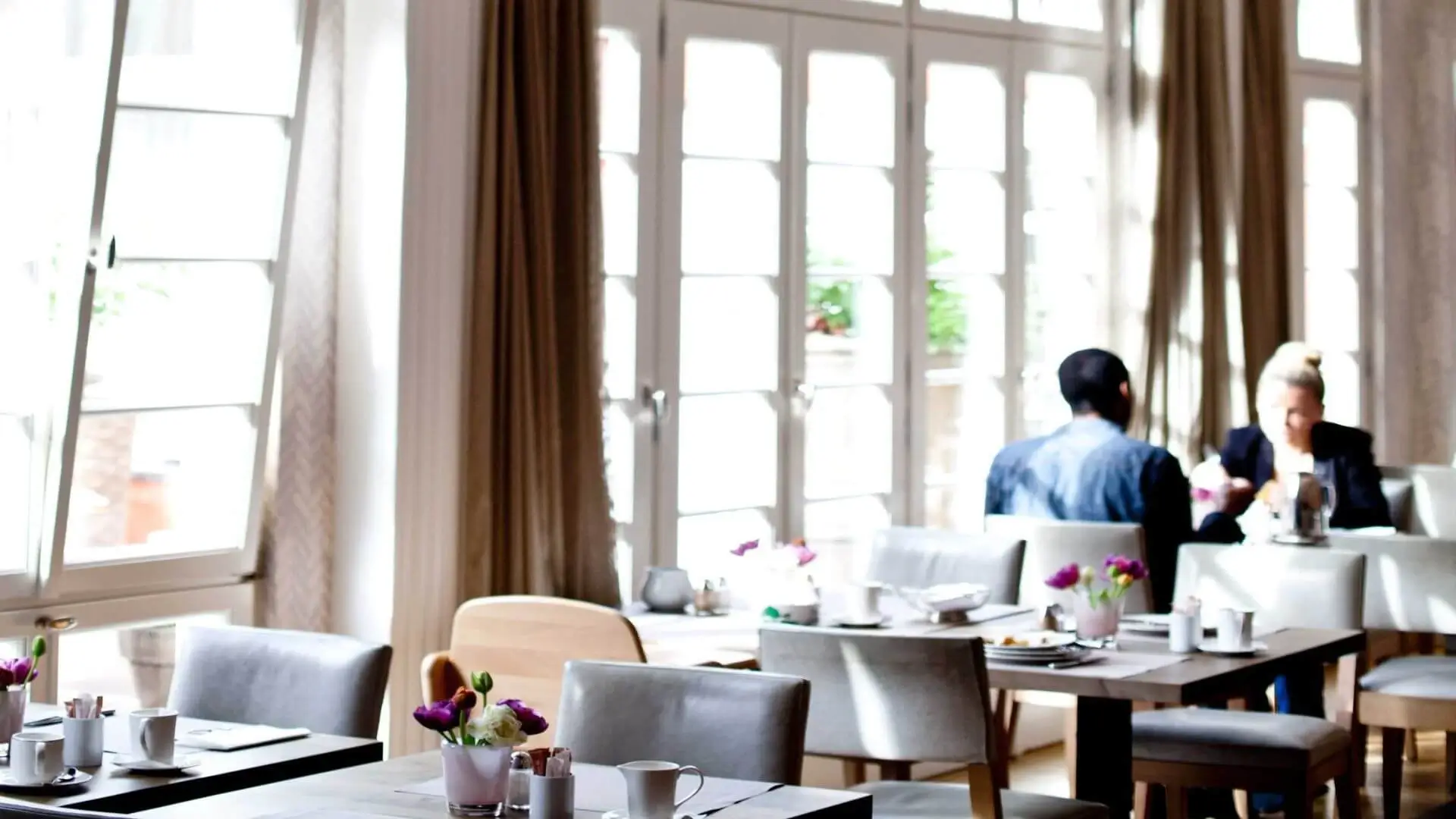 Customer reviews
Our guests share their experiences of the Waldhotel Stuttgart