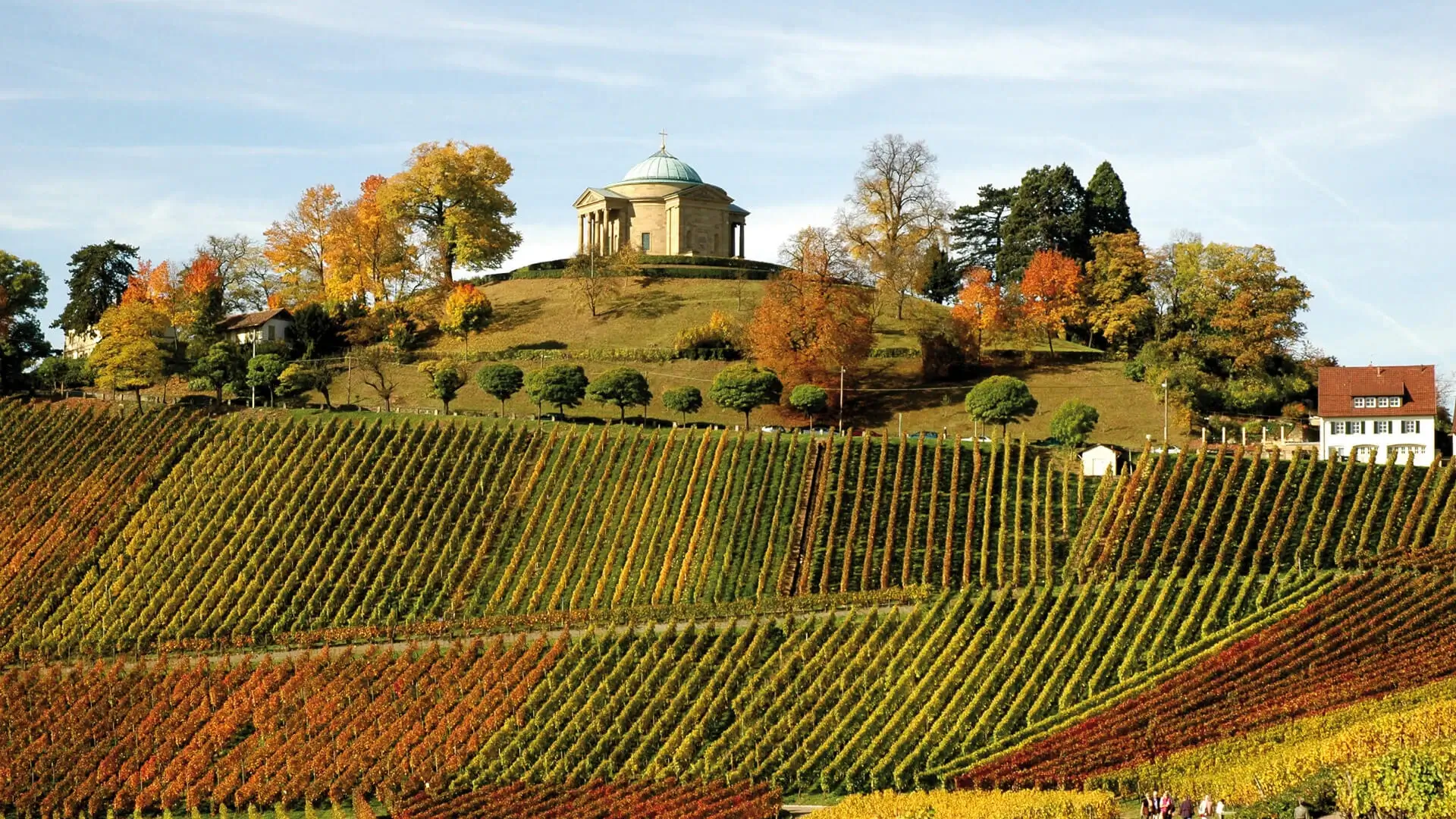 Wine, cars, castles, and a medieval flair
Discover the region around Stuttgart
Stroll through the old town of Tübingen, enjoy the sight of colourfully painted houses and historical buildings and let yourself be inspired by the flair of the university town. Maybe a visit the Residenzschloss of Ludwigsburg? Or setting off from our hotel in Stuttgart for a wine tasting? The region surrounding this automotive city is very multifaceted and has an abundance of places to see.
The charming city of Tübingen is reachable from the Waldhotel Stuttgart within an hour, through a picturesque southern German countryside. Waiblingen, with its historic old town, and Esslingen, where you can admire some of the oldest half-timbered houses in Germany, are both within a half hour drive from the hotel. Should you already be familiar with Stuttgart or prefer to go on a small city trip, there are a variety of interesting destinations near our hotel.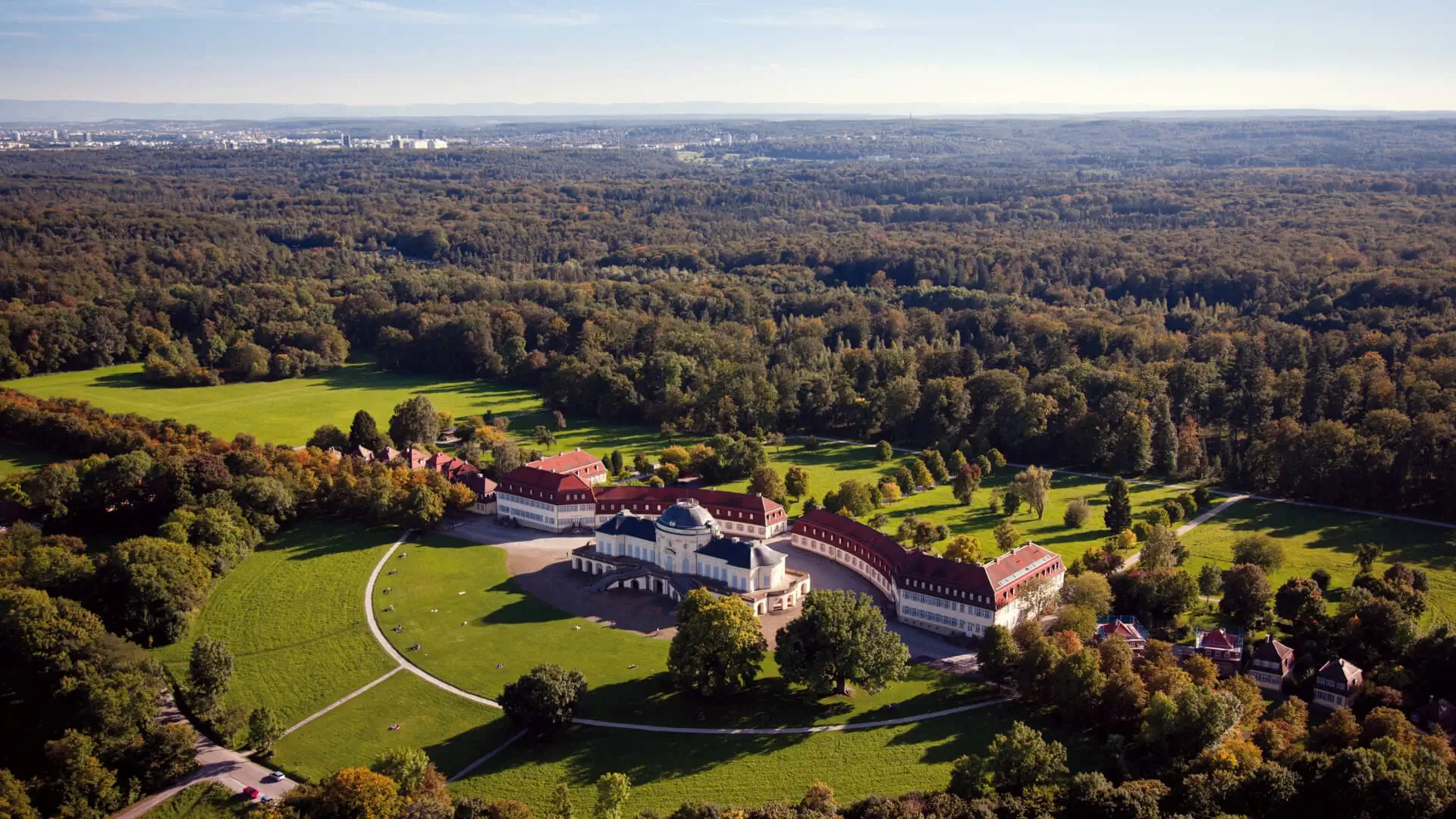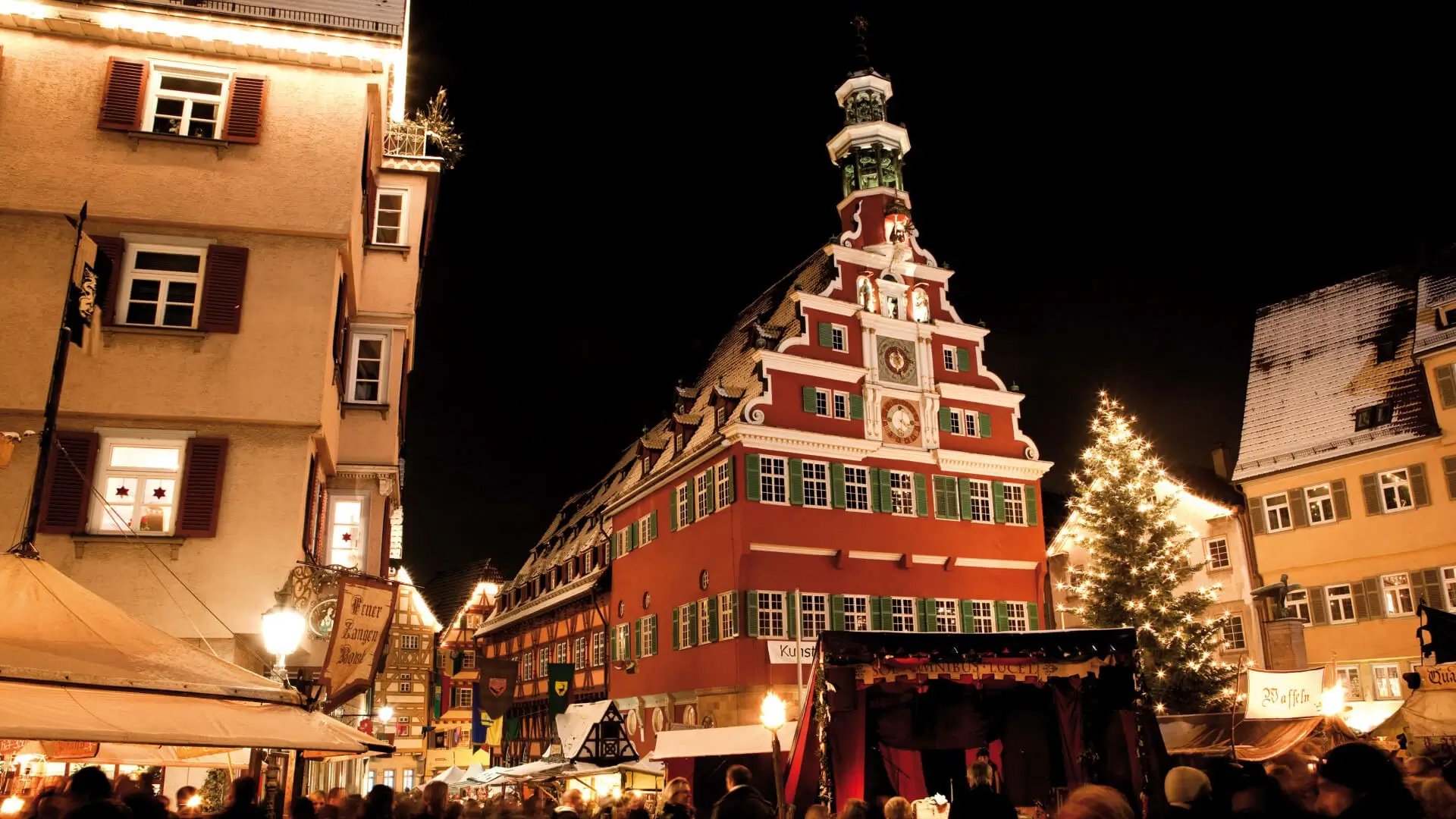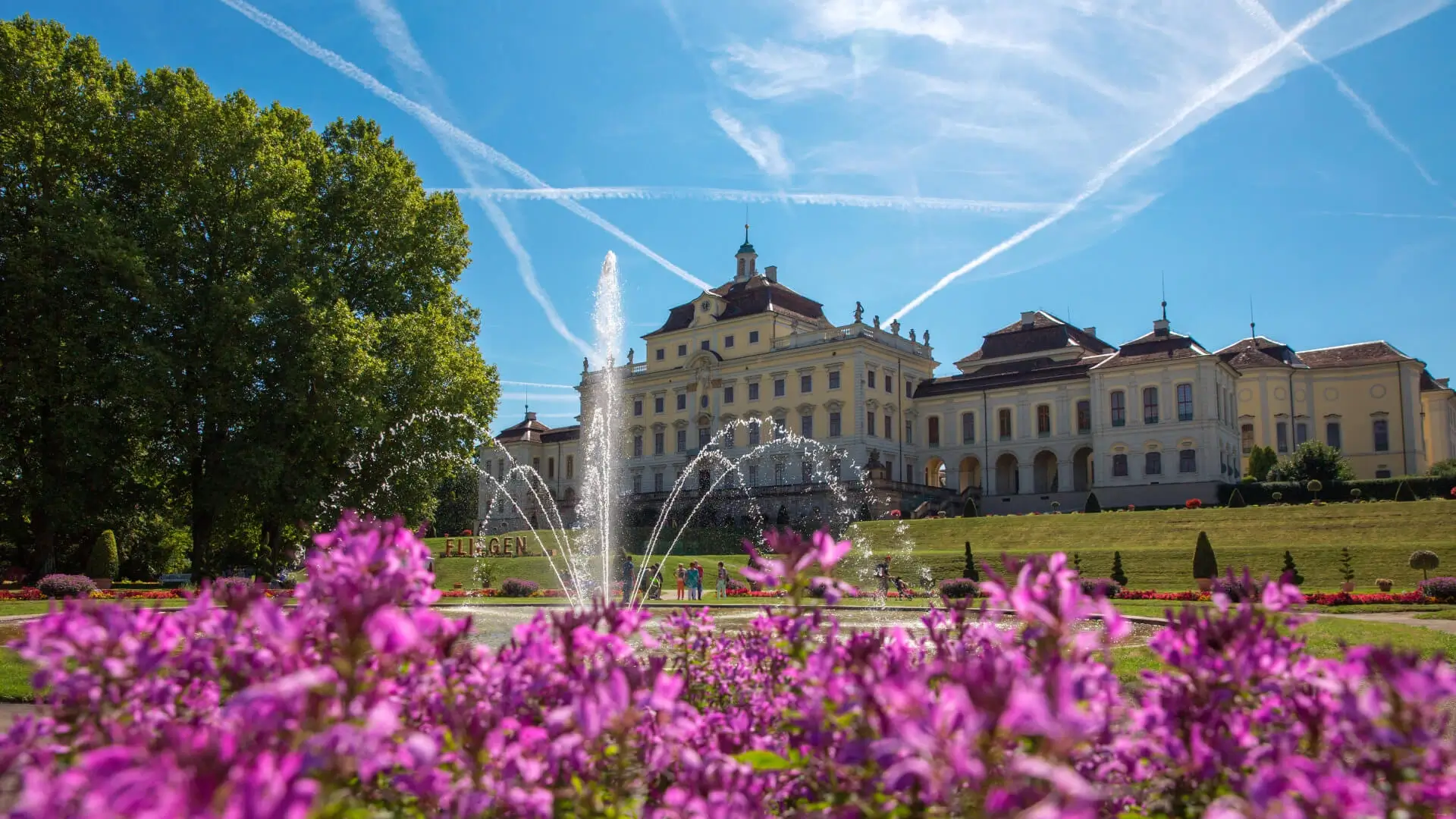 Discover the Castle, visit the Market Hall and the Monastery Großcomburg
Car and technology fans have a lot to discover in this automotive region. From our hotel in Stuttgart, you can visit the Porsche Museum, the Daimler Museum, as well as the birthplace of Gottlieb Daimler and the Gottlieb Daimler memorial in the former workshop of the inventor.
The area around Stuttgart is not only an automobile region, but also a wine region. Near our hotel in the middle of Stuttgart city centre, vines grow and deliver a delicious "drop", and the surrounding landscape is marked by viticulture. Those interested in the cultivation or simply enjoying a good glass of wine can visit wine museums, explore hiking trails through the vineyards, or visit a wine festival in late summer.
Customer reviews
Our guests share their experiences of the Waldhotel Stuttgart