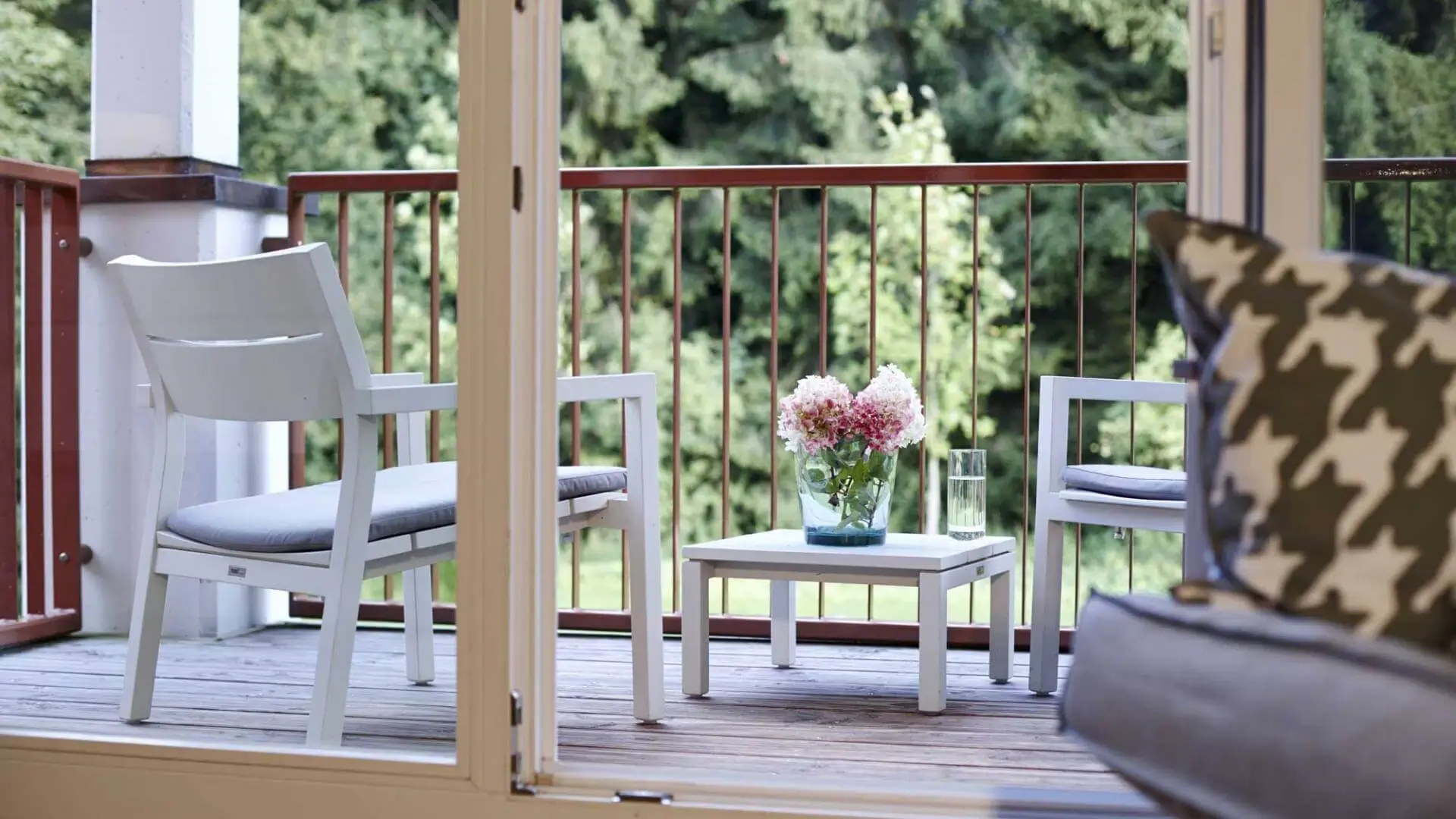 Sleep well in the Waldhotel Stuttgart
Comfort and cosiness for holiday and business trips
Discreet luxury and contemporary design make our 94 rooms and two suites in our hotel in Stuttgart very unique. Whether you book a single room or a double room for your stay; we have furnished and designed each single room with utmost care and attention to detail. Here you will find your relaxation and inspiration.
Our aim is to continue to be the best hotel in Stuttgart. Each of our hotel rooms is more than just an accommodation for your holiday or business trip. From the standard rooms, to the suites, to the wedding suite, each room has its own character and design.
As we are a family hotel we offer for families special rates for the overnight stay and special arrangements. All our rooms are non-smoking rooms.
Relax and refuel after sports or a business trip
The Waldhotel in Stuttgart-Degerloch is the perfect accommodation for your action-filled holiday. In our conference hotel and the surrounding areas you will find countless opportunities to be active and to master new sport challenges. In our rooms, allow yourself to recharge your batteries after training, resting and strengthening yourself in the morning with a delicious and healthy breakfast for the next day on the tennis court, jogging track, or in the fitness room.
Business travellers also need a lot of rest and relaxation, as well as fortifying refreshments.  That is why we offer special treats in our conference and seminar hotel after your business appointments, meetings, or lectures. Before you make yourself comfortable in your soft bed, we will be happy to serve you an exquisite menu in our restaurant Finch. Should you wish to have a quiet chat with a colleague, then stop at the bar in our hotel.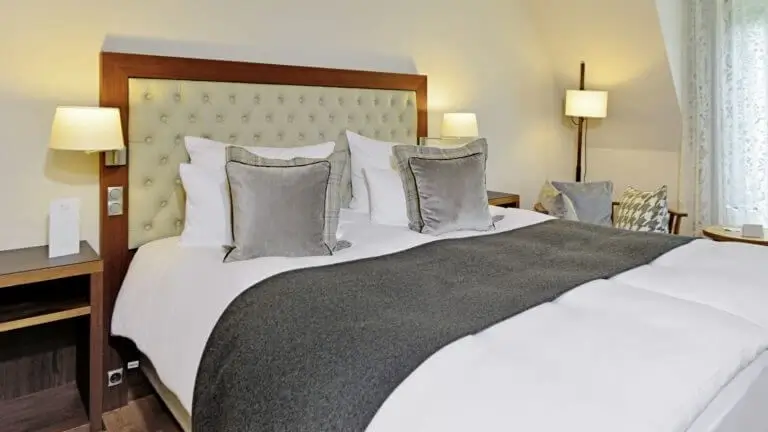 Book your room now at Waldhotel Stuttgart
Book your room at the Waldhotel Stuttgart at the guaranteed best price!
Customer reviews
Our guests share their experiences of the Waldhotel Stuttgart