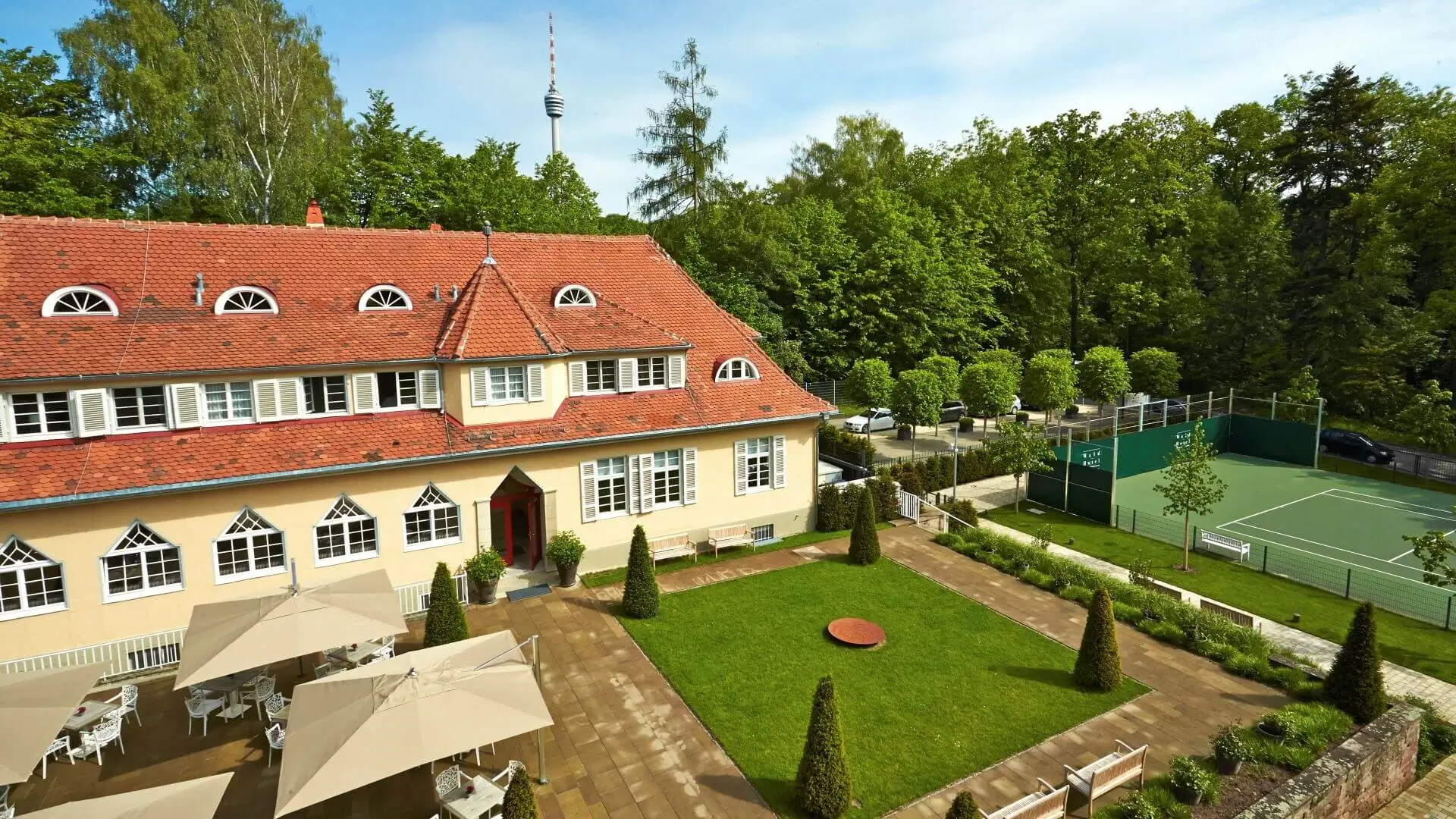 Team events, incentives, and training
Supportive and attractive activities for your conference in Stuttgart
Fighting your way through the undergrowth, using your GPS to locate the next station in the middle of the forest where your next challenge awaits – and quickly, so that the opposing team does not arrive and master it before you! After a successful hunt for clues, all participants will be rewarded with a barbeque dinner around the campfire. This exciting rally through the forest is just one from a wide range of exciting activities that you can book at our conference hotel in Stuttgart.
Whether you are planning a conference, a corporate event, or a Christmas party at the Waldhotel Stuttgart, together with our event agency "Die Schrittmacher" we are pleased to offer a range of activities here in Stuttgart. Please let us know when planning your corporate event or meeting should you wish to book any additional activities. Our event experts will organize everything for you, including materials, transportation, and catering.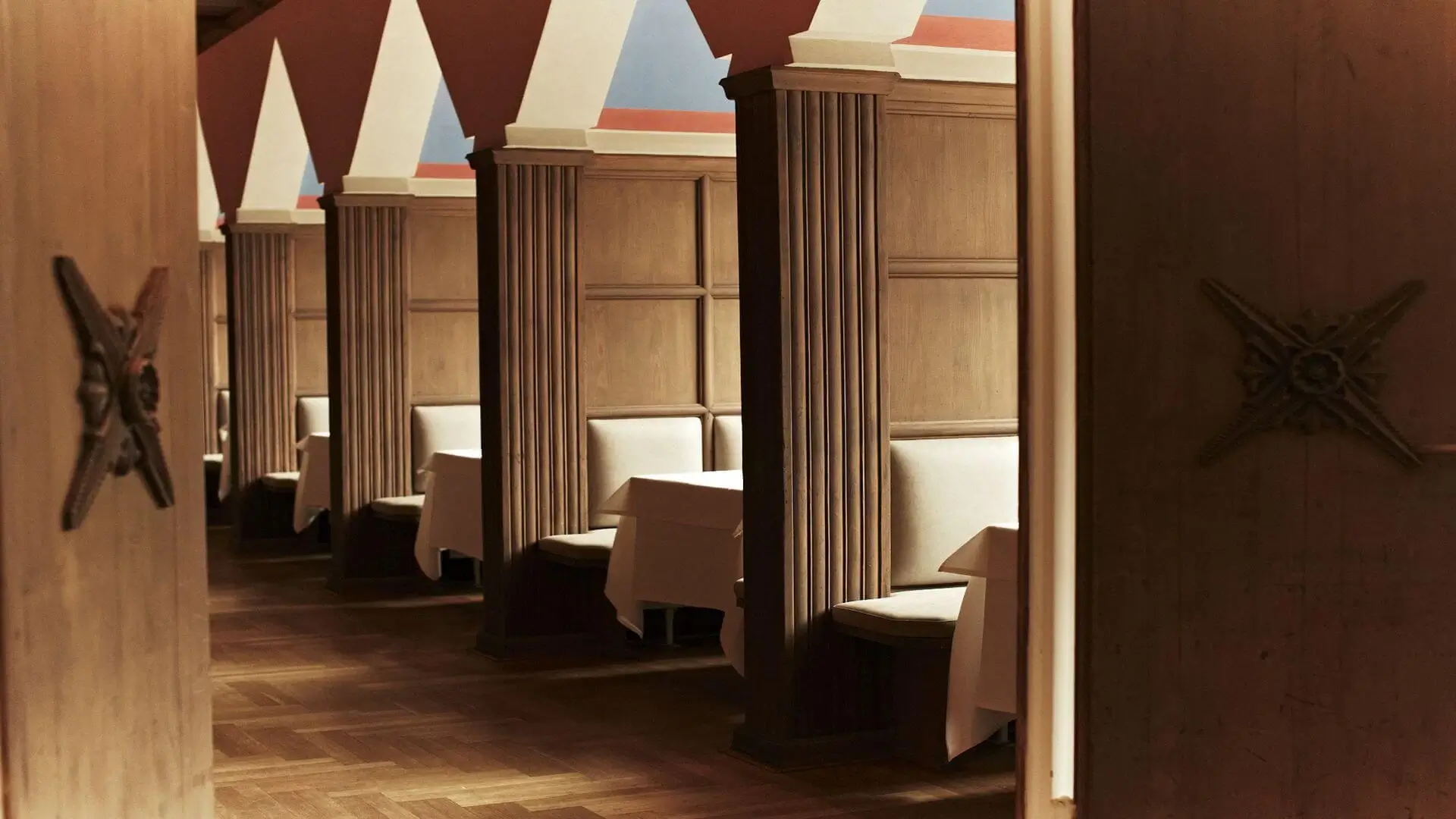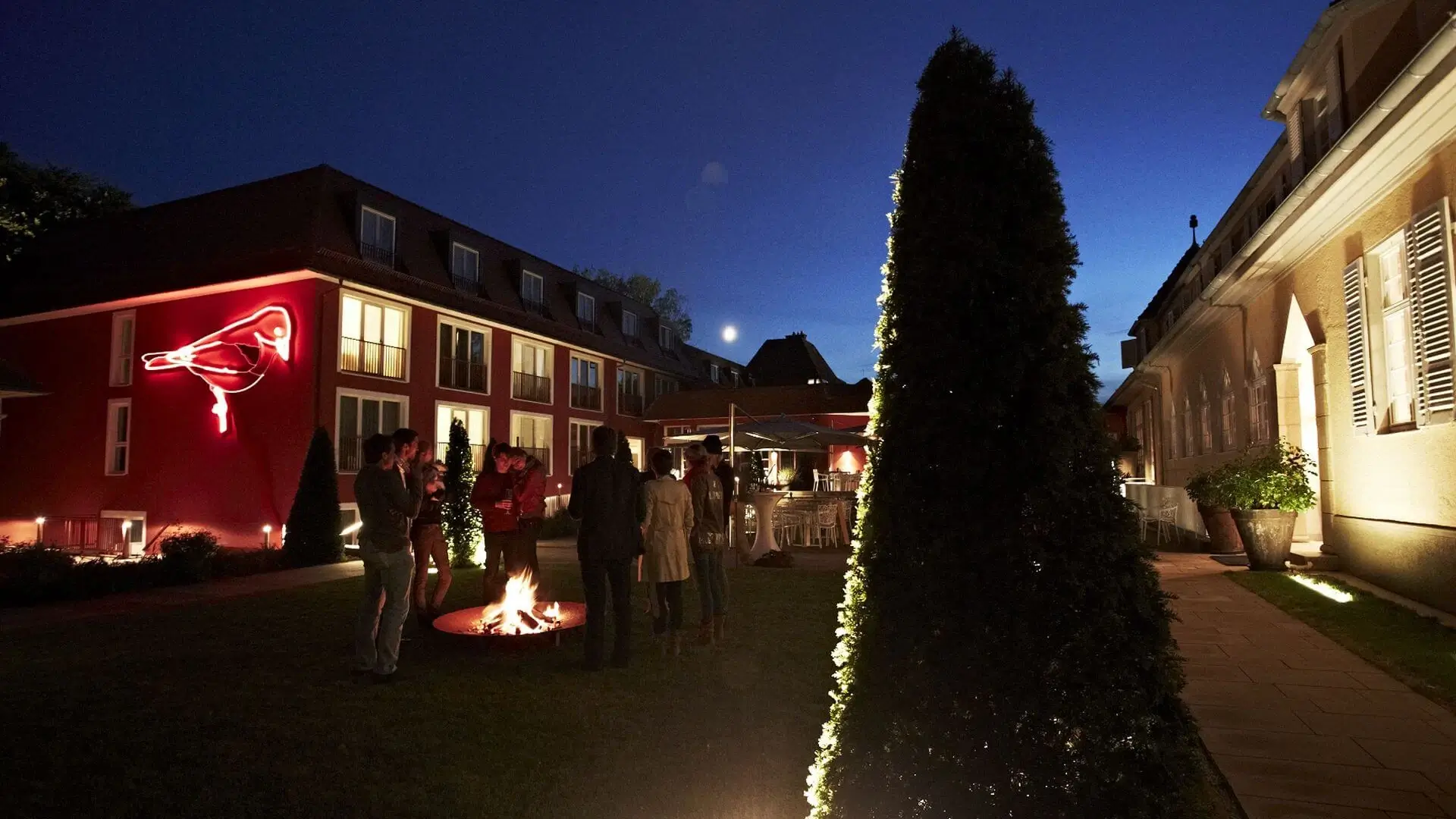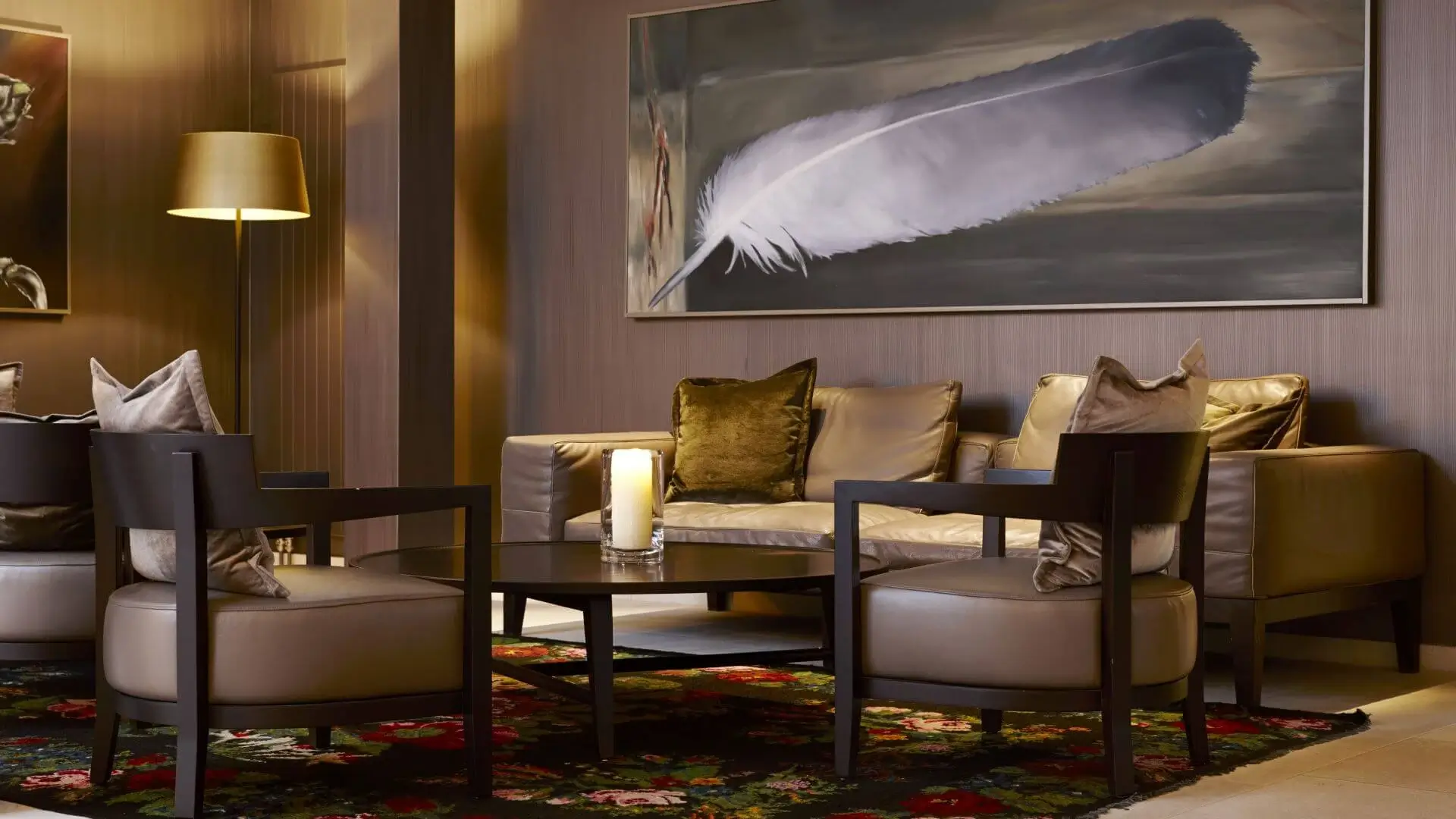 The event location for your company and group events
We are pleased to offer an array of activities at the Waldhotel Stuttgart, to fit any interests and schedules. Weather permitting, our activities span across both indoor and outdoor facilities. In the event of rainy weather, we organise events within the hotel. Choose from activites such as the "Wilder Waldhotel Wettbewerb" with disciplines such as beer mug lifting and weighted sawing, or the "Balance Challenge" in the garden.
Should you wish to organise something very special, the action-packed competition "Soapbox" is the ideal activity. Participants have to design and assemble a soapbox car themselves-  points are awarded for design and presentation, success in the skill course, and of course, for victory in the final race.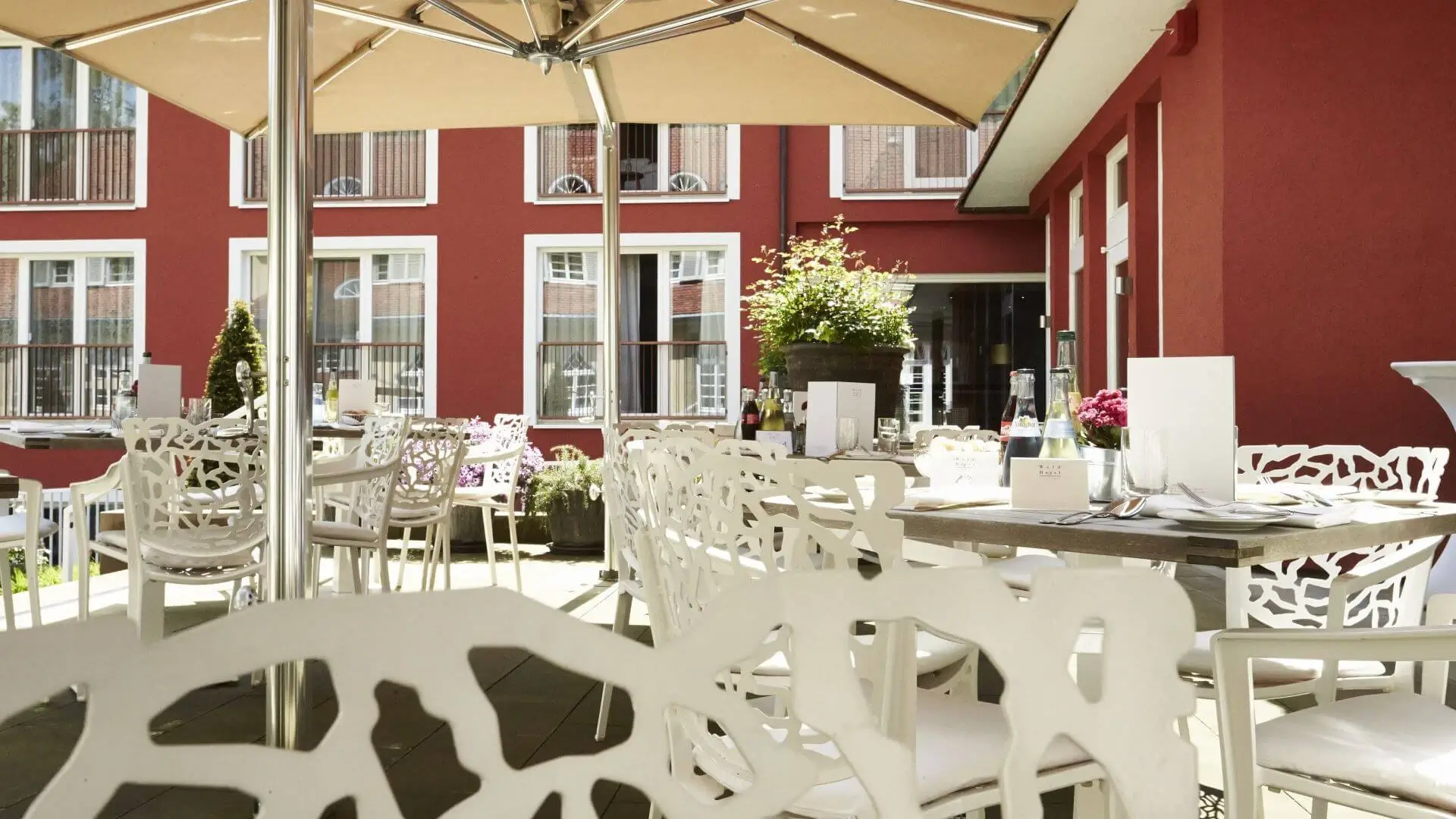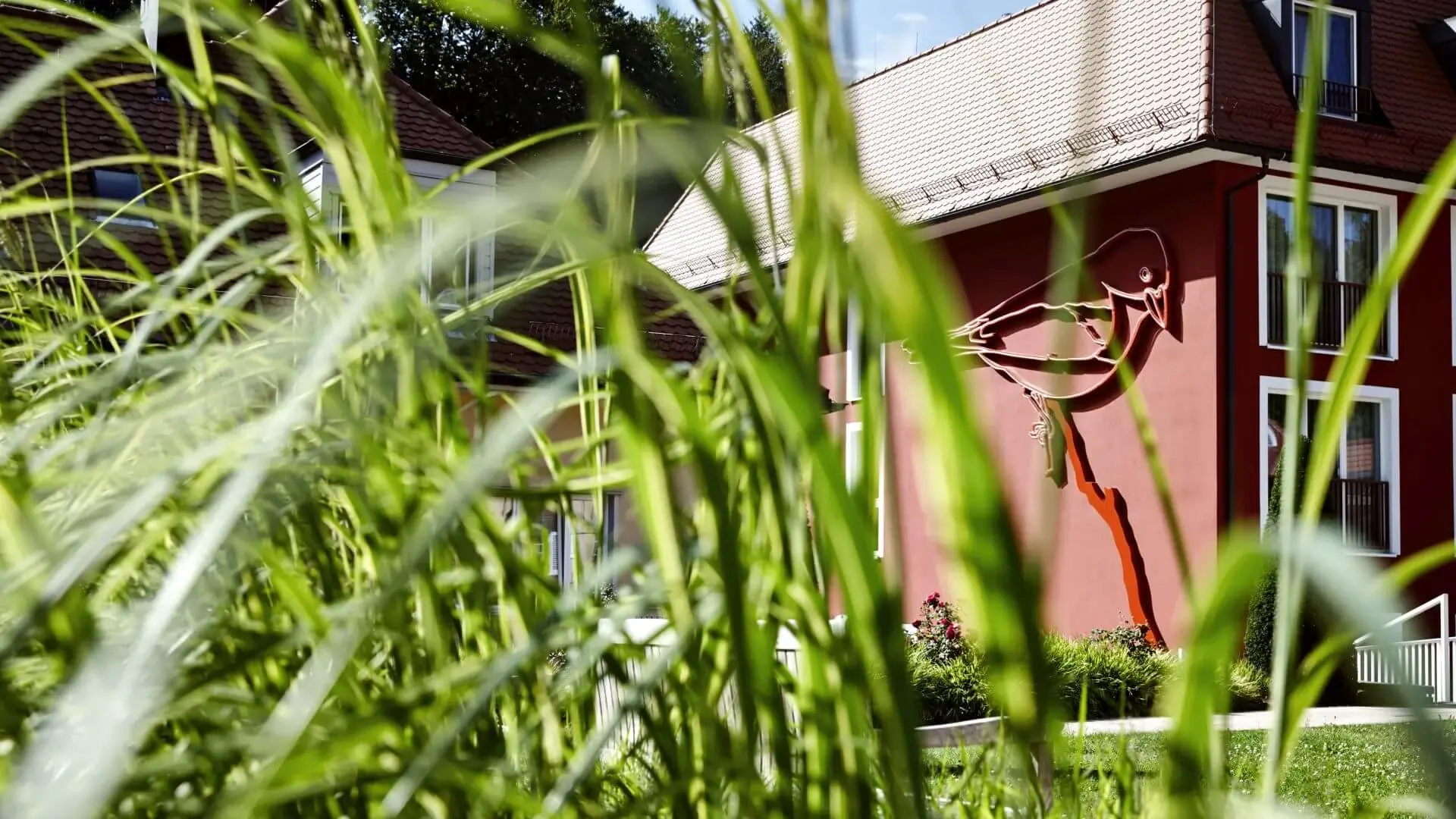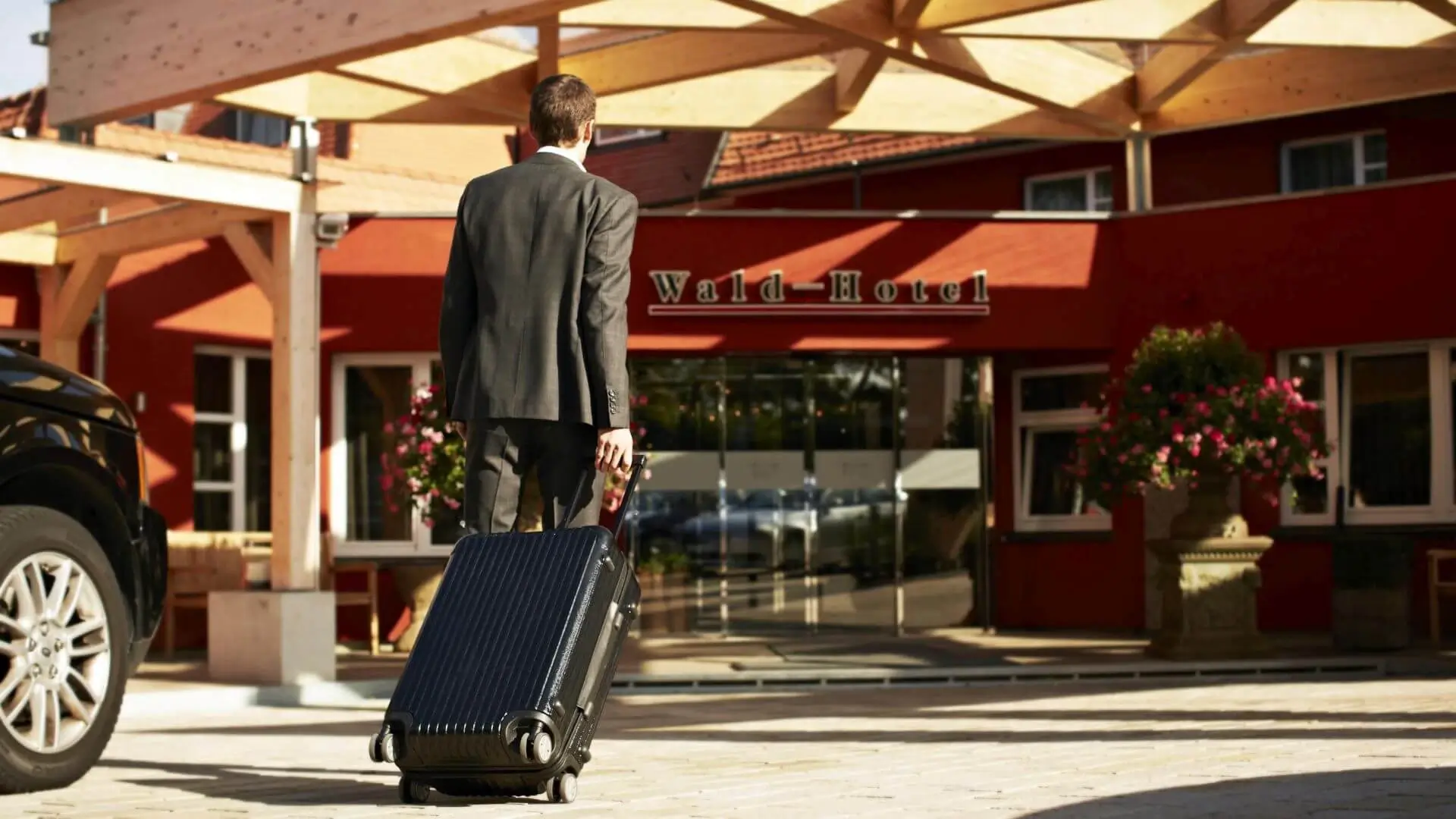 The "Wurfmaschine" challenge is almost as fast-paced: participants must build a catapult that will later have to prove itself in a shooting competition. Instructions and materials are not available- participants are encouraged to get creative!
Are your employees or conference participants in Stuttgart for the first time? Allow us to organize a city tour where they can discover the sights and cultural highlights together. And if your conference programme only permits short breaks, will recharge your batteries with our "Muntermachern" and begin the next item on your agenda refreshed and strengthened.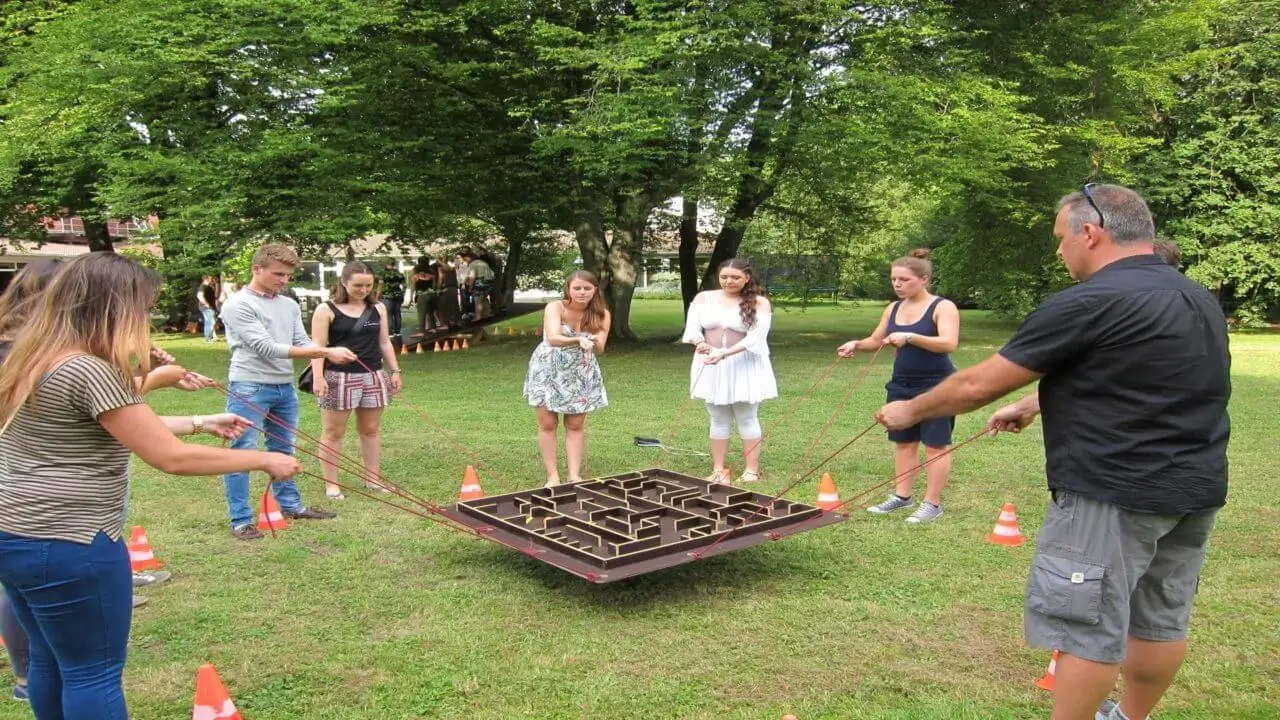 Action at the Waldhotel Stuttgart
Activities at a glance
Customer reviews
Our guests share their experiences of the Waldhotel Stuttgart