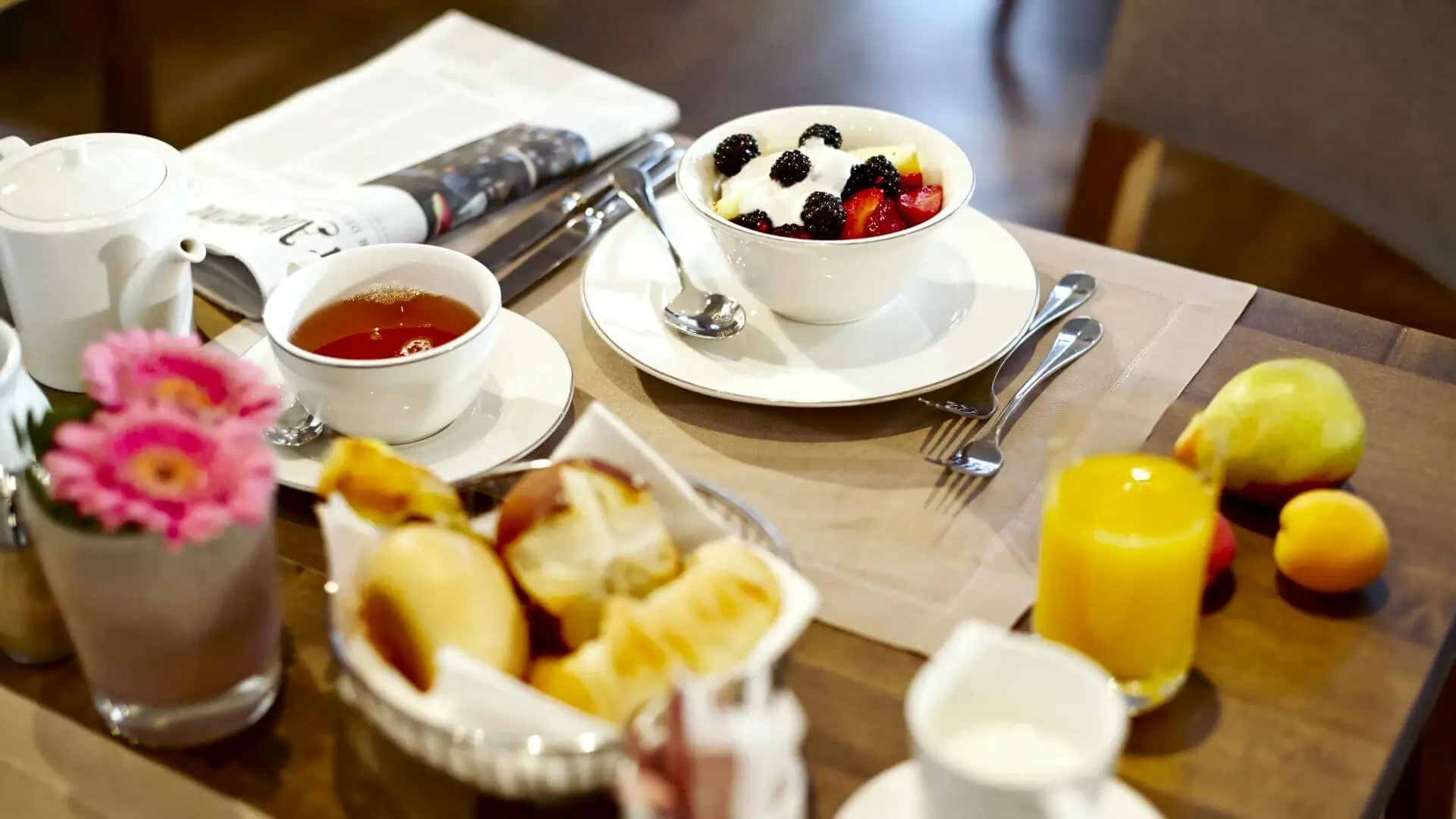 Fresh, revitalising, and simply delicious
Breakfast at the Waldhotel Stuttgart
According to the well known proverb, breakfast is the most important meal of the day. There is truth behind this – in the morning, the body, mind, and soul recharge their batteries in order to fully awaken and prepare for the day ahead.
In order to make this meal special for you, we use only the finest selection of high quality regional products at the Waldhotel Stuttgart. In addition to freshly baked rolls, cheese, cold cuts, and delicious fruit jams, we also offer freshly prepared egg dishes, made to your taste. Fill up on your daily dose of vitamins with our freshly squeezed orange juice – our vital muesli selection offers energy for your day's programme. Upon request, we are happy to offer a glass of sparkling wine with breakfast, to those guests who wish to start their day with a bit of sparkle.
Our friendly breakfast team is looking forward to welcome you in our restaurant as well as in the restaurant Finch. When the weather is pleasant, we open our terrace so that you can enjoy your perfect start to the day in the sunshine.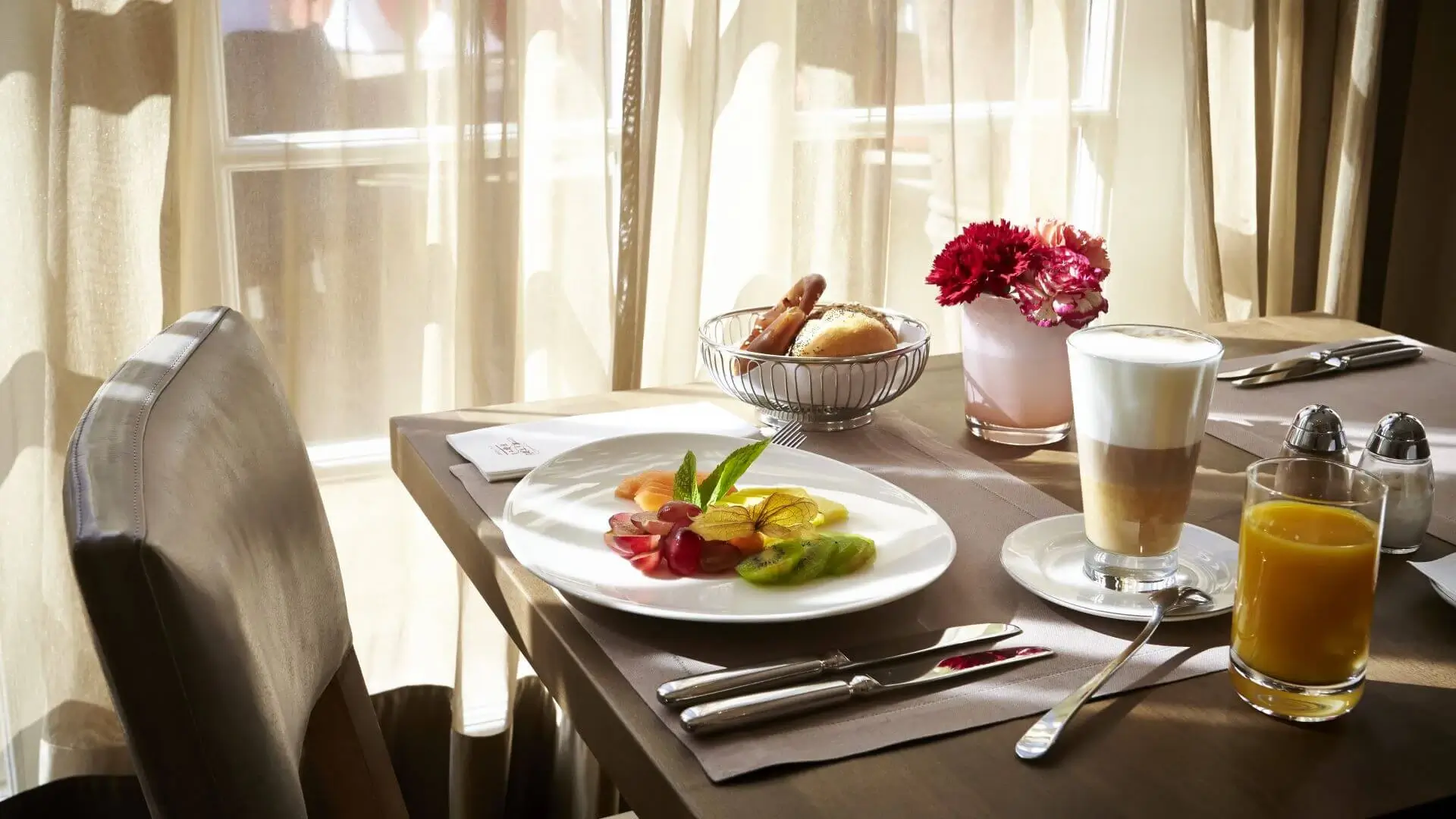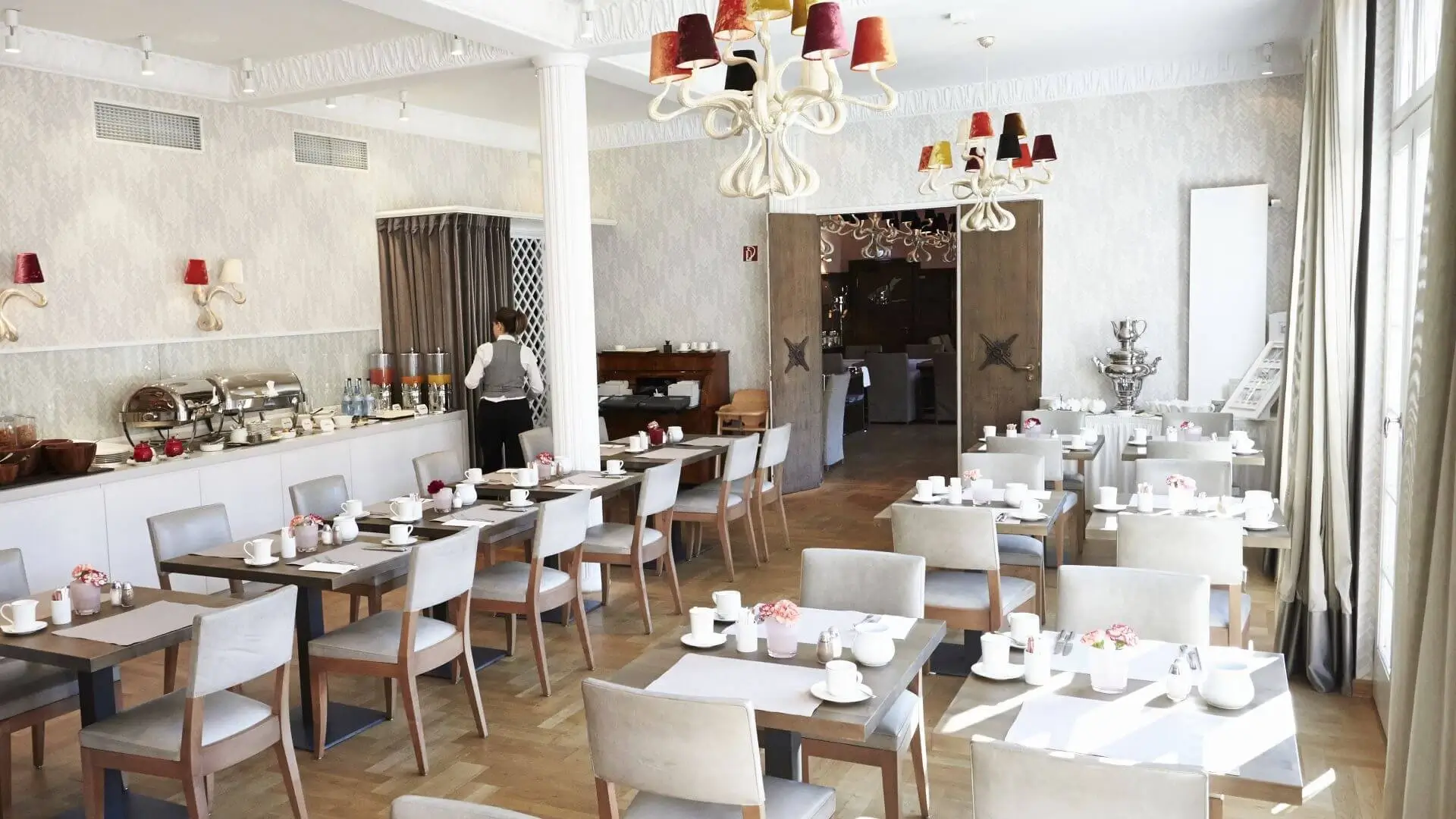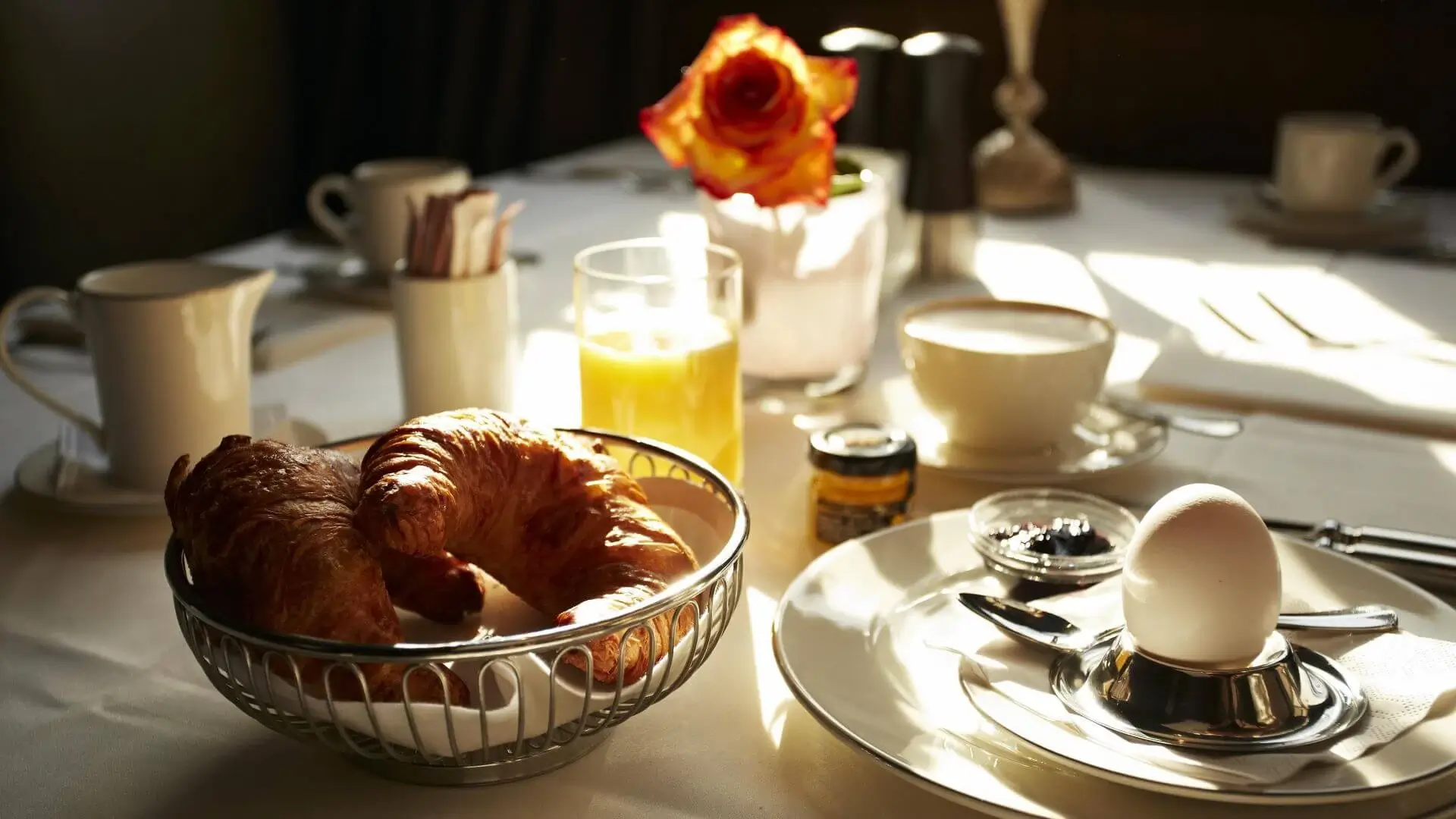 Customer reviews
Our guests share their experiences of the Waldhotel Stuttgart