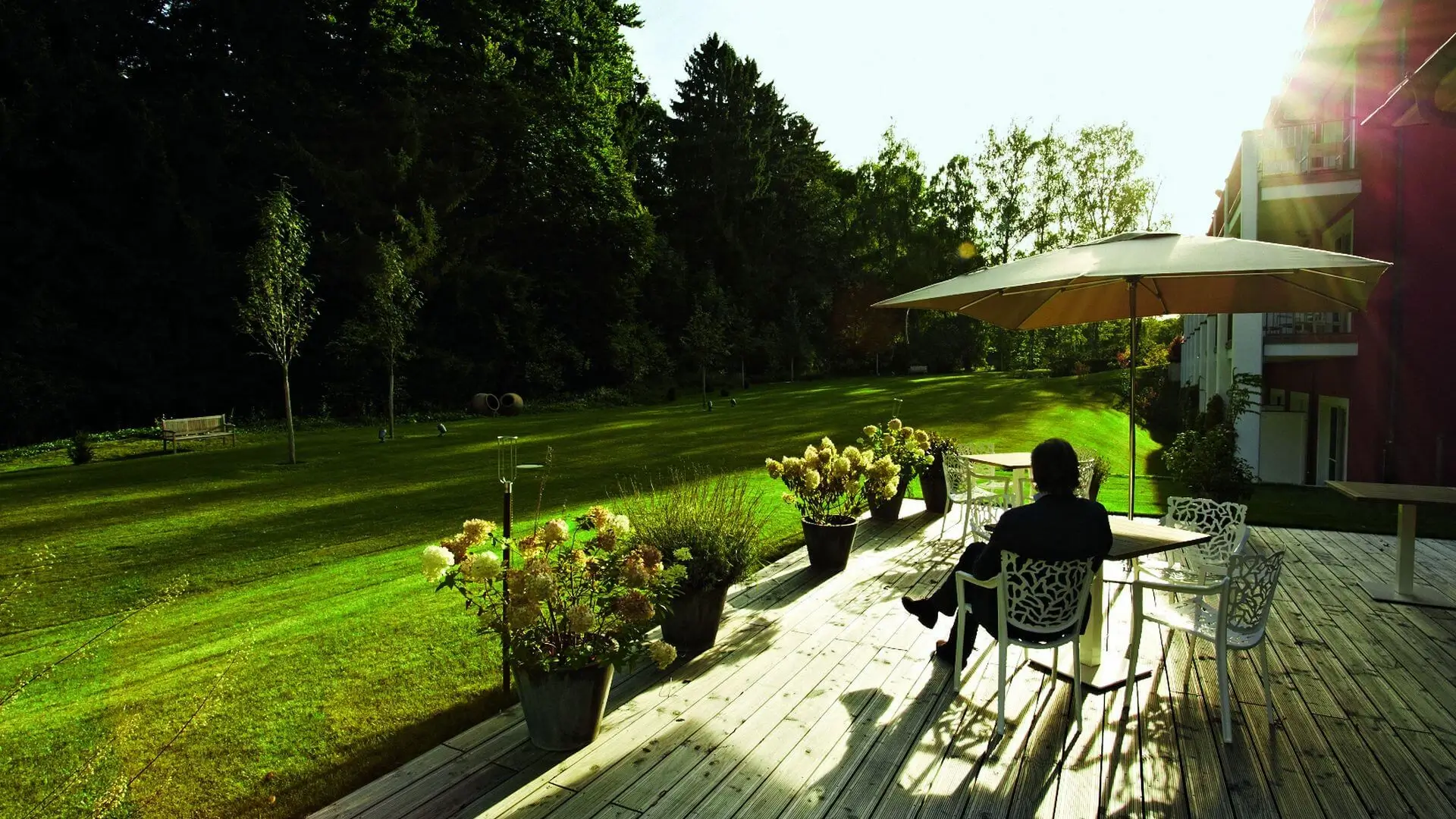 Holiday in the middle of the countryside of Stuttgart
The garden of the Waldhotel - an idyllic getaway
Close your eyes and listen to the chirping of the birds which have found their places among the trees. Feel the sun warm your skin as you enjoy a quiet hour to yourself in the garden of the Waldhotel. Nearby, your children play a game of football or let go of their energy in the playground. These are the sounds and senses of a holiday in the countryside of Stuttgart.
Leading on from the garden is the forest which lends our property the name "Waldhotel". Should you want to take a walk following your relaxing break, begin in the cool shade of the trees. The sounds of the forest lend to their own unique soundtrack of serenity – the rustling of the leaves, the sounds of small animals going about their day, the crunching of the forest under your footsteps. The forest is also a popular location for local athletes for walking and jogging trails.
The park around our hotel - inspiring everyone
Particularly on weekends, the gardens of our hotel turns into a little paradise for families with children. Around the estate spanning one hectare, we set up deck chairs for the adults to relax, read, and sunbathe while the children explore the park and have fun. For our younger guests, we boast a playground with seesaws and swings, and in the summer we set up goals for football matches on our grass.
The gardens of the Waldhotel is a highlight to all of our guests, and is a unique location within Southern Germany. Those travelling to Stuttgart for business or a short city stay will appreciate the peace and serenity our hotel has to offer. For those enjoying a shopping trip, a meeting, or excursions to the surrounding villages of Baden Württemberg, the hotel is an ideal location to relax and enjoy the surrounding nature.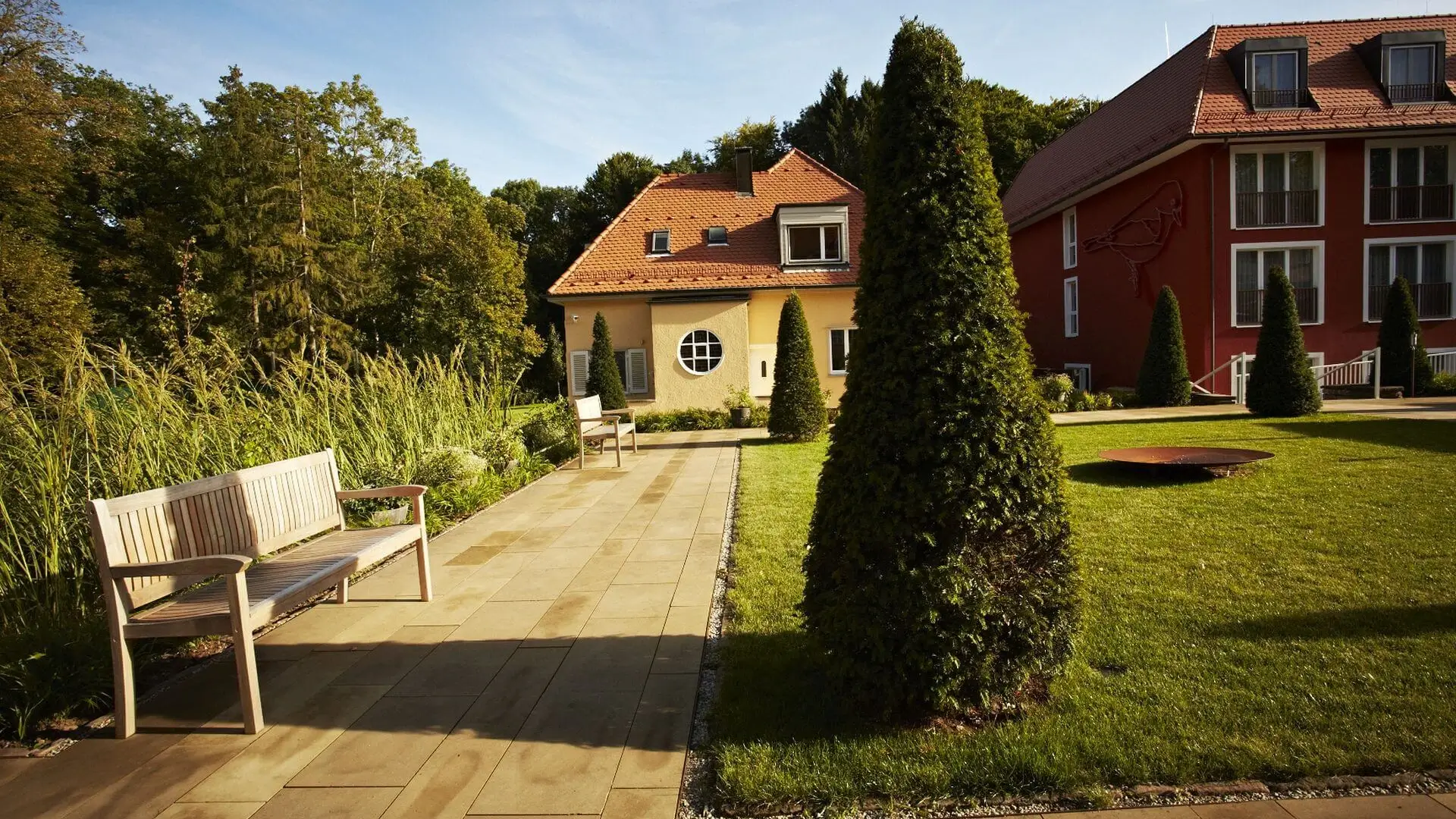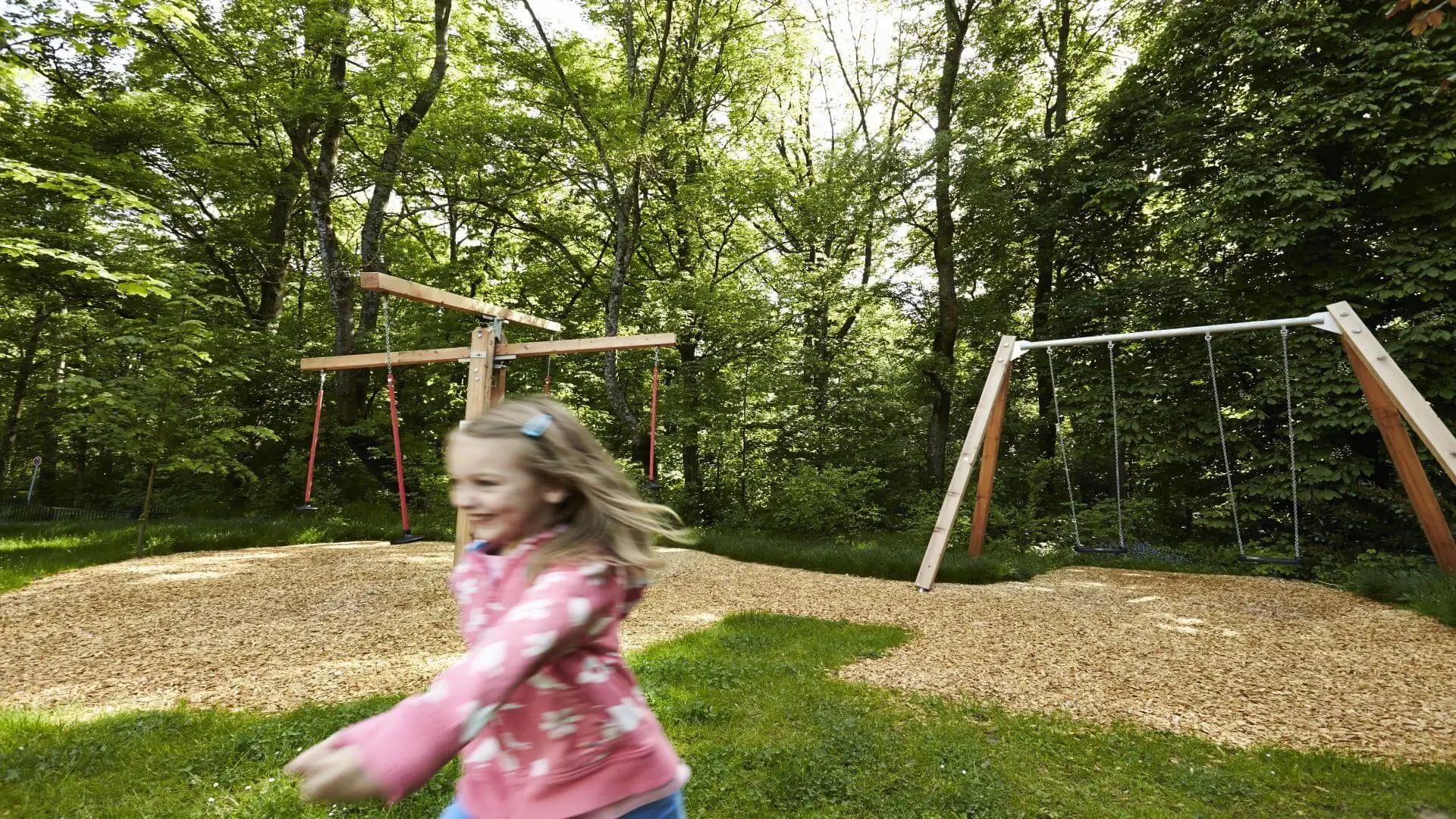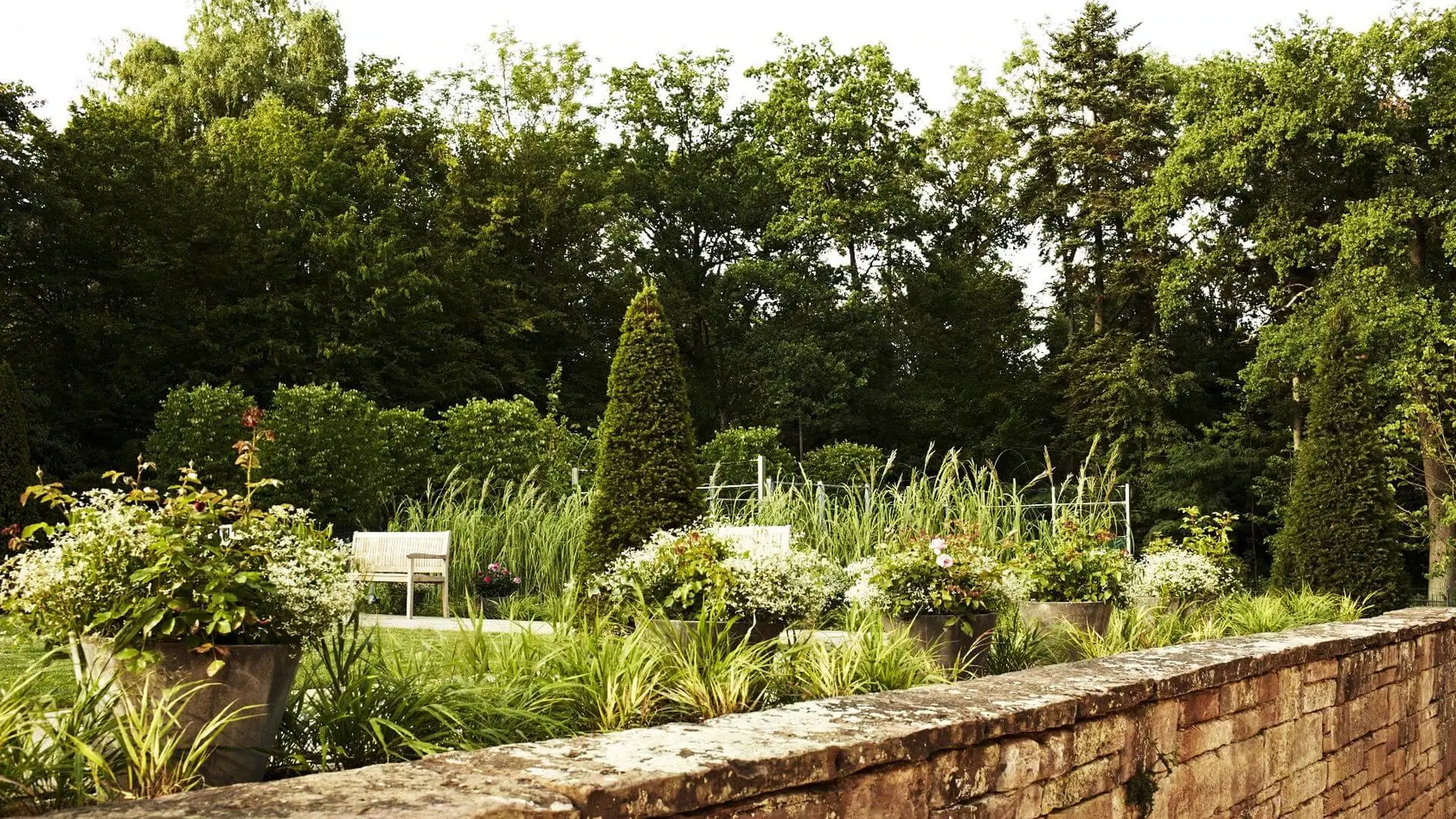 Customer reviews
Our guests share their experiences of the Waldhotel Stuttgart