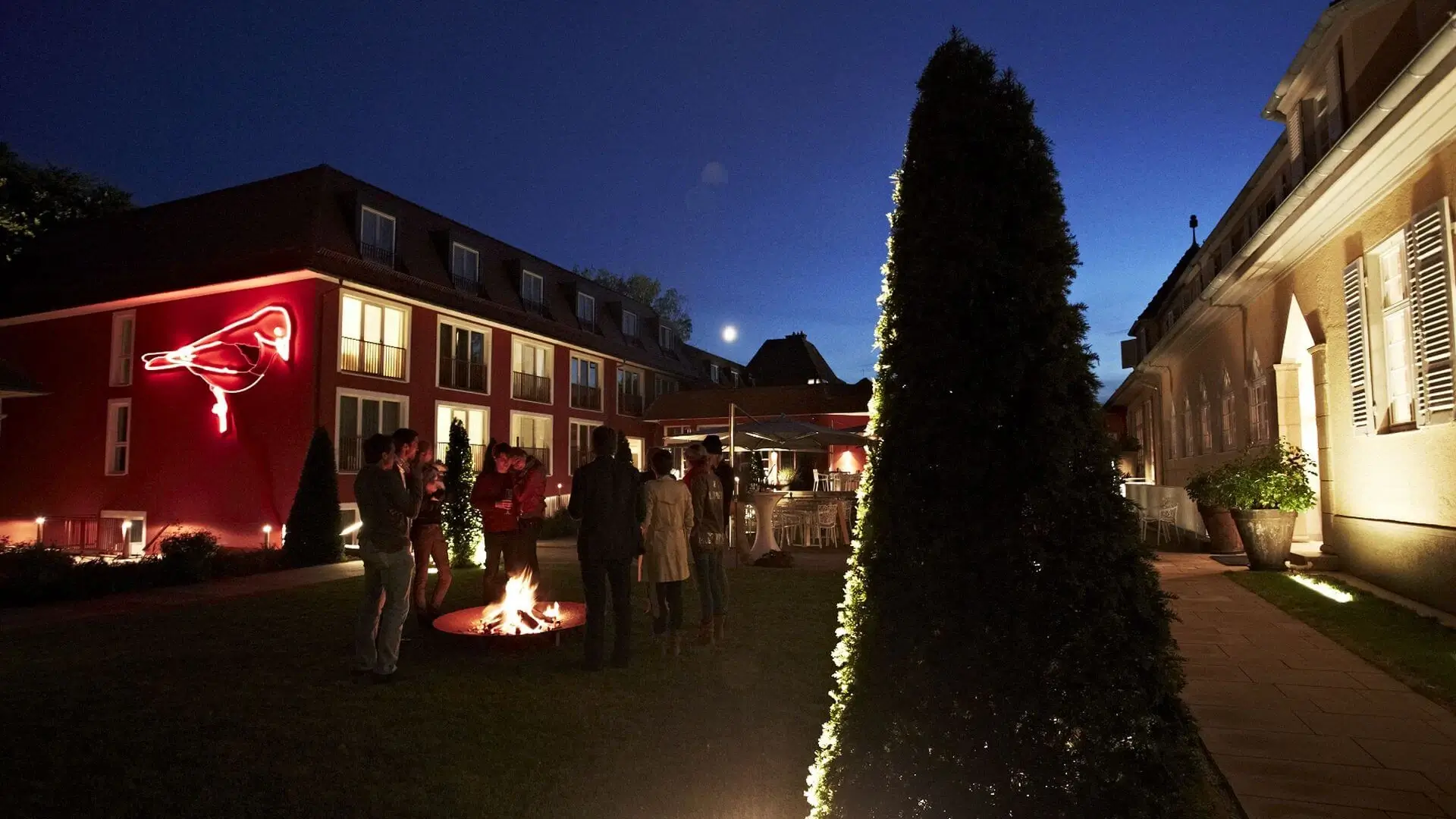 Christmas parties, teambuilding, incentives
The hotel in Stuttgart for company events
Over the last few months, your employees took on additional projects, worked countless hours of overtime, and spoke only about their current assignments. Allow us to help you treat your employees, to reward, thank, and motivate them for new challenges. For your company Christmas party, corporate events, or further incentives, we are happy to offer the entire planning and organisation in house.
Firstly, we work together with you to choose a suitable event location – in addition to our restaurant, our hotel has four event rooms of various sizes available to be used as event spaces and banquet rooms. We are pleased to offer decorations entirely to your standard and design, including customised color themes, Christmas decorations, and other such themed displays reflecting on the occasion you wish to celebrate with your team.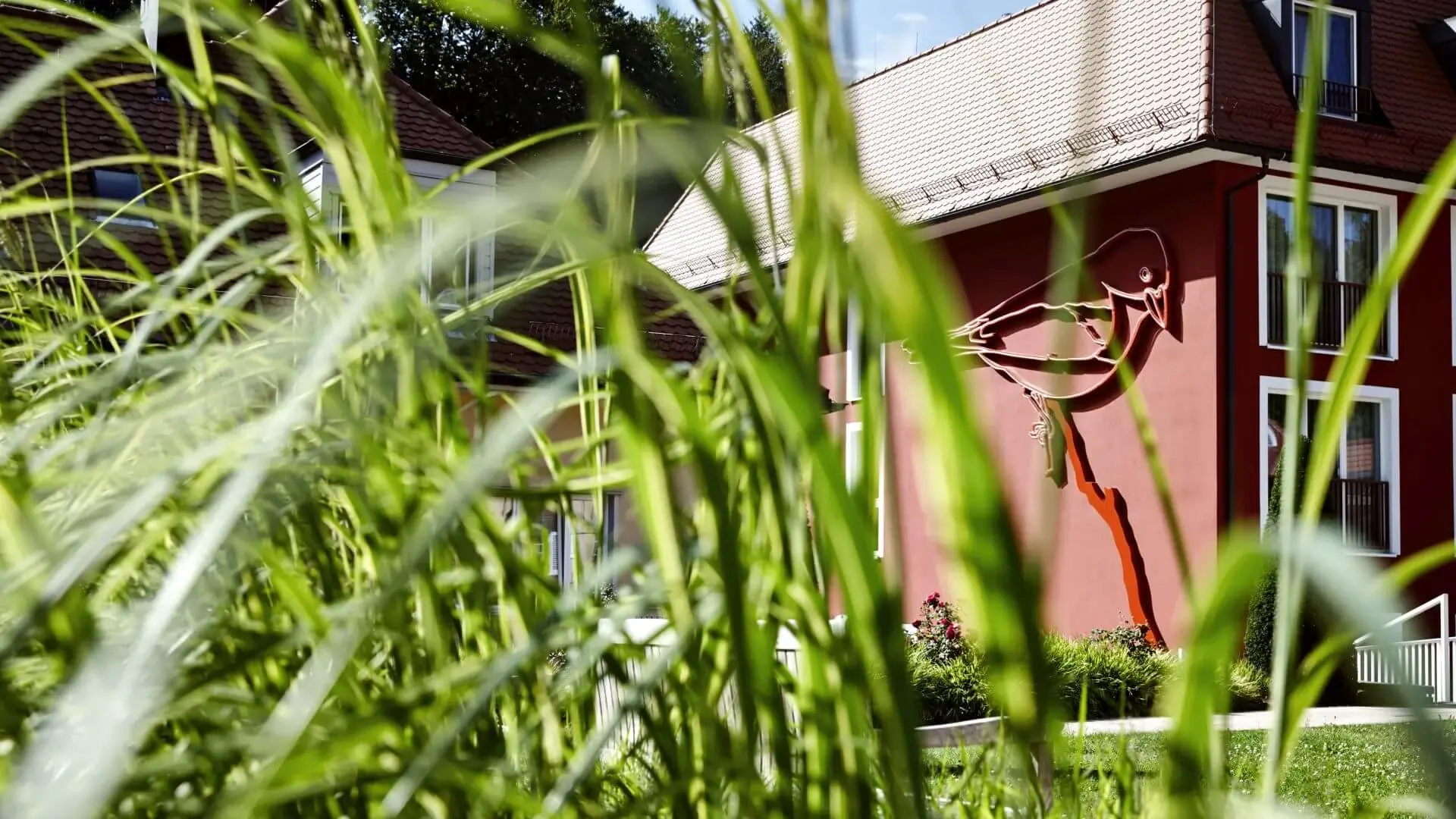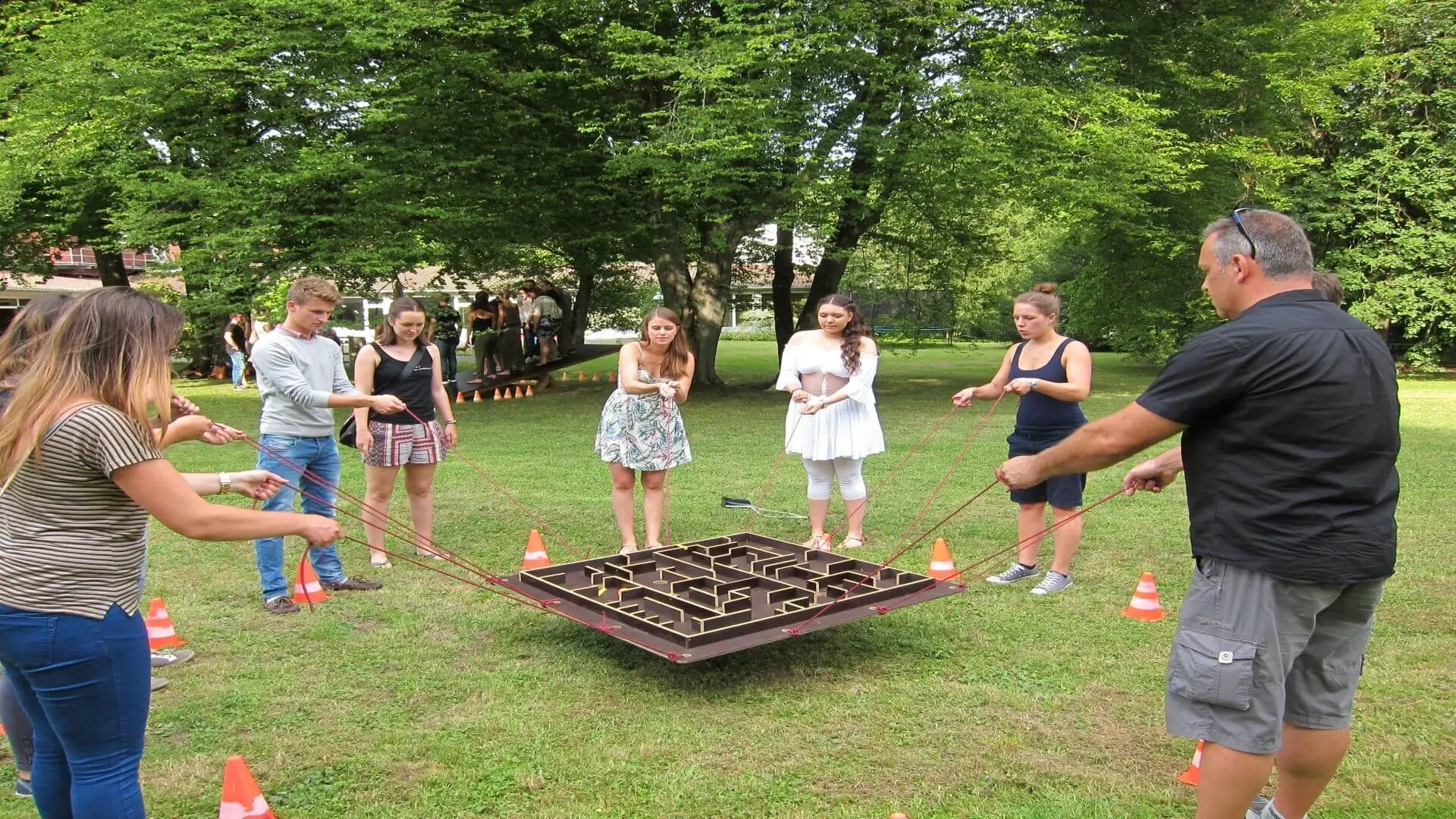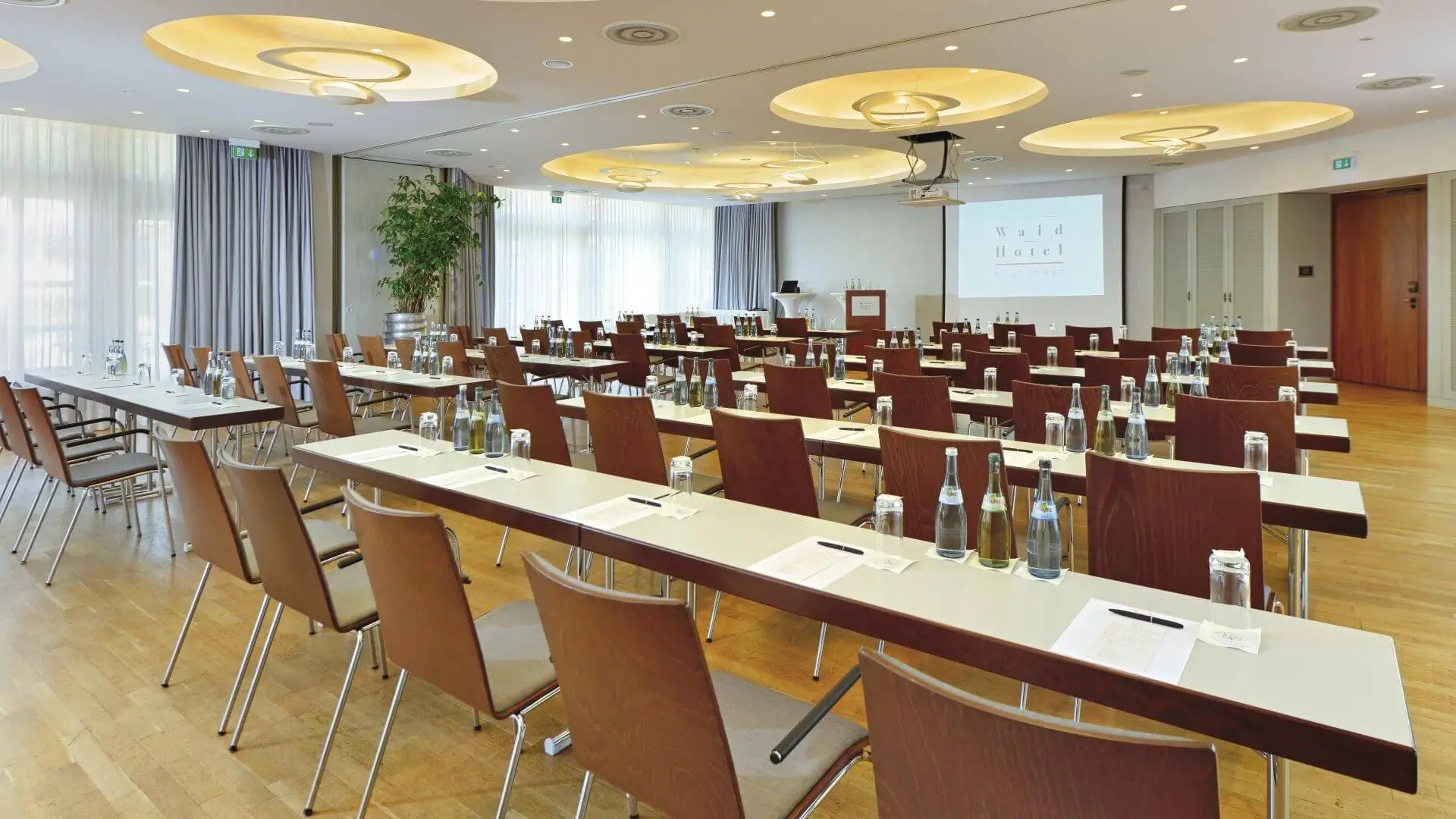 Our attractive side events for teambuilding and group events
We are pleased to offer a selection of activities alongside any corporate event; from sporty to entertaining, we work with the event agency "Die Schrittmacher" to create the perfect activity programme for you and your team, complete with a rustic barbeque around a campfire afterwards.
An exciting example includes the "Soapbox" programme, during which your group will have to work together to build a catapult. This team building activity is a fun, motivational afternoon built to bring the members of your team together as a more closely knit unit, whilst motivating them for future projects and assignments to come.
Dependent upon weather conditions, we not only use the rooms in our hotel, but also the surrounding grounds and forest for our exciting activities. If you are visiting Stuttgart for the first time, we will be happy to show you around the city centre, returning your team to the hotel in the evening with new impressions and inspirations.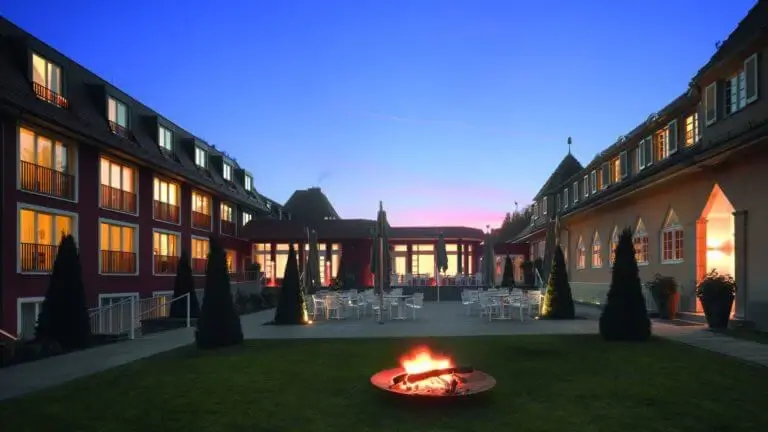 Attractive activities for your corporate event
Teambuilding and company events at the Waldhotel Stuttgart.
Customer reviews
Our guests share their experiences of the Waldhotel Stuttgart