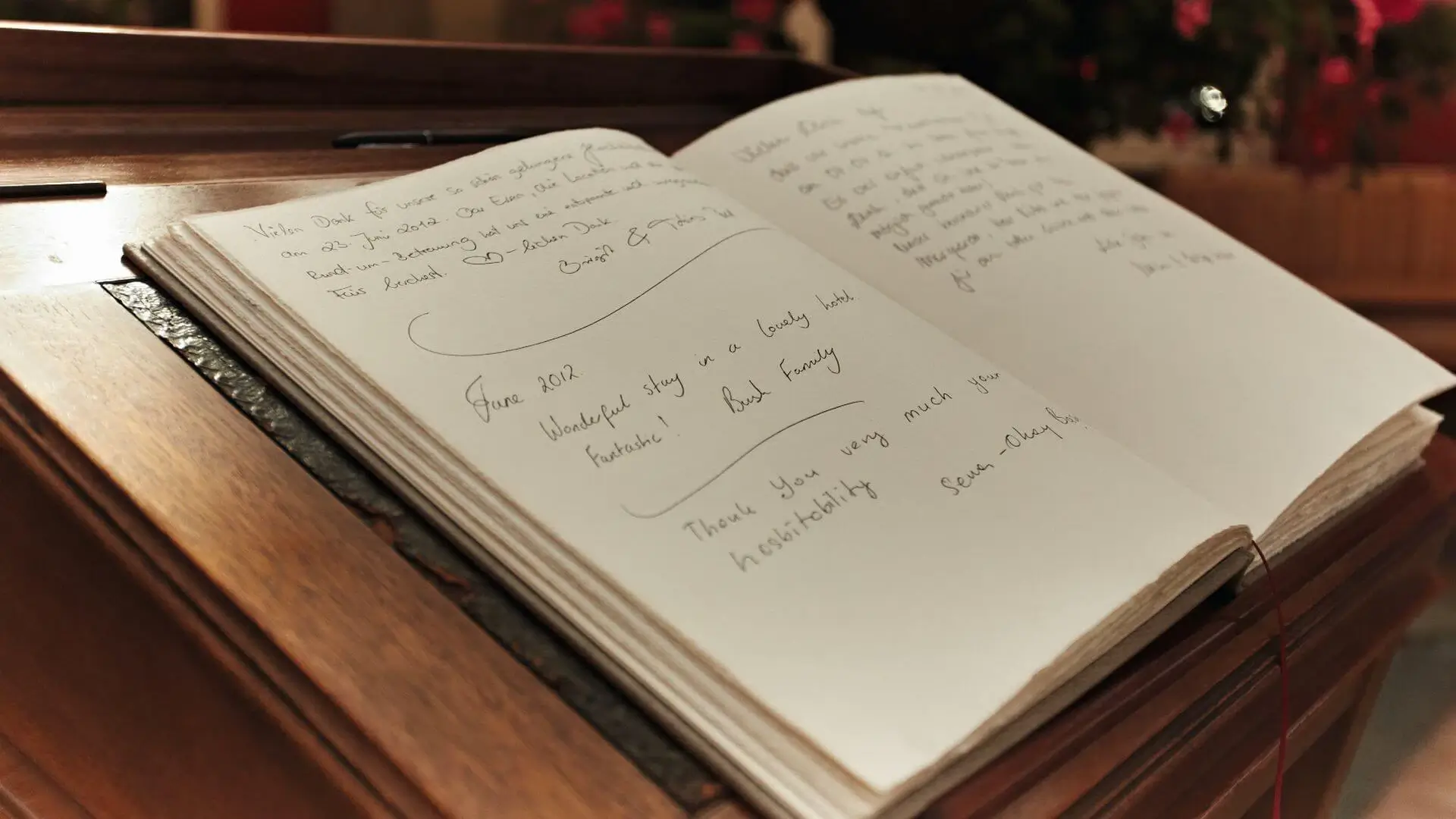 Impressions of our guests
Reviews of the Waldhotel Stuttgart
As your hosts, our aim is to be more than just a place to stay – we aim to meet every wish and exceed every expectation to make your stay a truly extraordinary experience. Allow our past guests to share their experiences of their stay with us: here, you will find an overview of the ratings from all booking portals, as well as entries from our guestbook.
We appreciate your praise and any comments or concerns you may have during your stay. Feel free to rate us after your stay on any of the sites or portals of your choice, write a comment in our guestbook, or provide any feedback to a member of our team.
Become a part of the Waldhotel Stuttgart team and personally ensure that we improve and exceed our guest expectations.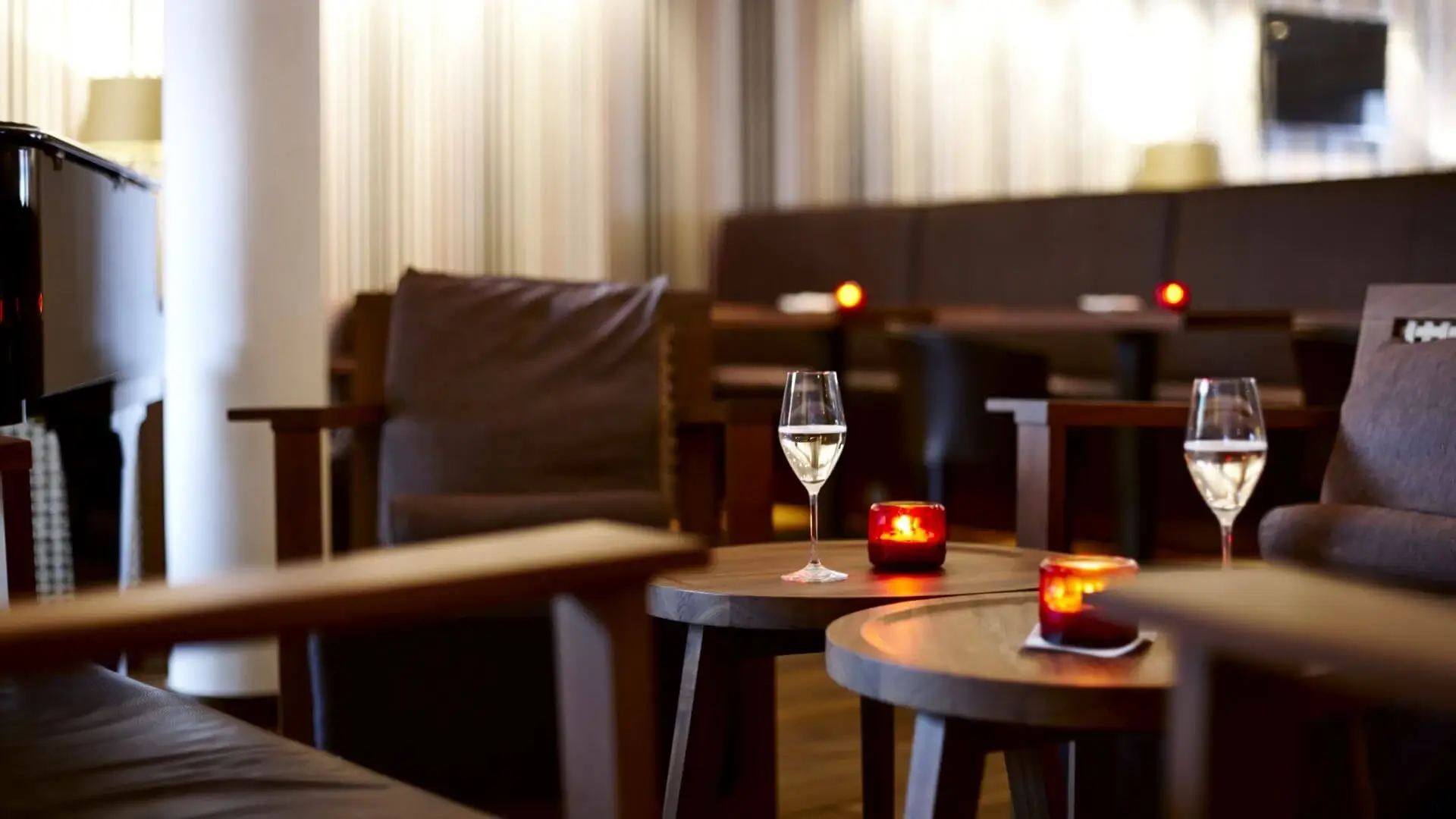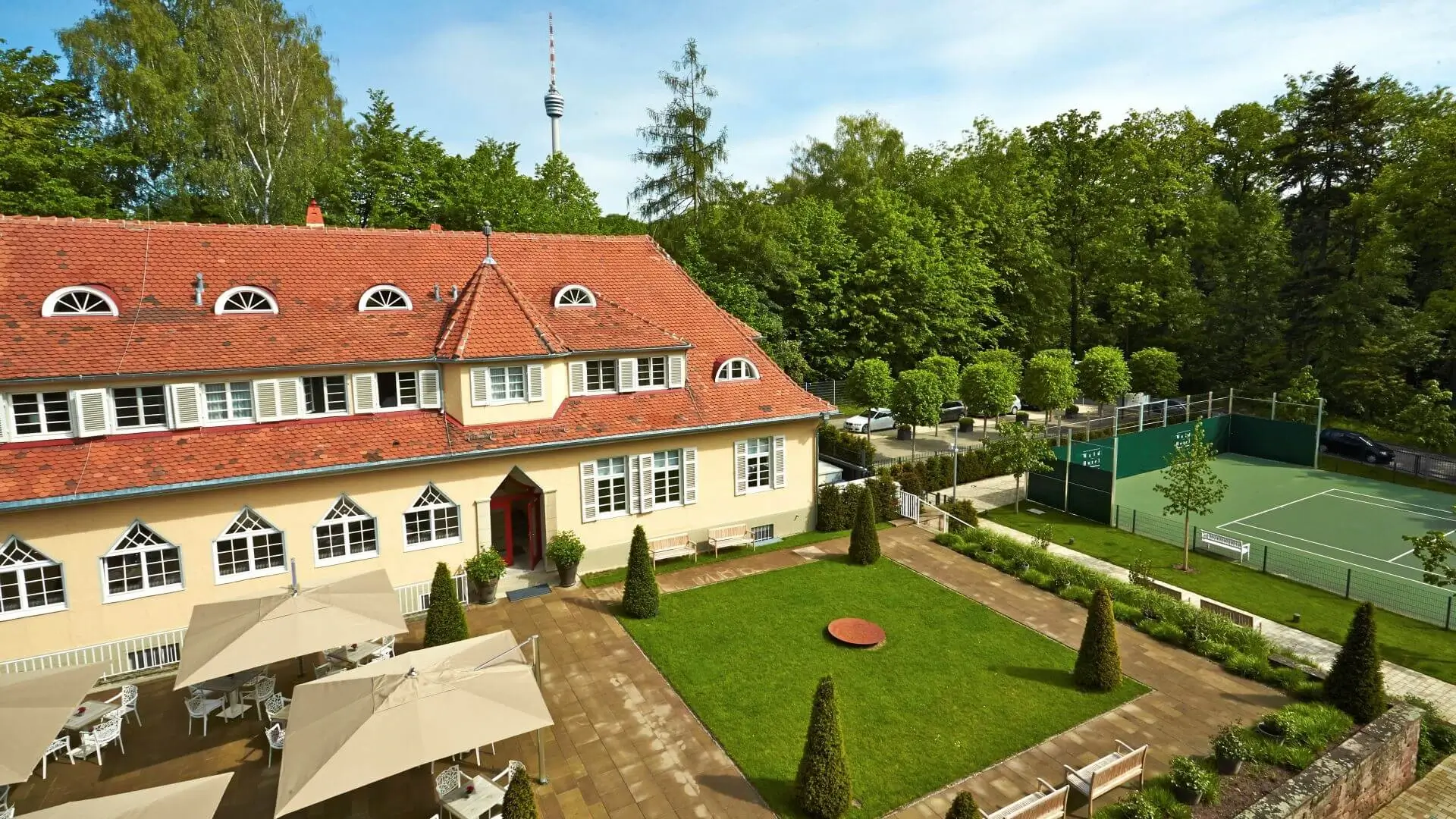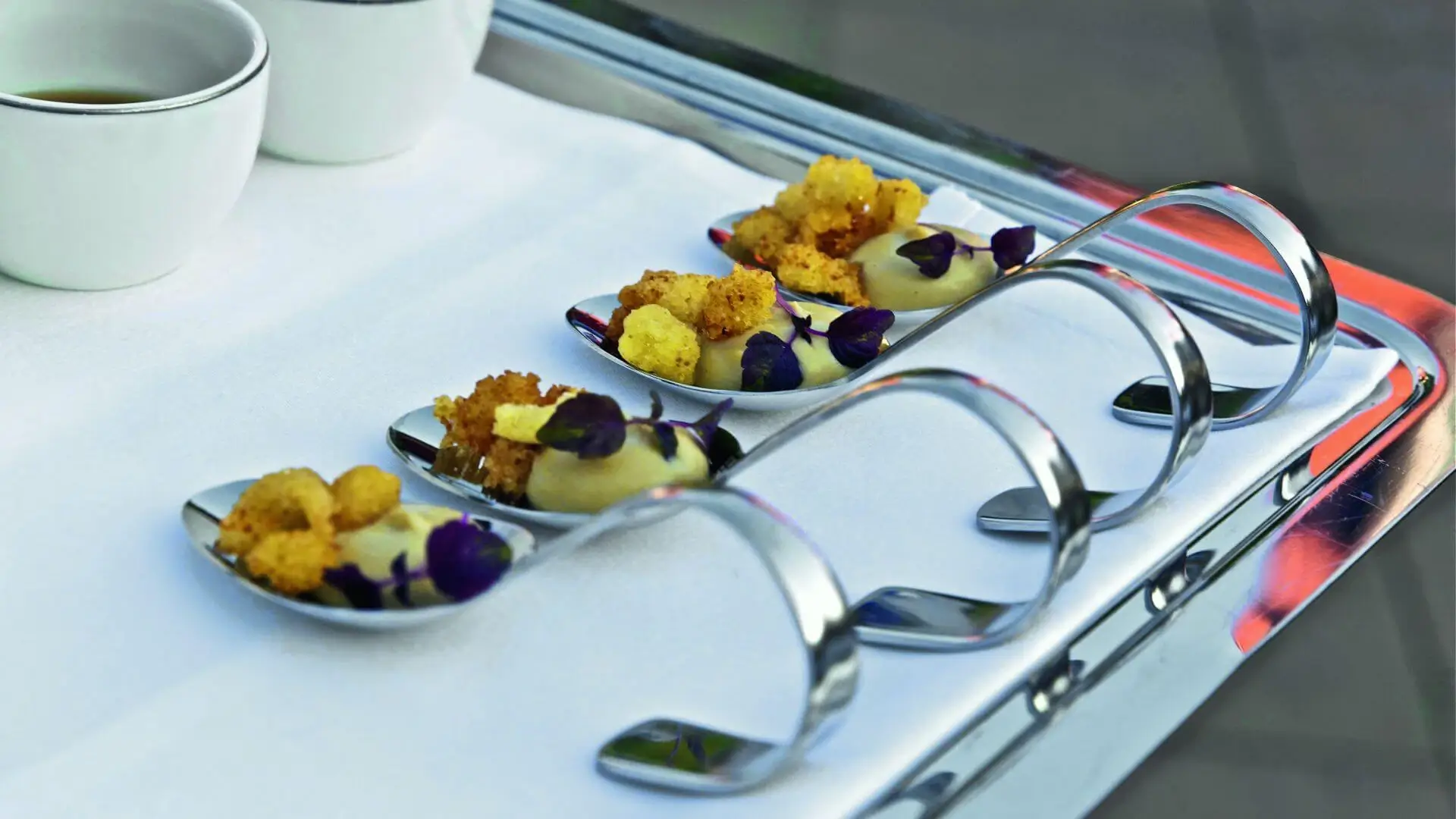 Customer reviews
Our guests share their experiences of the Waldhotel Stuttgart