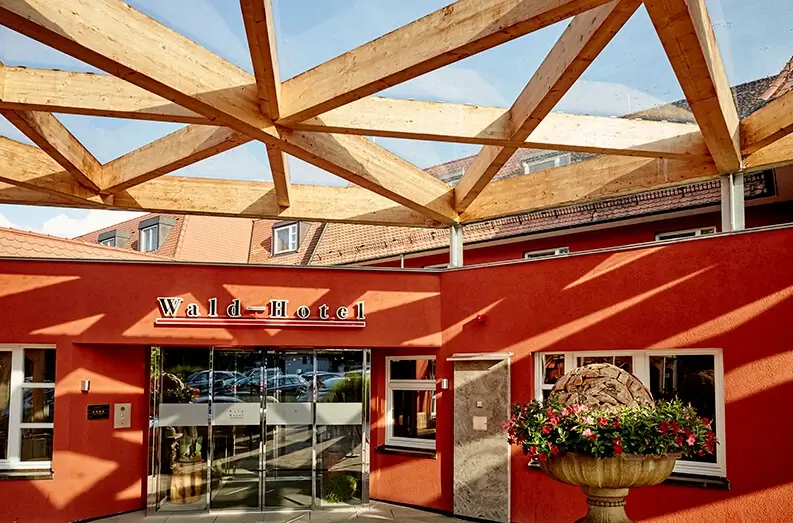 Directions, gallery and more
Information about the Waldhotel Stuttgart
In this section, we have summarised the information about the Waldhotel Stuttgart in one location for your needs. Here you will find any necessary contact details, directions to our property, reviews, training, job offers and more!
If you have any further questions or to speak to a member of our team, please do not hesitate to contact us. You can call us at +49 711 185 72 0 or send an e-mail: info@waldhotel-stuttgart.de.
You can also send us your enquiry by using our contact form.
Customer reviews
Our guests share their experiences of the Waldhotel Stuttgart