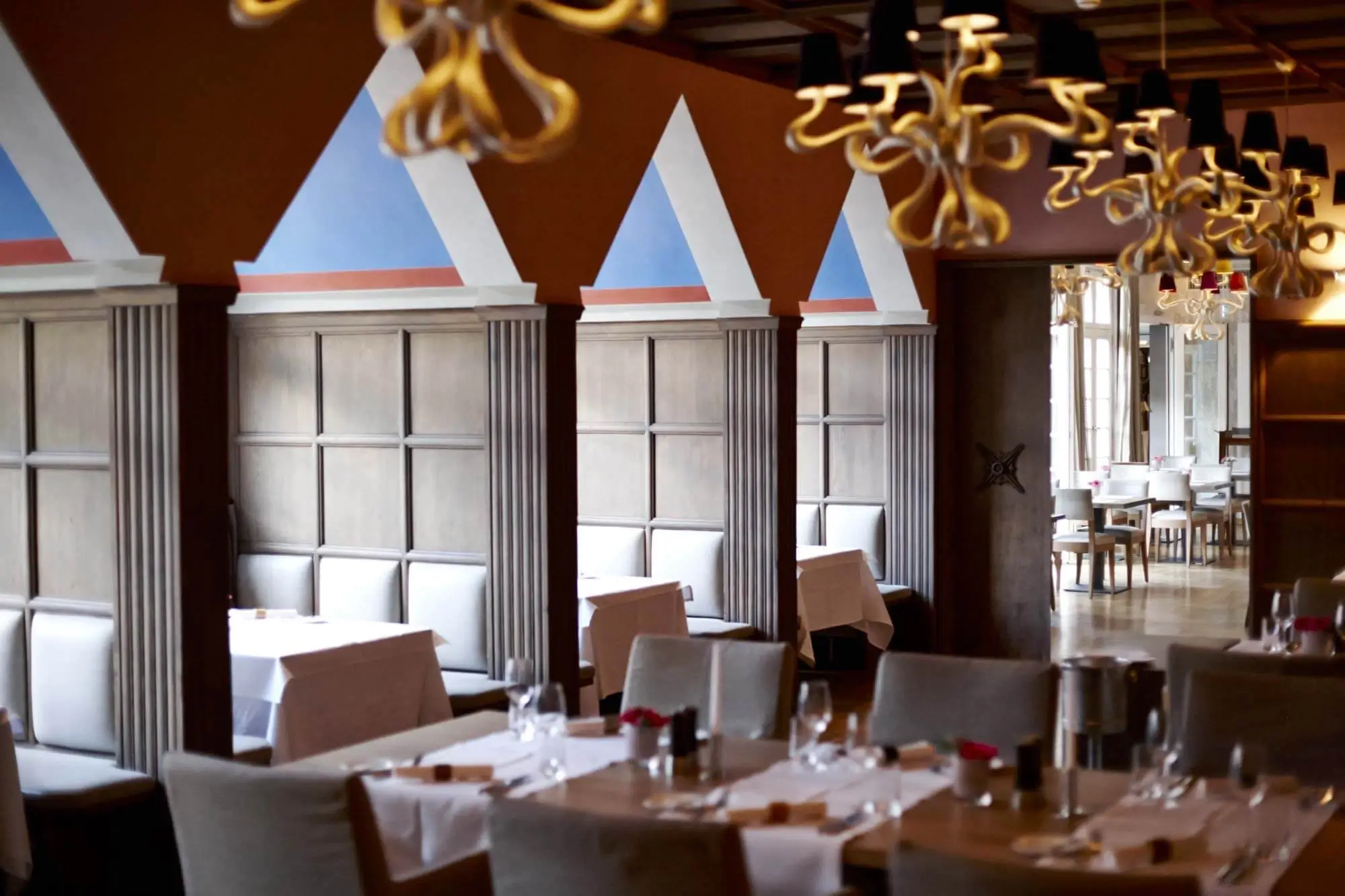 How can we tempt you today?
Our Menu Options
Slices of grilled tuna, saddle of German lamb, red lentil ragout with pak choi, avocado, pineapple and papadoms: taking even a glance at the menu of our restaurant Finch is pure pleasure. Anticipation is not considered the most beautiful joy for nothing- browse through our menus below and look forward to your meal in our restaurant, our Hotel Bar No. 18 or on our sun terrace.
We endeavour to spoil you with exquisite and refined dishes for all meals. If you return to the Waldhotel Stuttgart hungry from an excursion in the afternoon or would like to take a little time out on our sun terrace, more than just snacks will be available on our afternoon menu: the choice ranges from fresh salads, "Maultaschen", and "Currywurst", to a hearty "Waldhotel Burger" or "Wiener Schnitzel". These dishes are also served in the evening in our Hotel Bar No.18 to accompany our selection of beverages.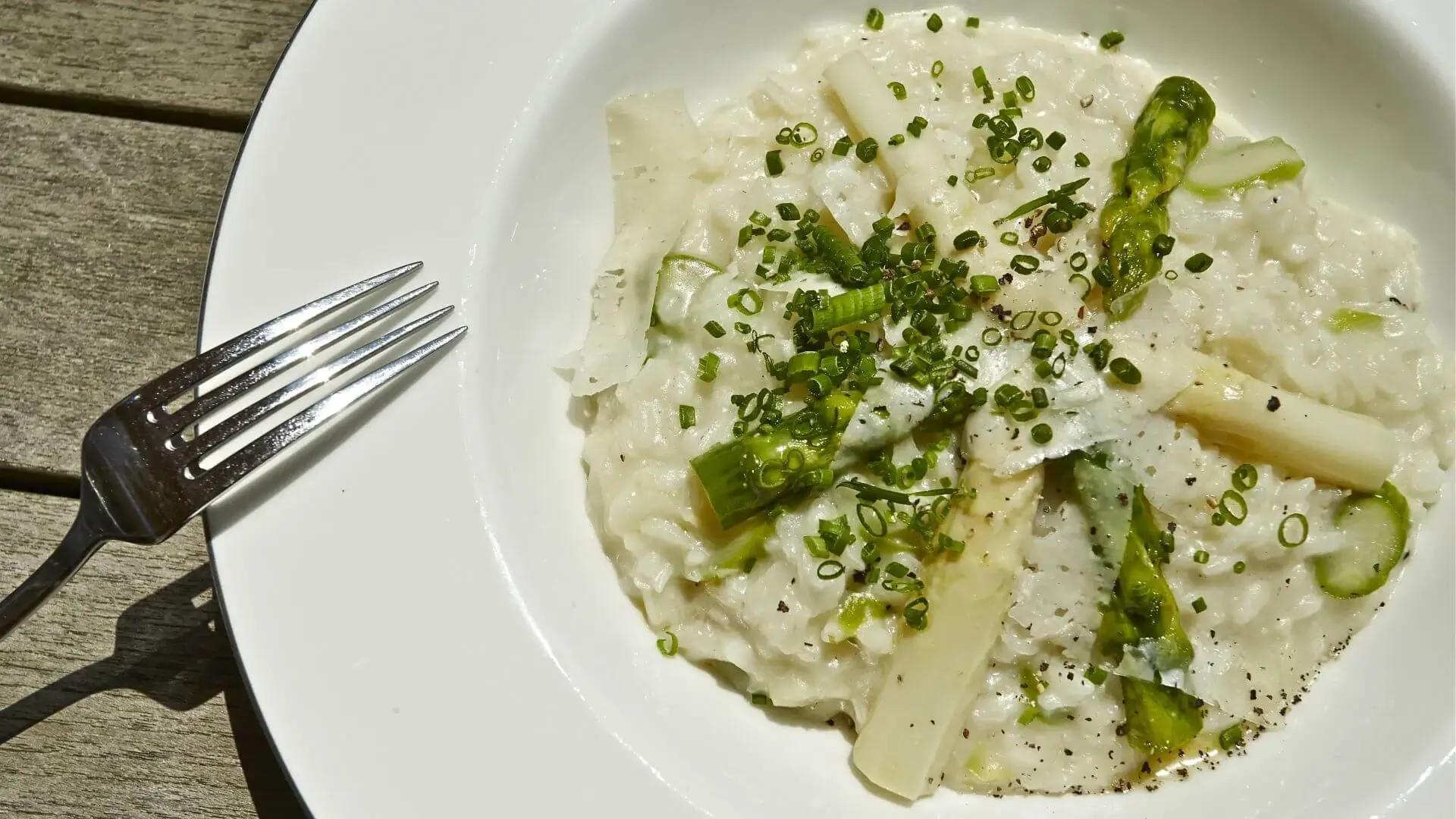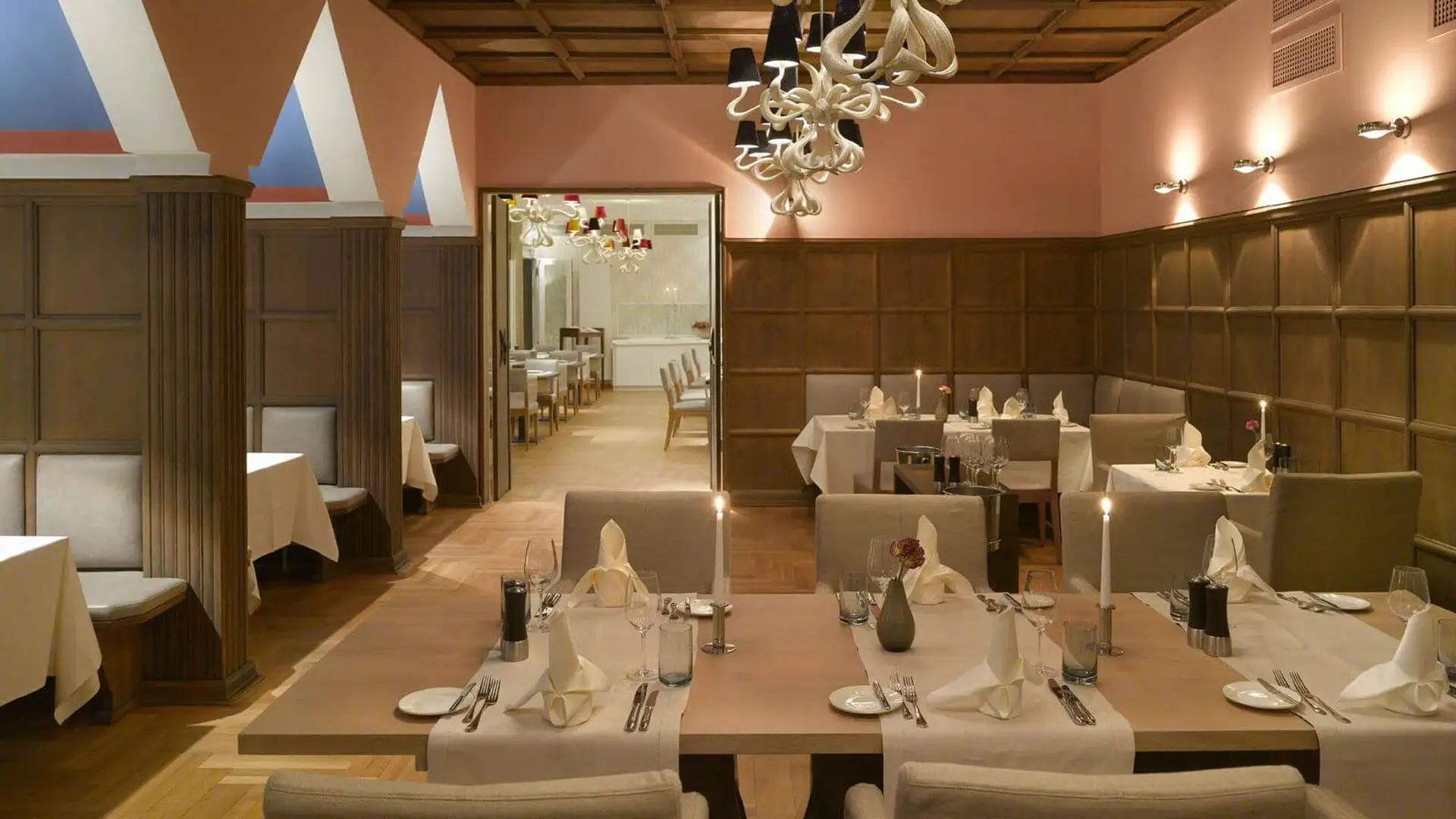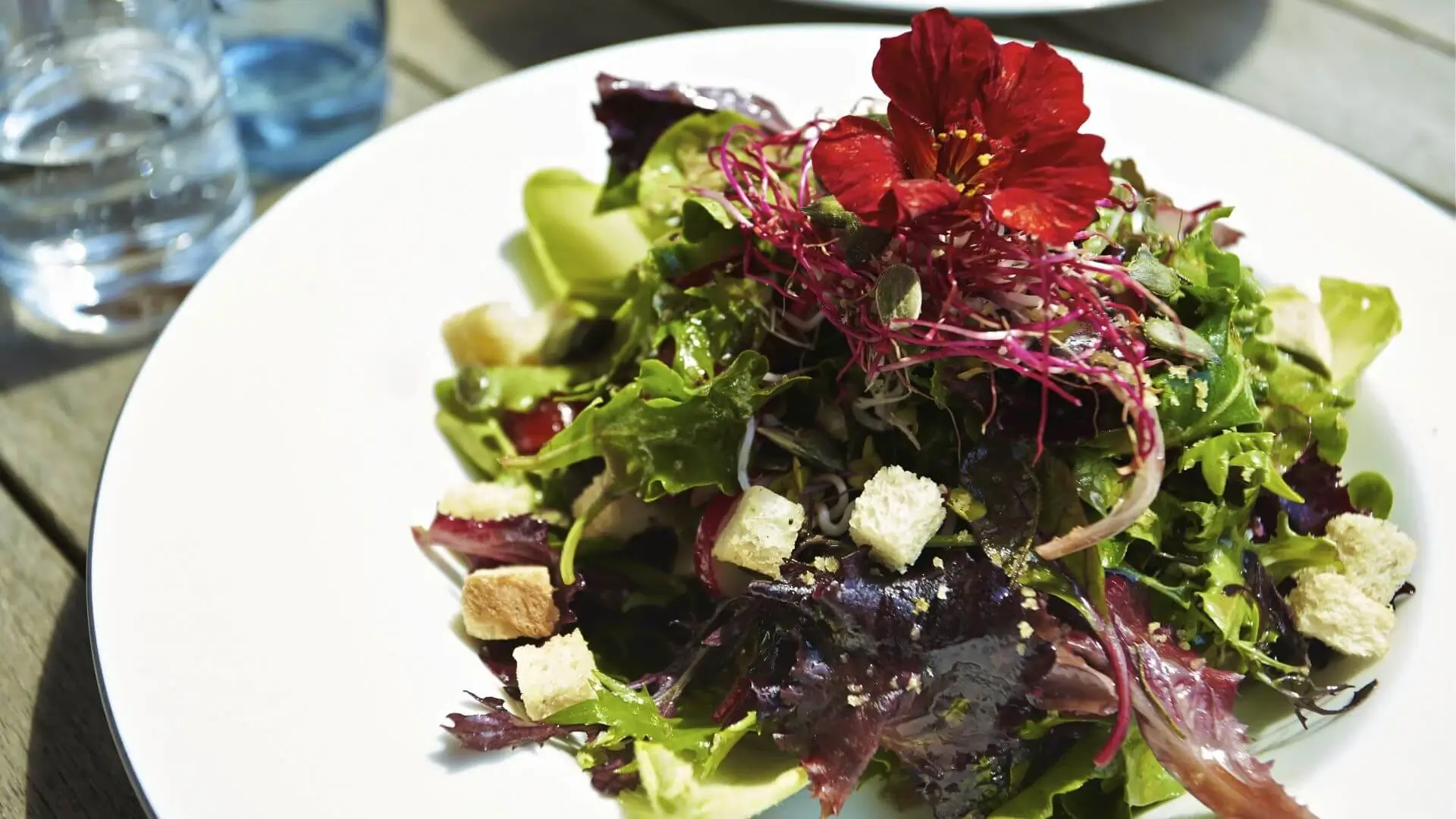 Whilst pondering our meal options, the only thing left to decide will be which beverage to accompany it with. In addition to classics such as wine, beer, champagne, aperitifs and cocktails, you can choose from a wide range of speciality spirits from around the world.
If you are a whiskey lover, you have the choice between elegant vintages from the Scottish Highlands, Ireland, America and Japan. We also offer rum specialities from Cuba, Panama, the Dominican Republic, Guatemala and Jamaica. If you prefer vodka, enjoy the classics from Russia and Poland, as well as varieties from France, the Netherlands and Sweden.
Additionally, our menu also includes the finest cognac, sherry, port, gin, and tequila.
How can we tempt you today?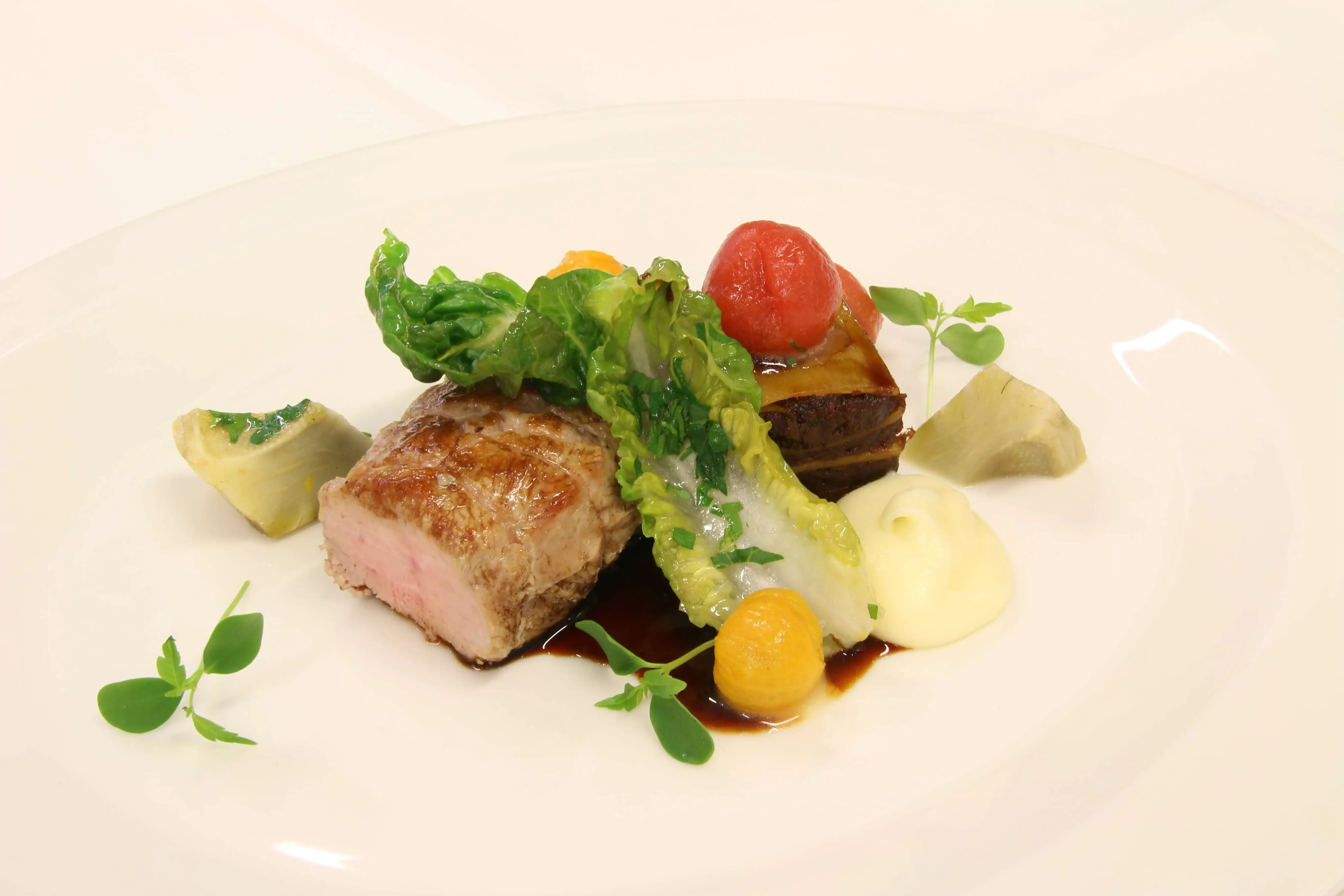 Menu of the Restaurant Finch
Have a look at our wide selection of dishes!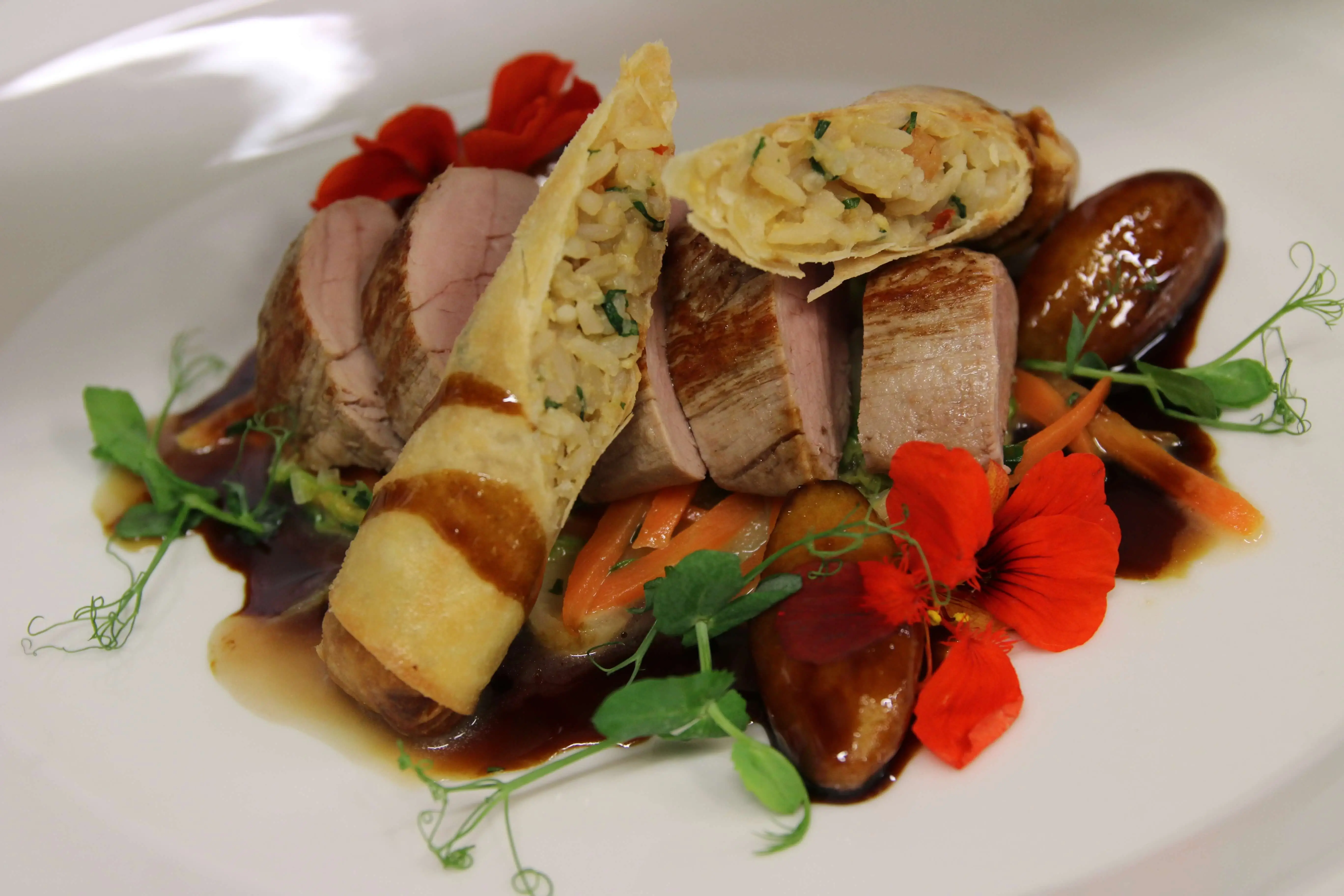 Our small menu
Enjoy the kitchens of the Waldhotel Stuttgart in the afternoon from 2:30pm to 6:00pm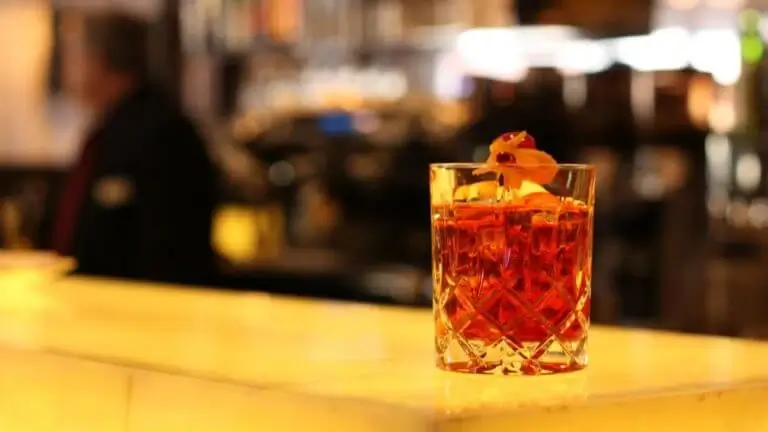 Bar menu
Enjoy sparkling wines and refreshing dinks at the Hotel Bar No.18!
Customer reviews
Our guests share their experiences of the Waldhotel Stuttgart