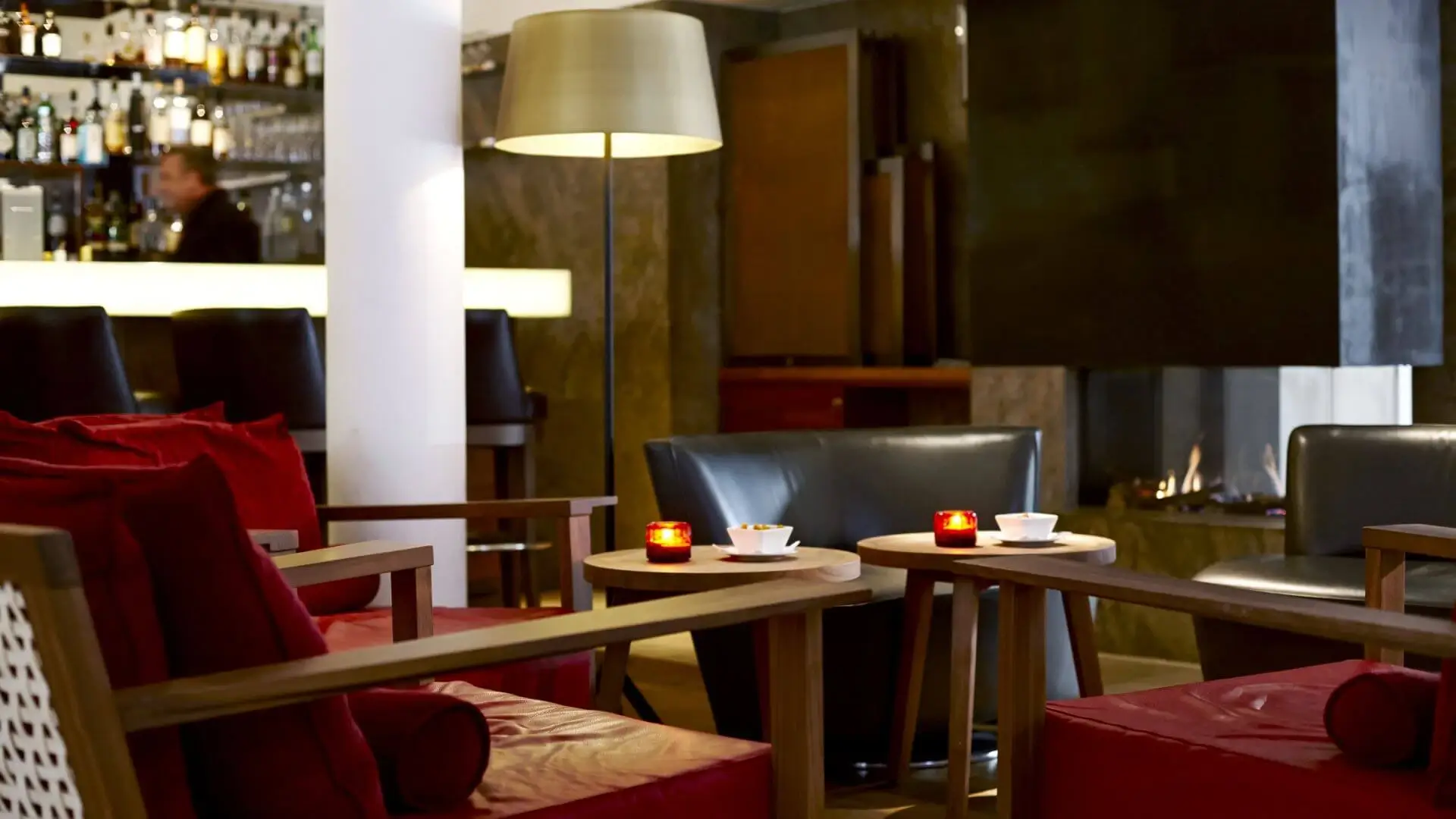 Whisky and cocktails at the fireplace
Relax in the Hotel Bar No. 18
Stylish lounge chairs, a glowing onyx bar, and elegantly striped wallpaper that reflects the forest motif – our Hotel Bar No. 18 is a real eye-catcher. Here, you can end your day relaxed and peaceful in front of the fireplace. Our chief bartender and his team will serve you fine wines or a cool Pilsner beer; should you prefer something unique, the team is trained in mixing cocktails and long drink classics or delicious non-alcoholic drinks on the spot for you. On the menu you will also find an exquisite selection of whisky, rum, and gin specialities as well as fine brandies.
On Saturdays we offer live piano music from 8:00pm until 11:00pm. Our hotel bar is also very popular for changing culinary events such as whisky tastings and Sky or Dazn Sports broadcasts of football and tennis matches.
We look forward to your visit.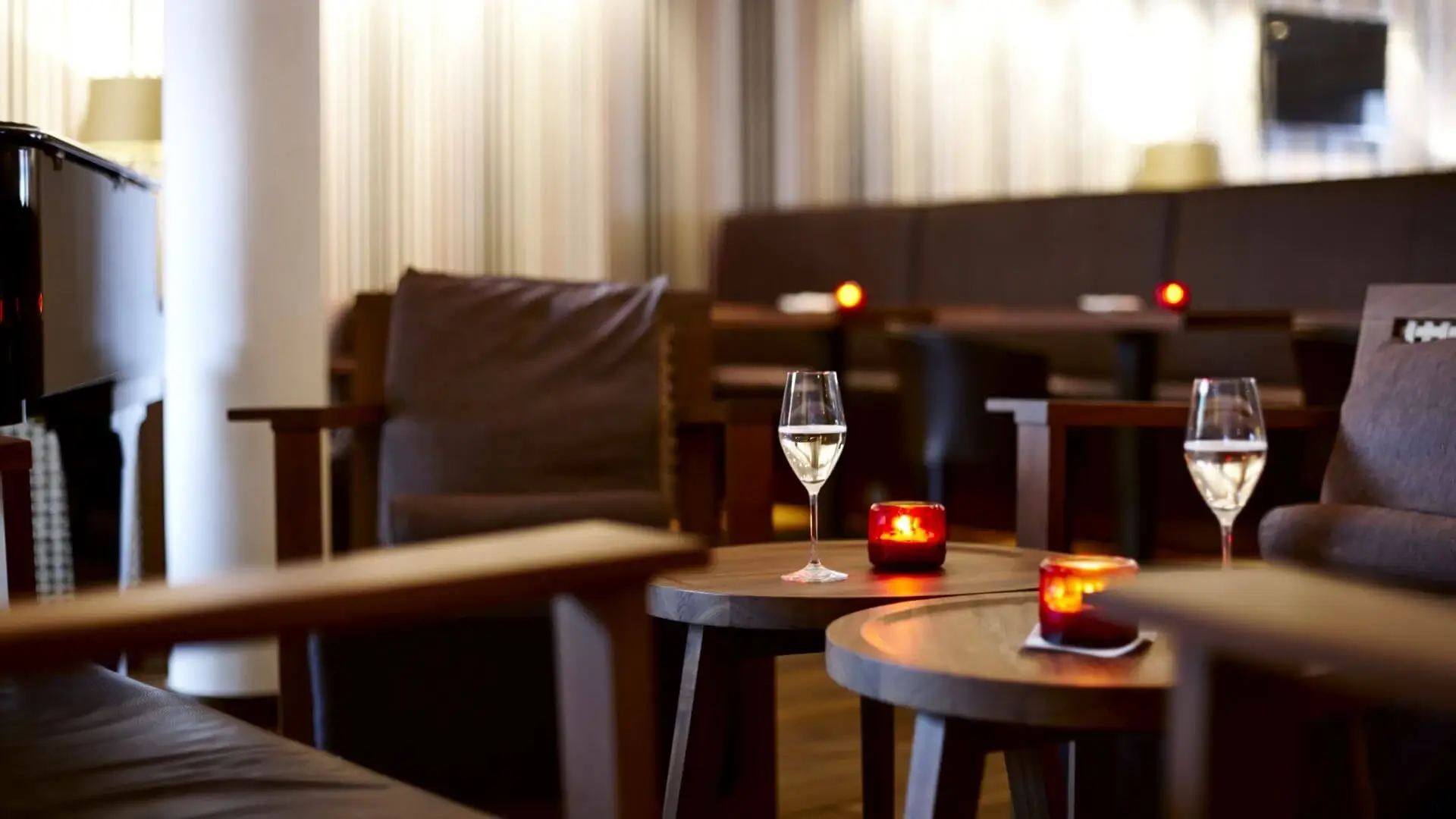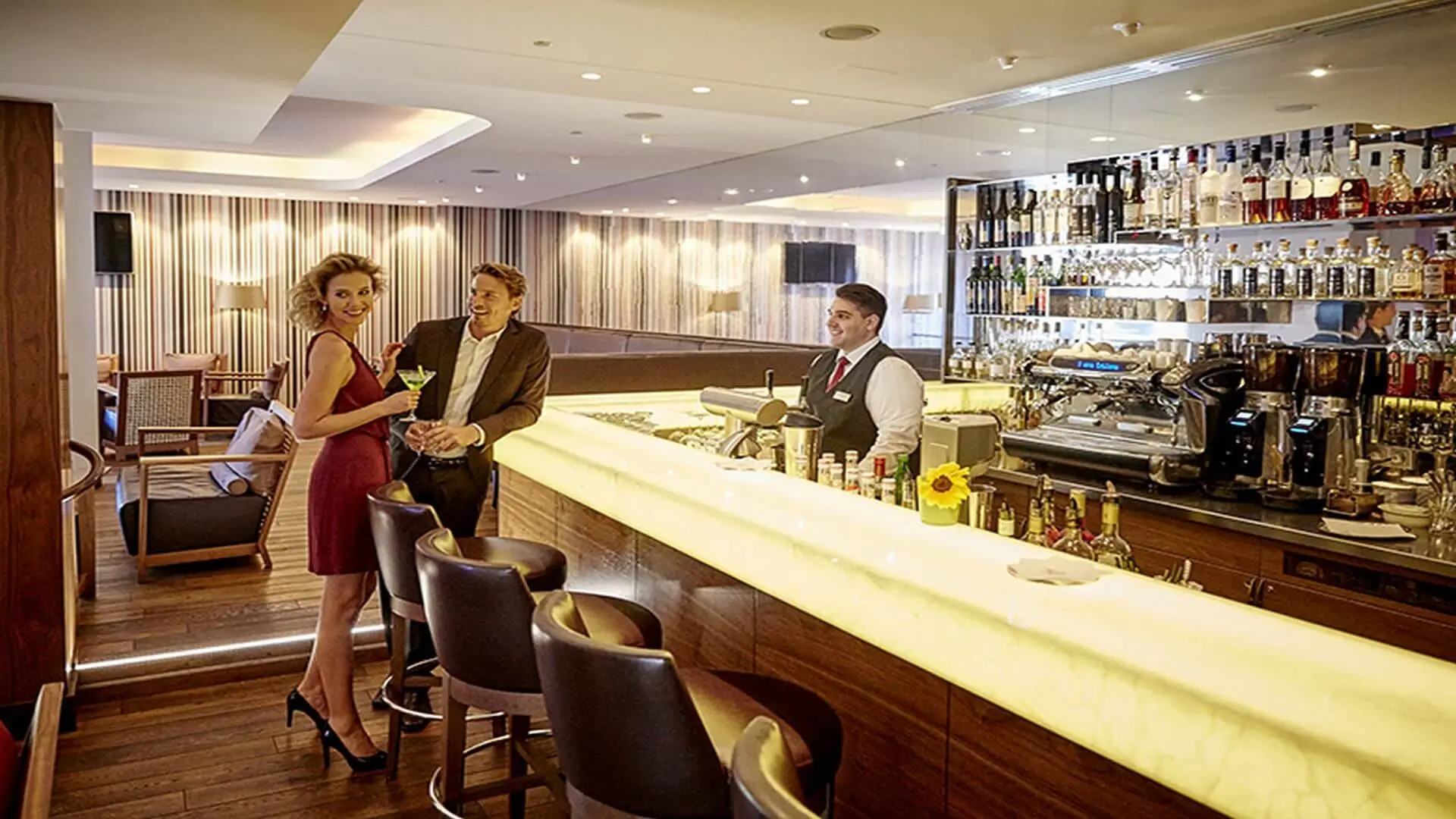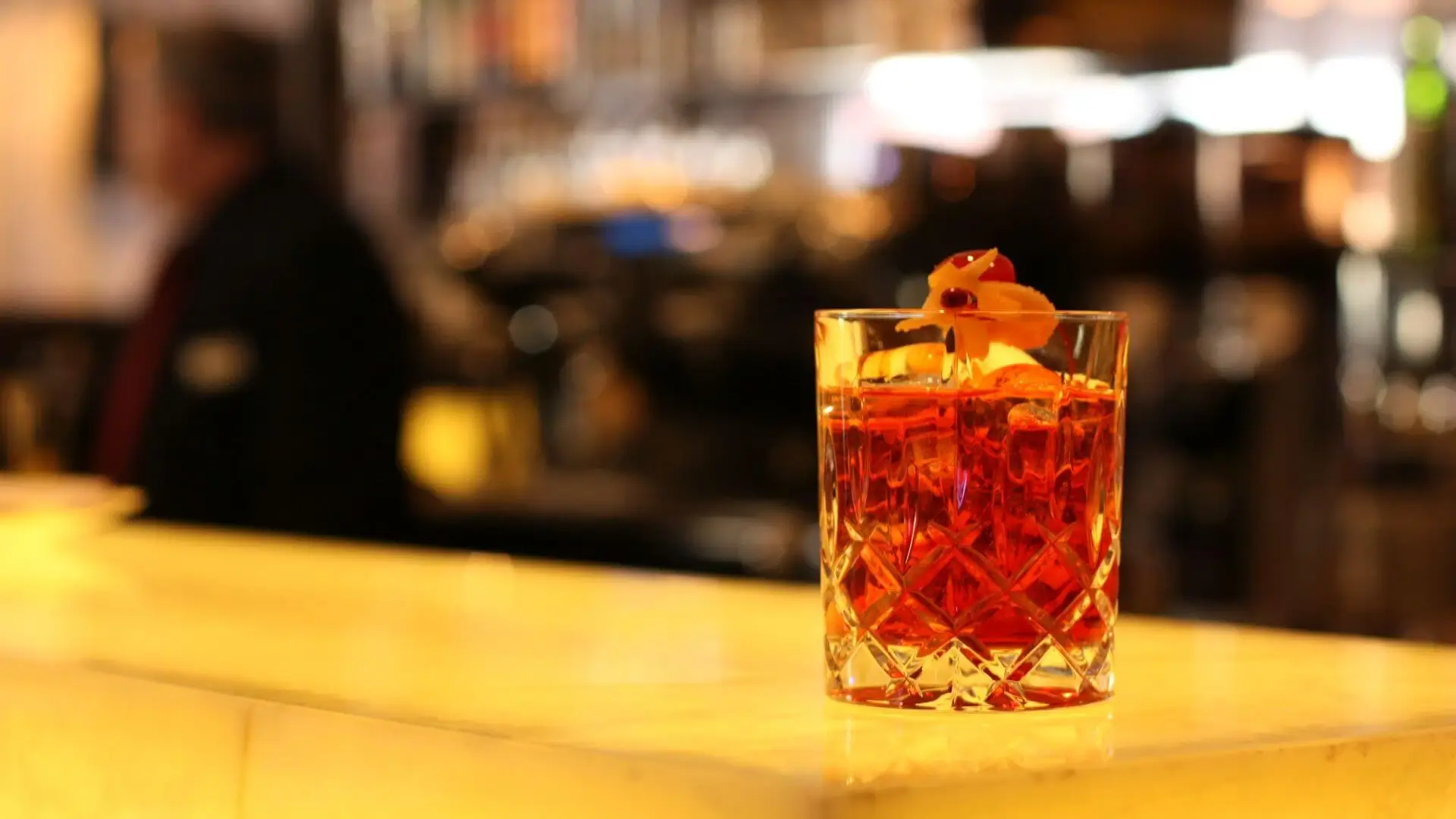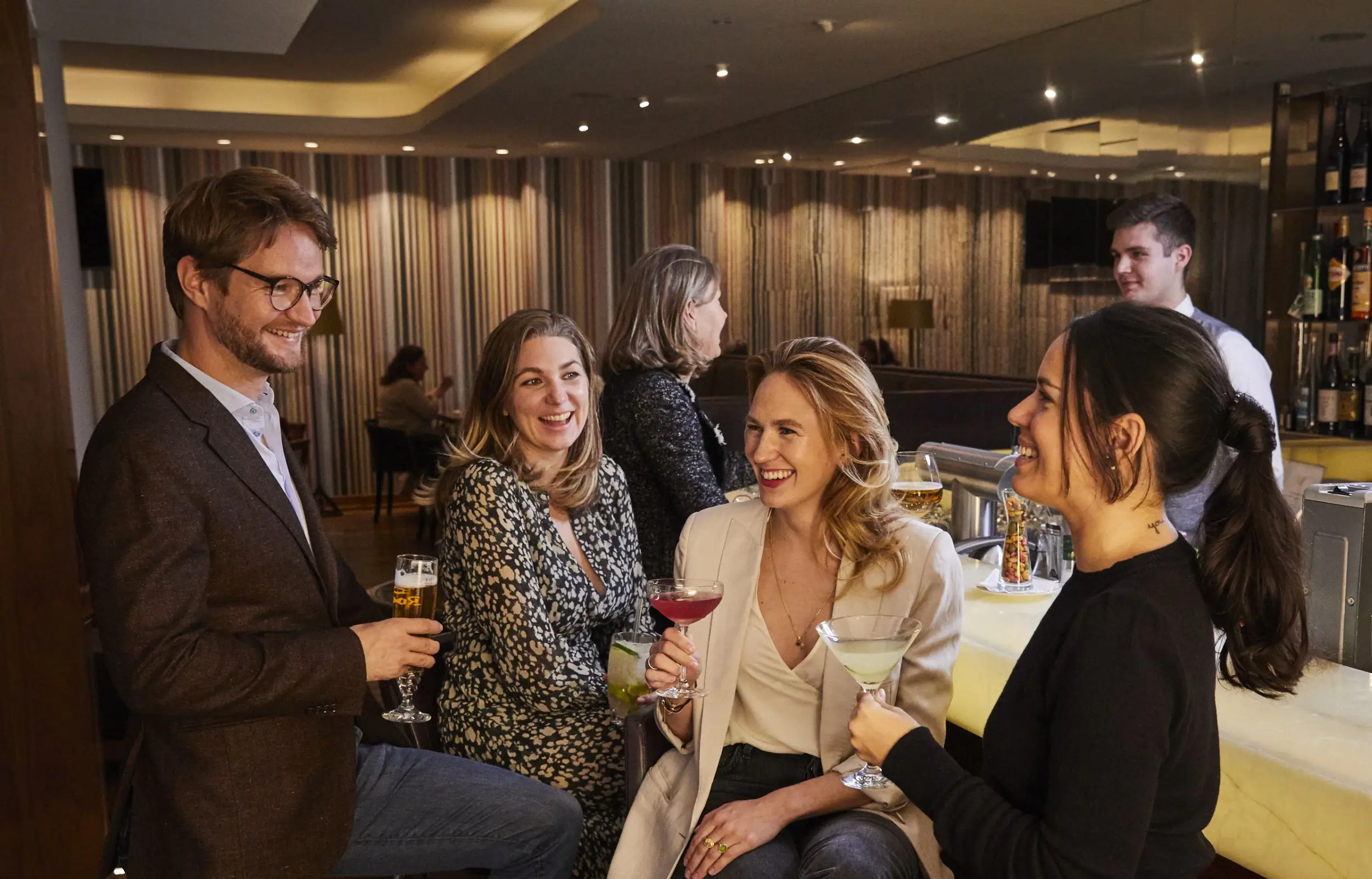 Hotel Bar No. 18
The fine selection of fine beverages.
Customer reviews
Our guests share their experiences of the Waldhotel Stuttgart