A charming place
In the middle of the countryside, directly in the city
Highest level of enjoyment
Discover culinary highlights in our Restaurant Finch
Overnight stay with open windows
With chirping birds into the day
Design & Art concepts
The design-hotel at the edge of the forest
Celebrate in an undisturbed atmosphere
Family celebrations, company events, incentives
Relaxation area in the middle of nature
Find here the peace and relaxation you need
Our sun terrace
Delight and peace with a view into nature
Waldhotel Stuttgart
A charming place
News from the Waldhotel Stuttgart
Keep updated
Our new booking engine is online
It has never been easier to book a room in our Waldhotel Stuttgart and you will save 20 EUR per night if you book your room on our website.
See more
Available again! Our 3=2 Arrangement in Stuttgart
Our 3=2 Arrangement ist available again for recent dates at Waldhotel Stuttgart. Check it out and take your profit.
See more
Design & Art in the Waldhotel Stuttgart
Careful design meets real art
Career
Get informed now and start your hotel career at Waldhotel Stuttgart
Stuttgart at the front of our door
Highest level of comfort for your stay
Arrive, breathe deeply and feel good - our 4-star superior private hotel is an extraordinary place with 96 rooms including 2 suites and 6 conference rooms. A place, that enchants with its discreet luxury and stylish design as well as with the recreational value of its location and the cordiality with which guests are welcomed.
The hotel is beautifully embedded in the more than one hectare large idyllic park directly at the forest and near the television tower and impresses with its excellent traffic accessibility. Surrounded by dreamlike fresh air, you can enjoy the perfect peace of nature and reach the airport or the trade fair centre in just 15 minutes by car. Stuttgart city centre can be reached by metro in just 9 minutes.
We welcome you to our elegant 4 star superior hotel in Stuttgart.
Hotel
Open daily,
we are always there for you.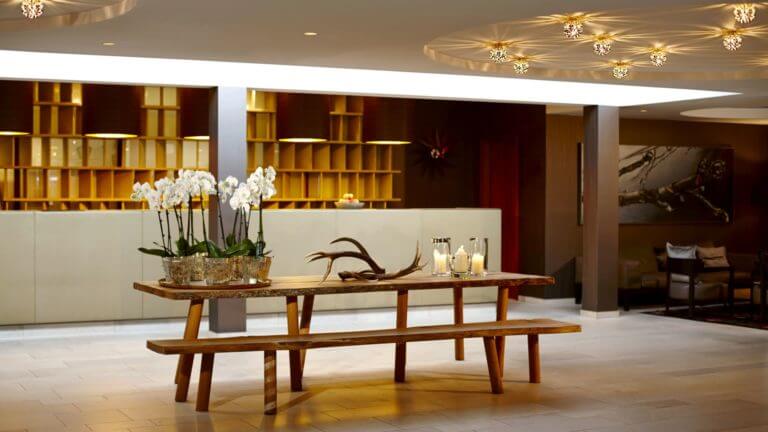 Restaurant Finch
Daily: 12:00 - 14:00 Uhr and 18:00 - 22:00 Uhr
Daily small menu: 14:00 - 18:00 Uhr and 22:00 - 23:00 Uhr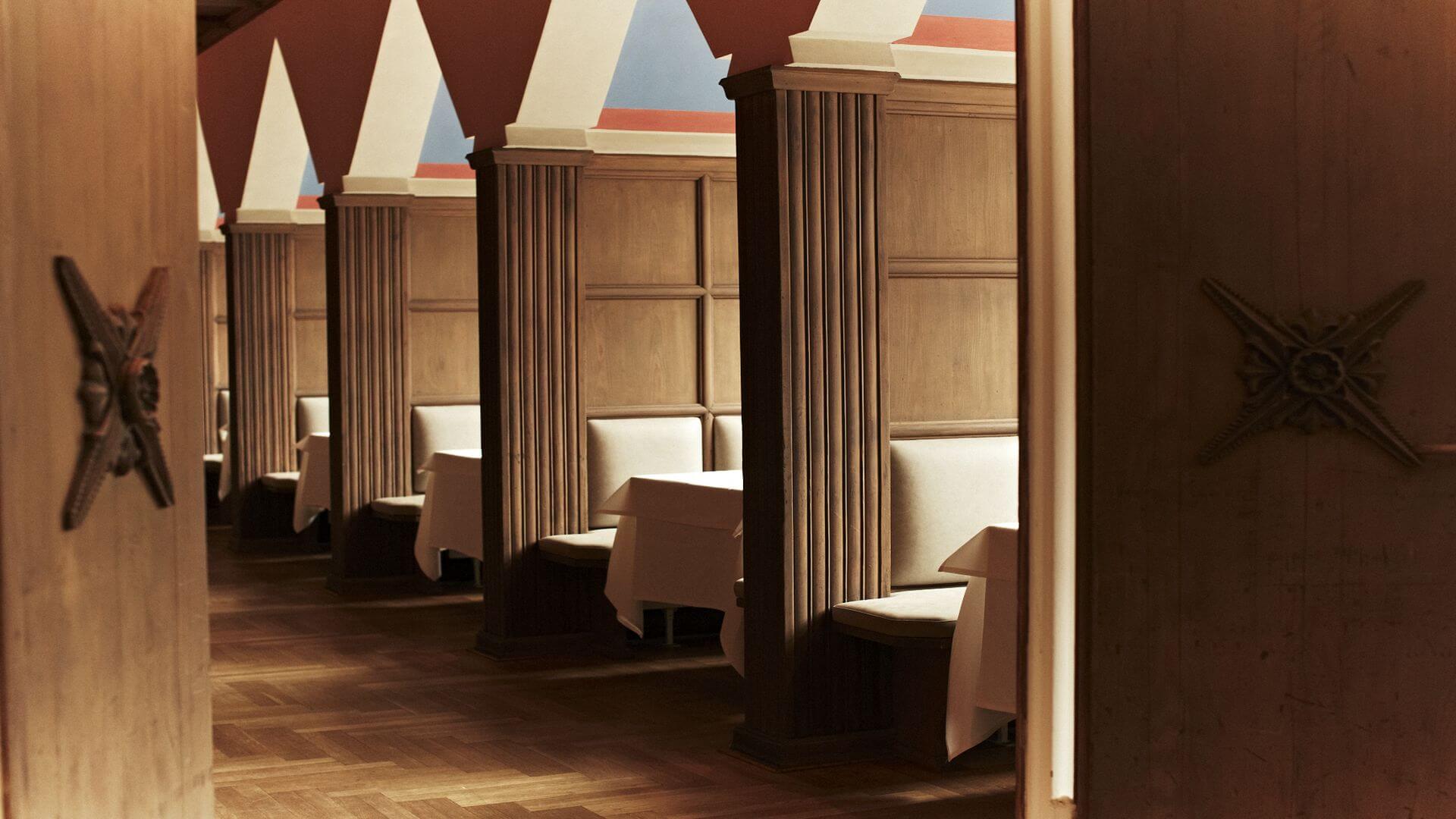 Customer reviews
How our guests have experienced the Waldhotel Stuttgart