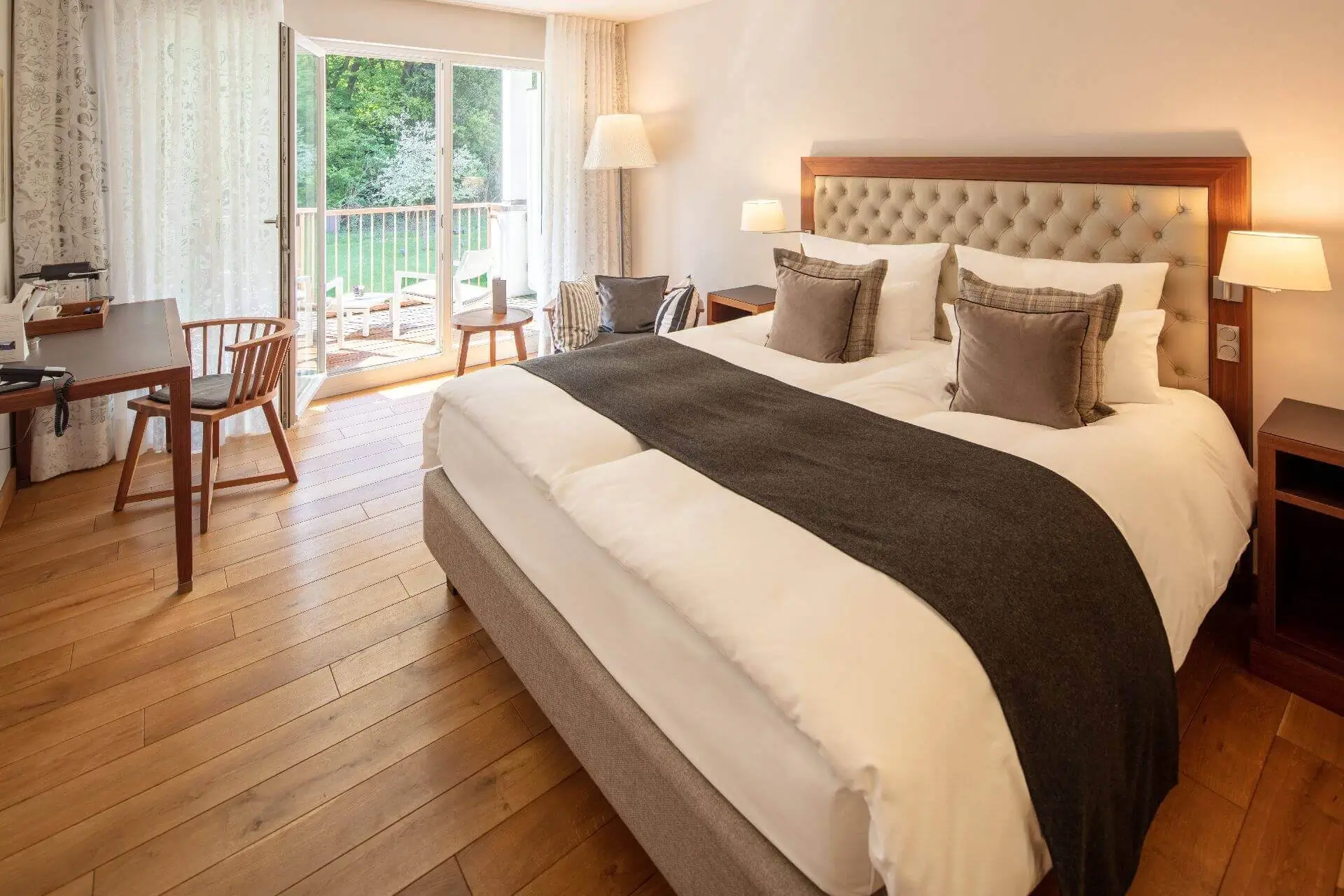 Your journey should start soon?
Send us your room enquiry here
You plan a trip to Stuttgart, your desired date is set and you chose a room category? Then send us your room enquiry and we well get back to you as soon as possible whether the desired category is available for your date.
Please use the form below to send us your enquiry. Do not forget to let us know whether we should contact you by telephone or rather by e-mail. We look forward to your message and hope to welcome you soon here at the Waldhotel Stuttgart!
Contact us for your stay at the Waldhotel
Customer reviews
Our guests share their experiences of the Waldhotel Stuttgart