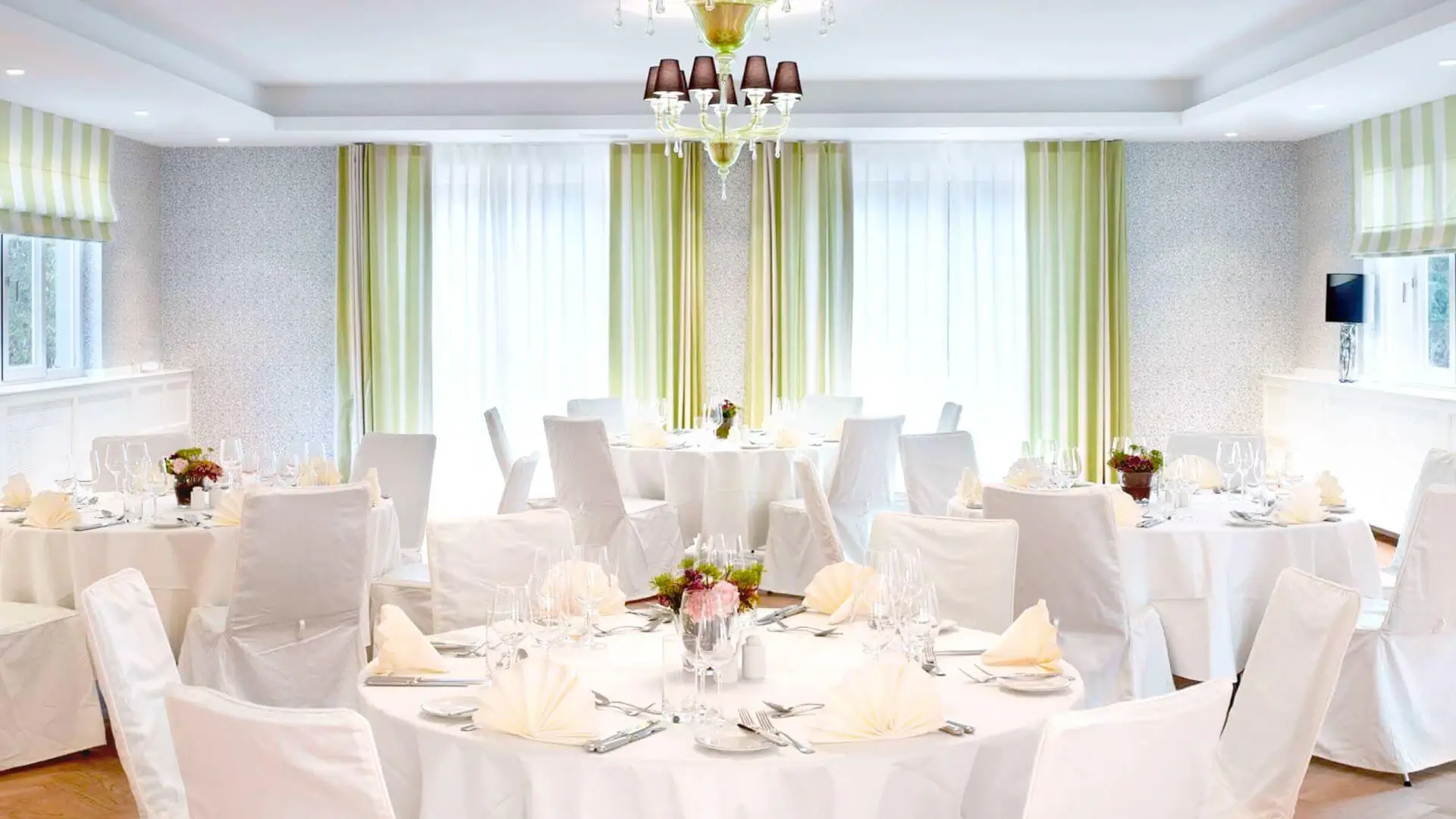 Corporate events and private celebrations in Stuttgart
We offer professional organisation for your celebration
Should it be an intimate family celebration, a glittering party in honour of a wedding anniversary, a festive Christmas celebration, or an exciting team event – the Waldhotel Stuttgart is pleased to offer you the perfect event room or ballroom for any occasion. Our team in the event department will support you in planning and preparing your event, to make all your dreams come true.
Some of the most important considerations in planning any occasion are the menu options, the ideal banquet room, and the number of guests invited.
Allow us to support you in planning your event or party down to every last detail – different celebrations require different details, and we are here to help. From baptisms, confirmations, and communions to a birthday party with friend or a corporate event, our events team is here to assist you along every step of the way.
The ideal location for private and corporate events
Together with long-standing partners, we are pleased to offer professional organisation and design – from perfectly tailored table decorations, to music and other necessary equipment, allow us to help you create memories during your celebration or event with us.
Should you wish to organise more than simply a meal for your corporate event, we are pleased to support your incentives and team building here at our hotel. In cooperation with an event agency, we are pleased to offer a wide range of sporting activities and group events for your corporate excursion.
At our hotel, we are pleased to welcome couples to celebrate their special occasions together. Our Valentine's Day offers include a romantic and delicious candlelit dinner in our restaurant, allowing couples to enjoy each other's company.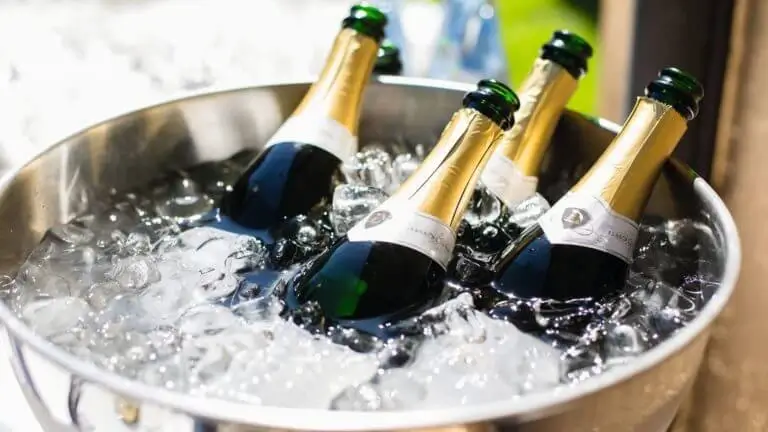 Classy celebrations...
The banquet details at a glance.
Contact us for successful corporate events and family celebrations in the Waldhotel Stuttgart
Monday to Friday: 8:00 - 18:00
Customer reviews
Our guests share their experiences of the Waldhotel Stuttgart