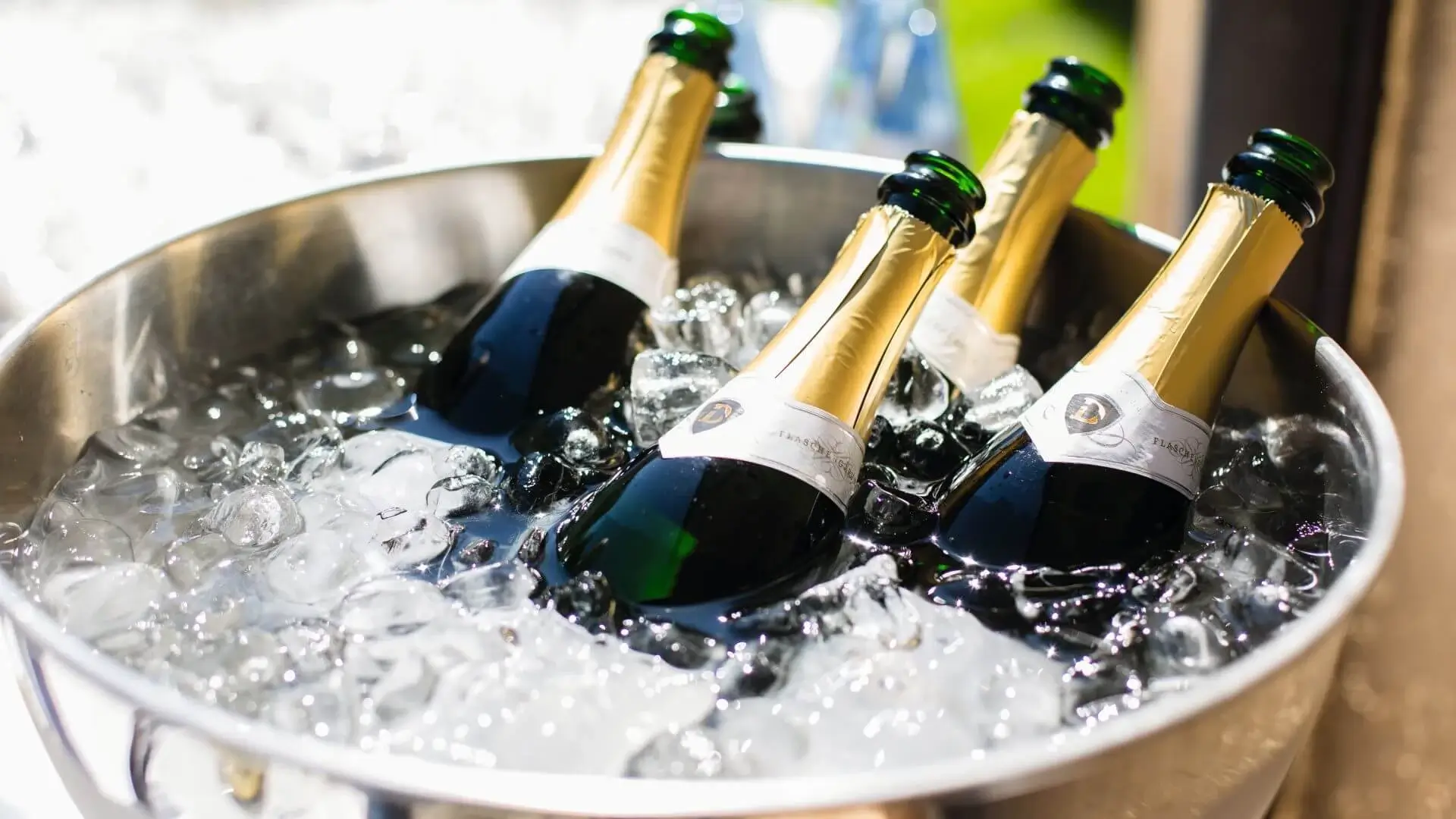 Interested in celebrating with us?
Send us your enquiry
If you would like to organise a private celebration or corporate event at the Waldhotel Stuttgart, please send us your advanced enquiry by using the form below. Simply enter the dates, your contact details, number of persons attending, and the type of event you would like to celebrate with us. We will get back to you as soon as possible. We will let you know if we can reserve the required space on this date and suggest a suitable alternative if necessary.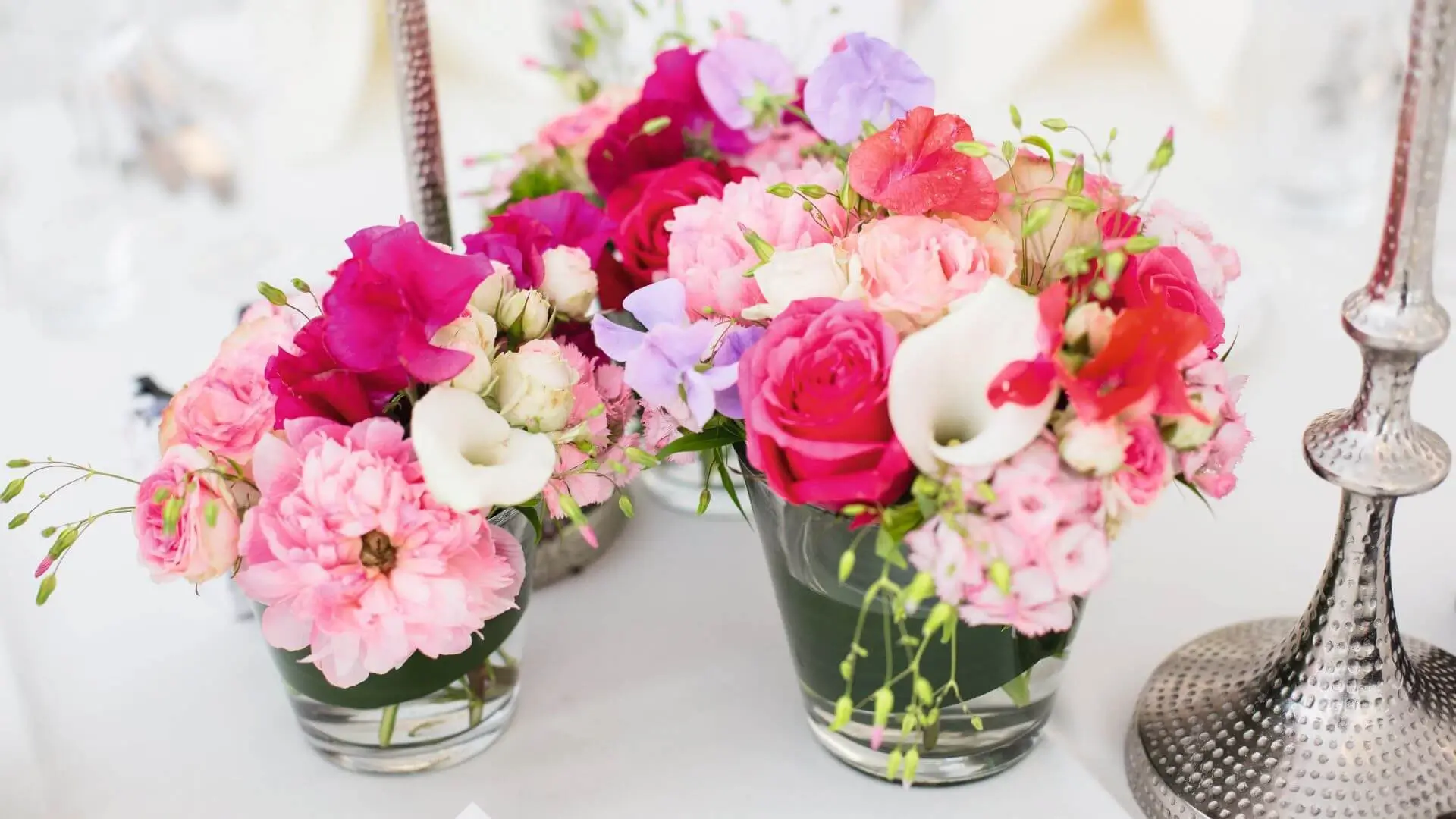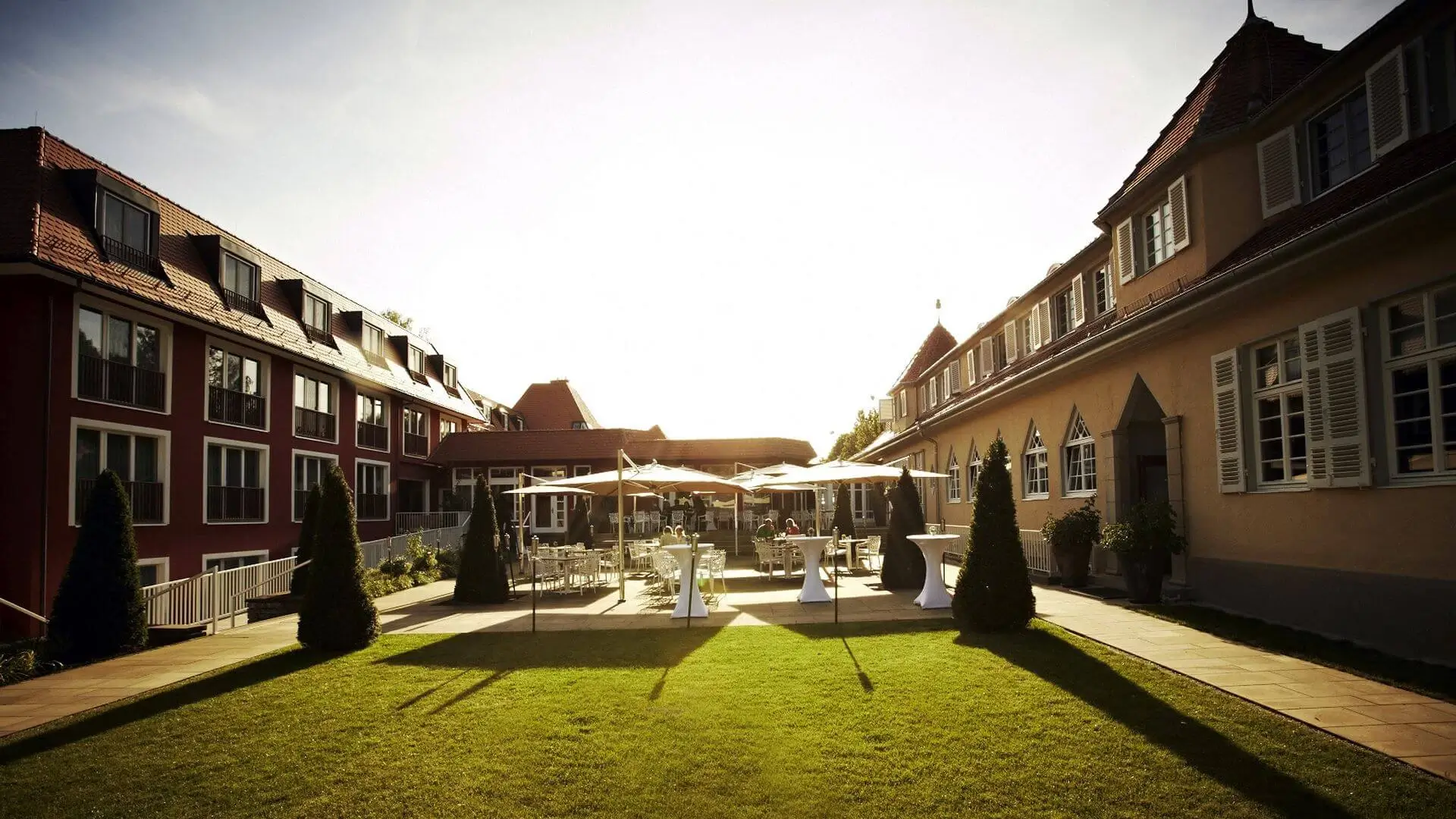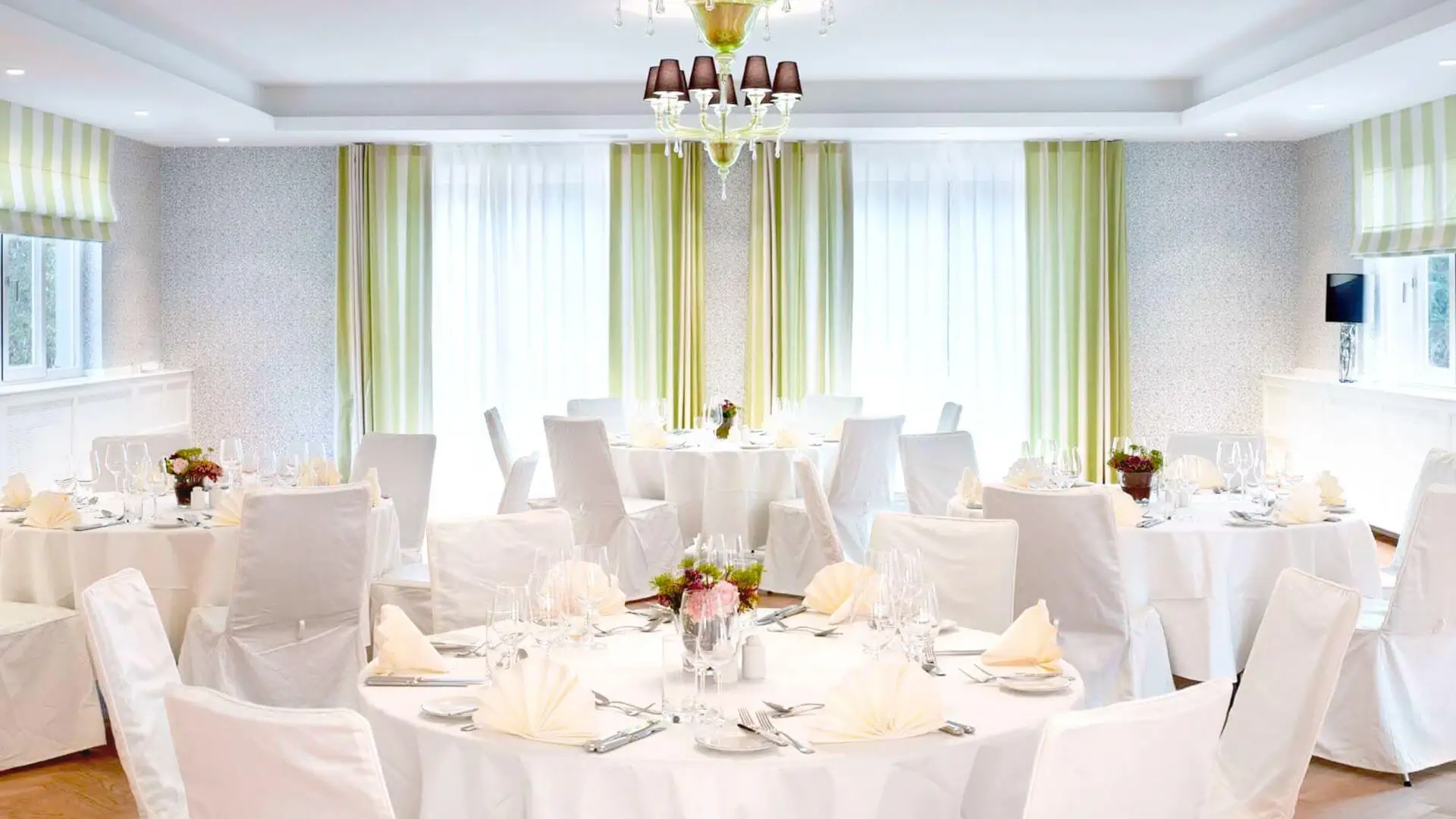 Alternately, contact us for successful corporate events and private celebrations
Monday to Friday: 8.00 - 18:00
Customer reviews
Our guests share their experiences of the Waldhotel Stuttgart