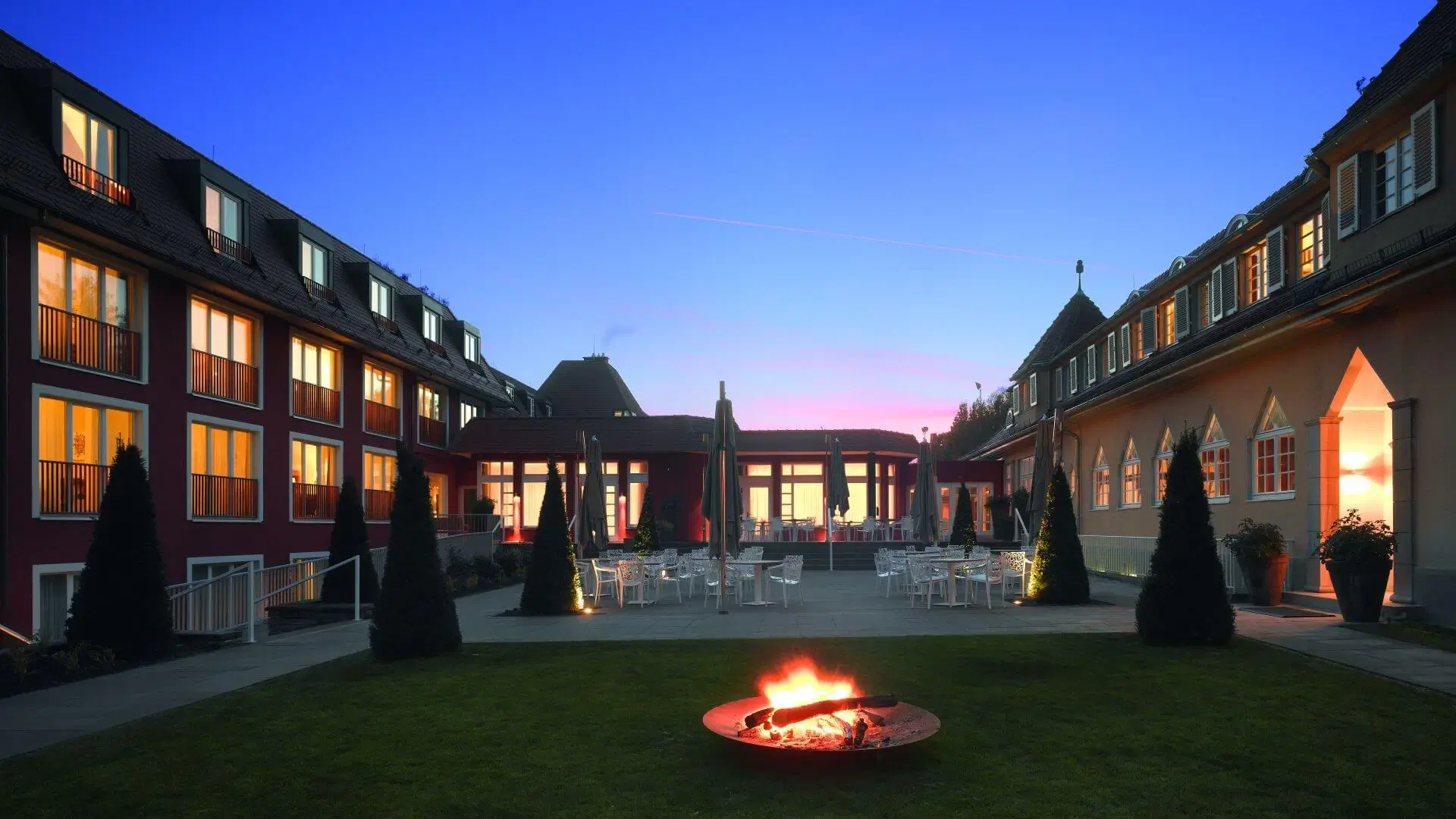 One of the best hotels in Germany
The Waldhotel is a member of the Top250 Conference Hotels
The Waldhotel Stuttgart is a member of the Top 250 conference hotels and has been awarded as one of the best conference hotels in Germany. The authors consider our hotel to be ideally suited for seminars, conferences, retreats and meetings. In the book "TOP250" as well as on the online portal www.top250tagungshotel.de
the Waldhotel Stuttgart is described as a "lovingly furnished and thoughtfully equipped private hotel with extraordinarily high quality of residence".
In addition to the unique and high-quality furnishings, the hotel's quiet location near to the forest, allowing concentrated meetings and fast transport connections to the airport and the city centre, is particularly emphasised. As a further plus, the authors evaluate the garden and park property, the sports facilities at the surrounding area, parking spaces and underground car park as well as the numerous attractive side events, which offers the Waldhotel Stuttgart for your conference or company event.
The entire team at the Waldhotel Stuttgart works continuously to live up to this top rating and to improve our standard for our guests.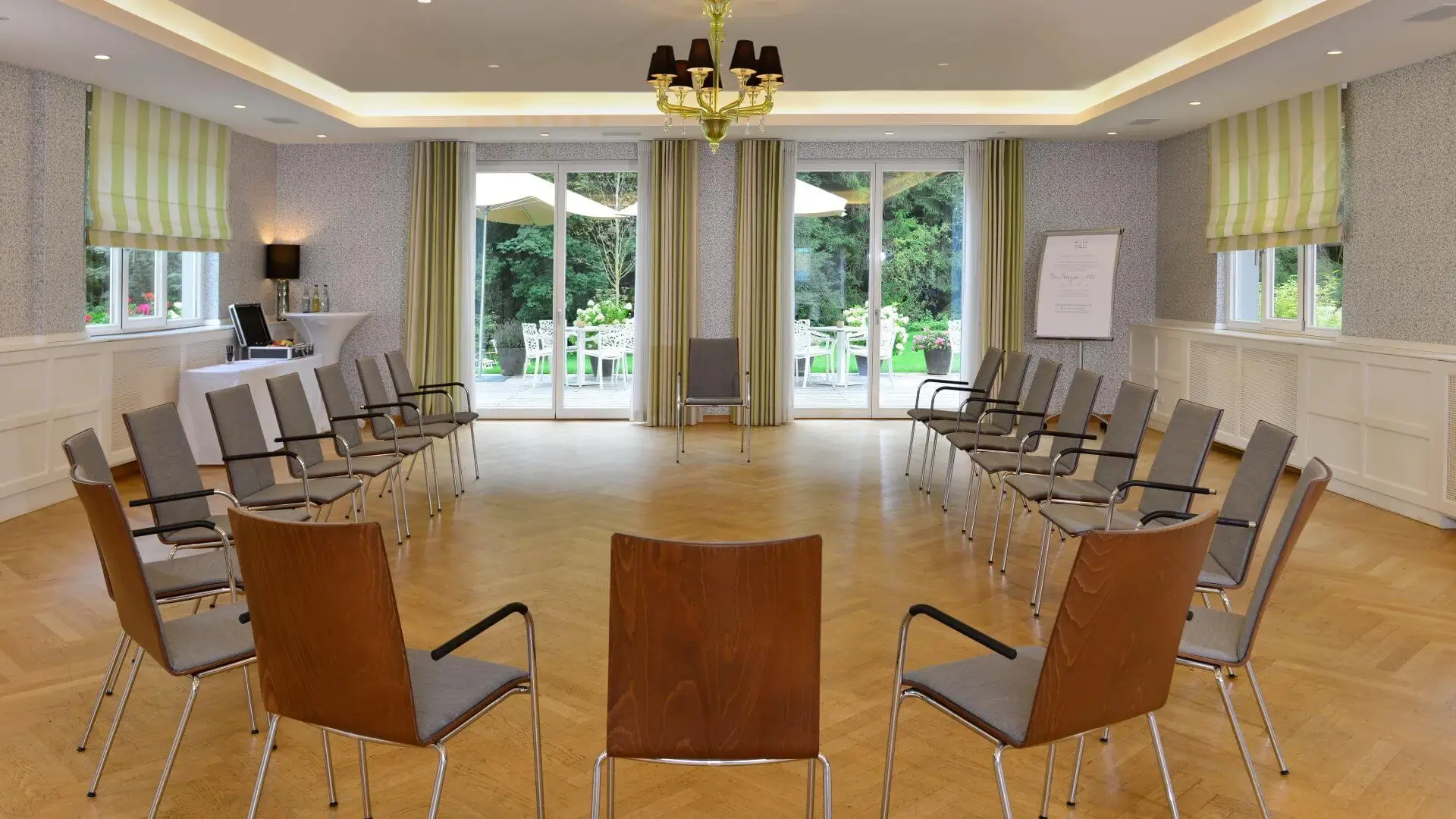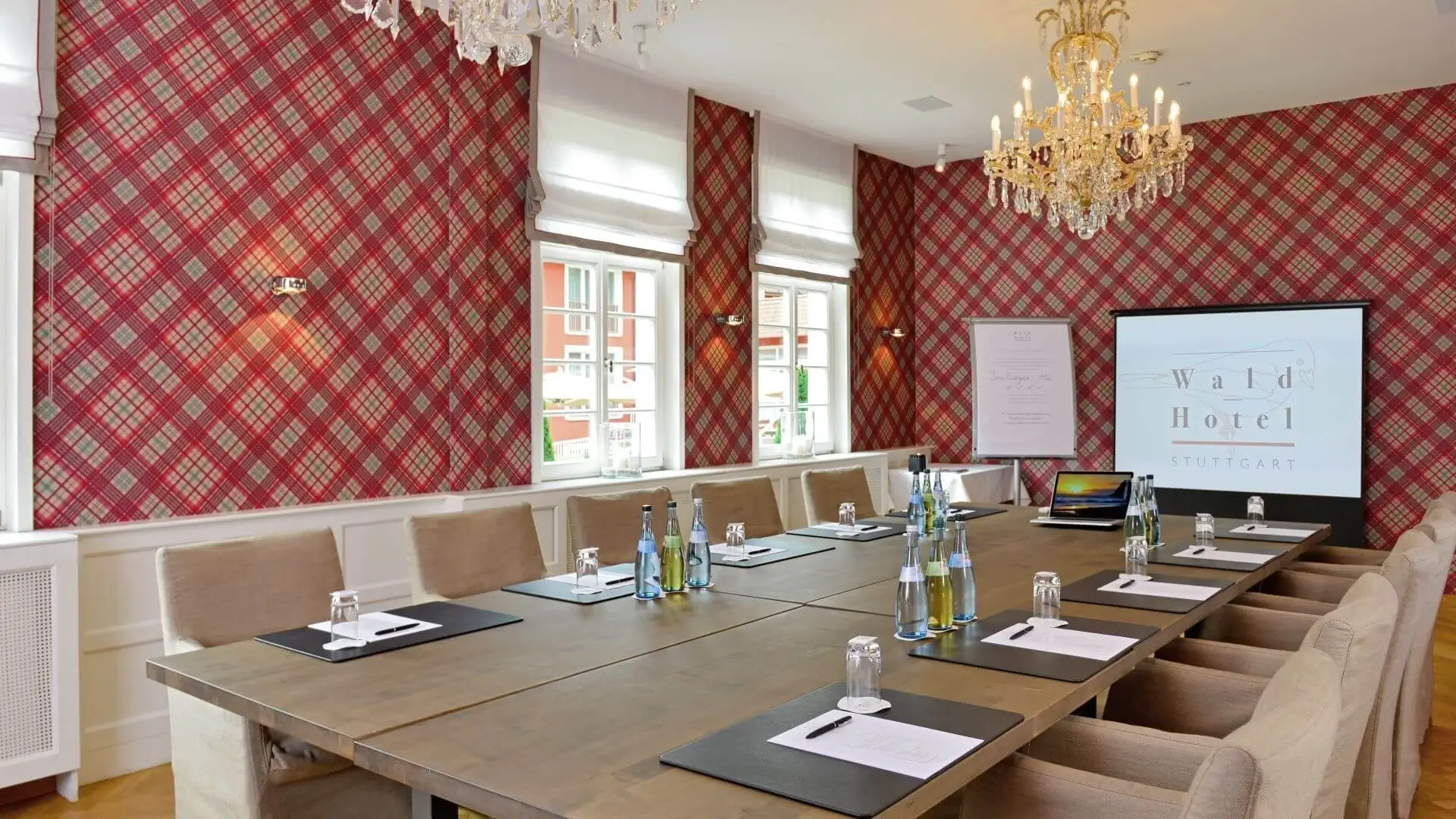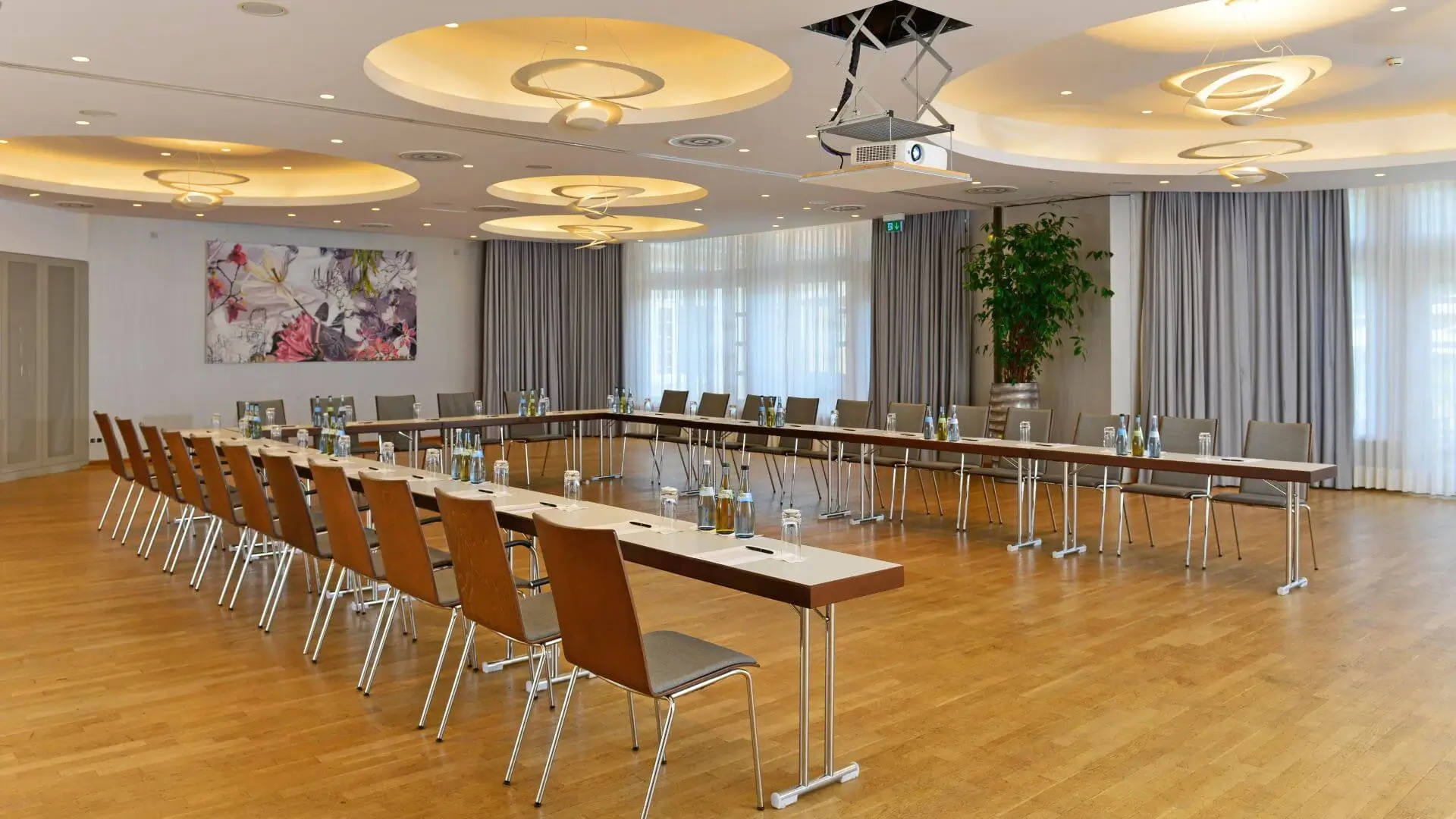 Customer reviews
Our guests share their experiences of the Waldhotel Stuttgart