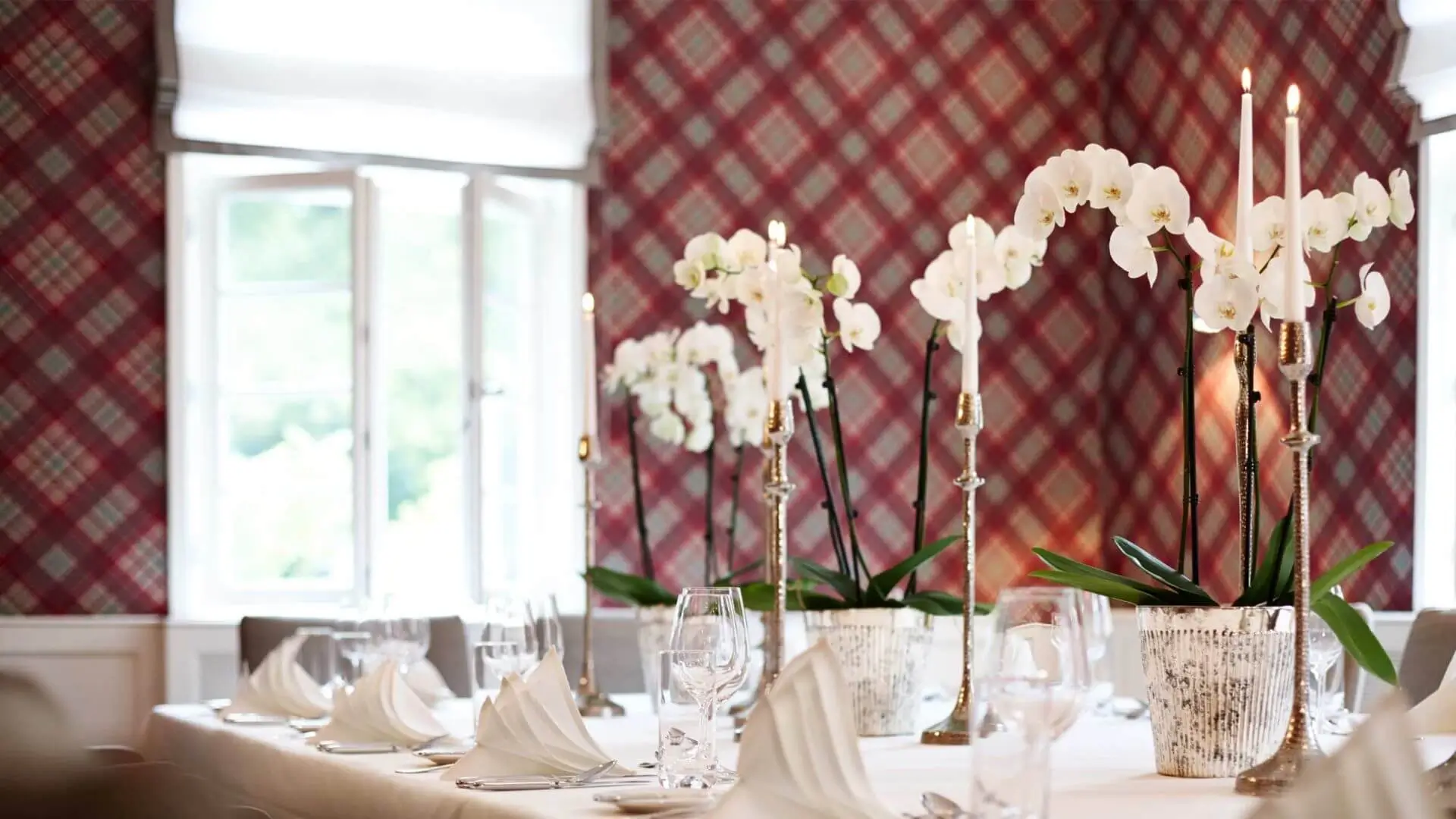 Buffet and decoration
Offers for your celebration at the Waldhotel Stuttgart
The selection of food to offer, the decorations and table settings, the equipment needed for any music or media – when planning a large party or event, the list of preparations can seem endless. Our team here at the events department will support you through the entire process of planning and organising your function, to ensure that you and your guests have a relaxed, enjoyable experience from start to finish.
We have put together a selection of menu choices to offer for our decadent buffets, sure to please guests of all cuisines and preferences. Each buffet setup includes cold starters, salads, hot main courses, and a selection of cheese platters and desserts.
Our Mediterranean buffet selection takes you to the crystal blue shores of the Mediterranean Sea – Tuscan ham served with melon, saltimbocca, sea bass filet and finely seasoned vegetables, sure to inspire summer with every bite. Alternately, our Regional buffet selections offers you the finest of what Southern Germany has to offer, including Black Forest ham, traditional Swabian potato salad, and "Maultaschen" – pasta squares filled with your choice of meat or cheese – served with onions.
To make any occasion a truly special one, allow us to recommend the exquisite buffet selection of the Waldhotel Classics – our culinary team will be pleased to treat you with the finest beef carpaccio, spicy Thai yellow curry soup, decadent Mahi Mahi, and beef back freshly served by one of our chefs at a cutting station.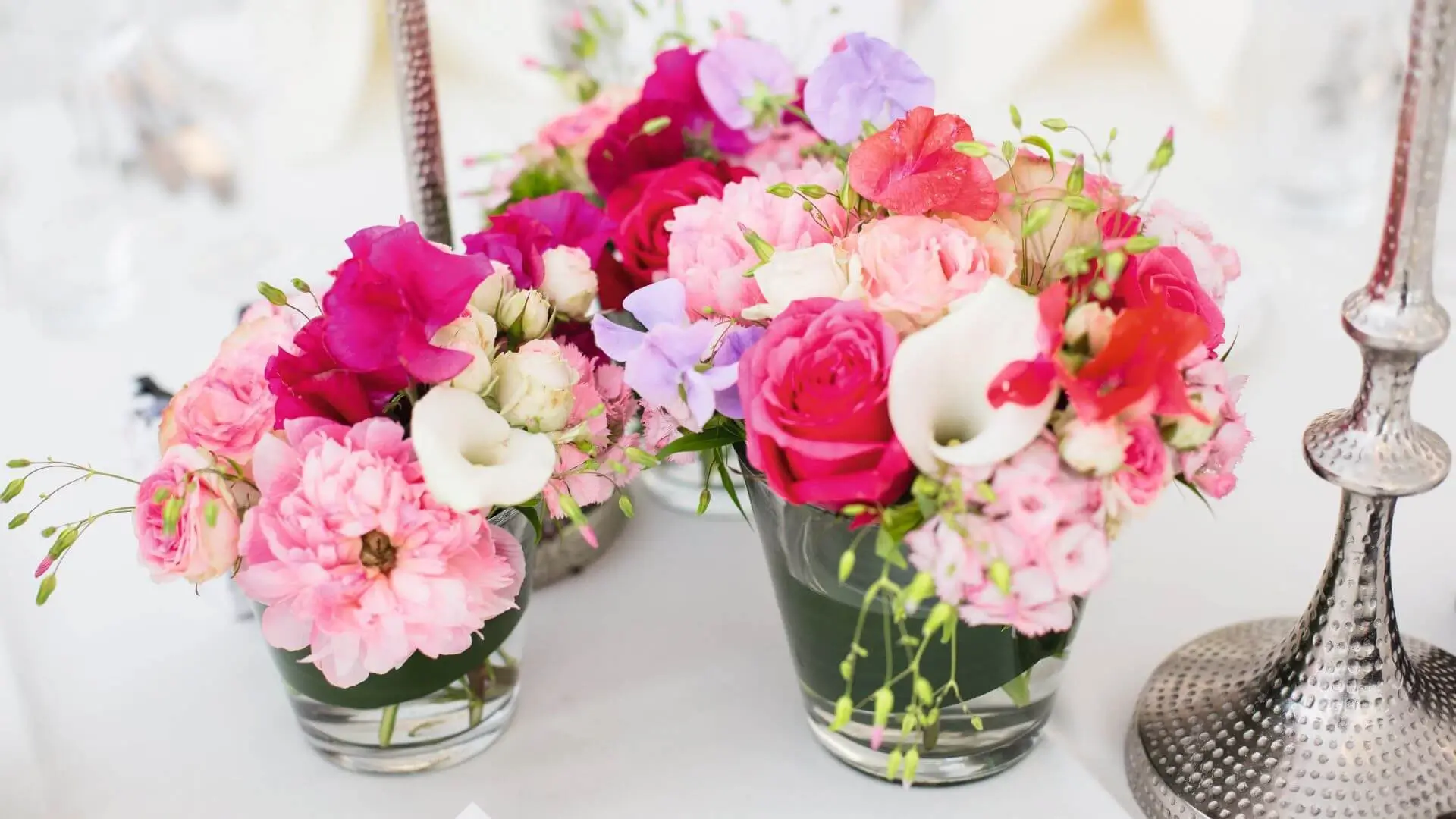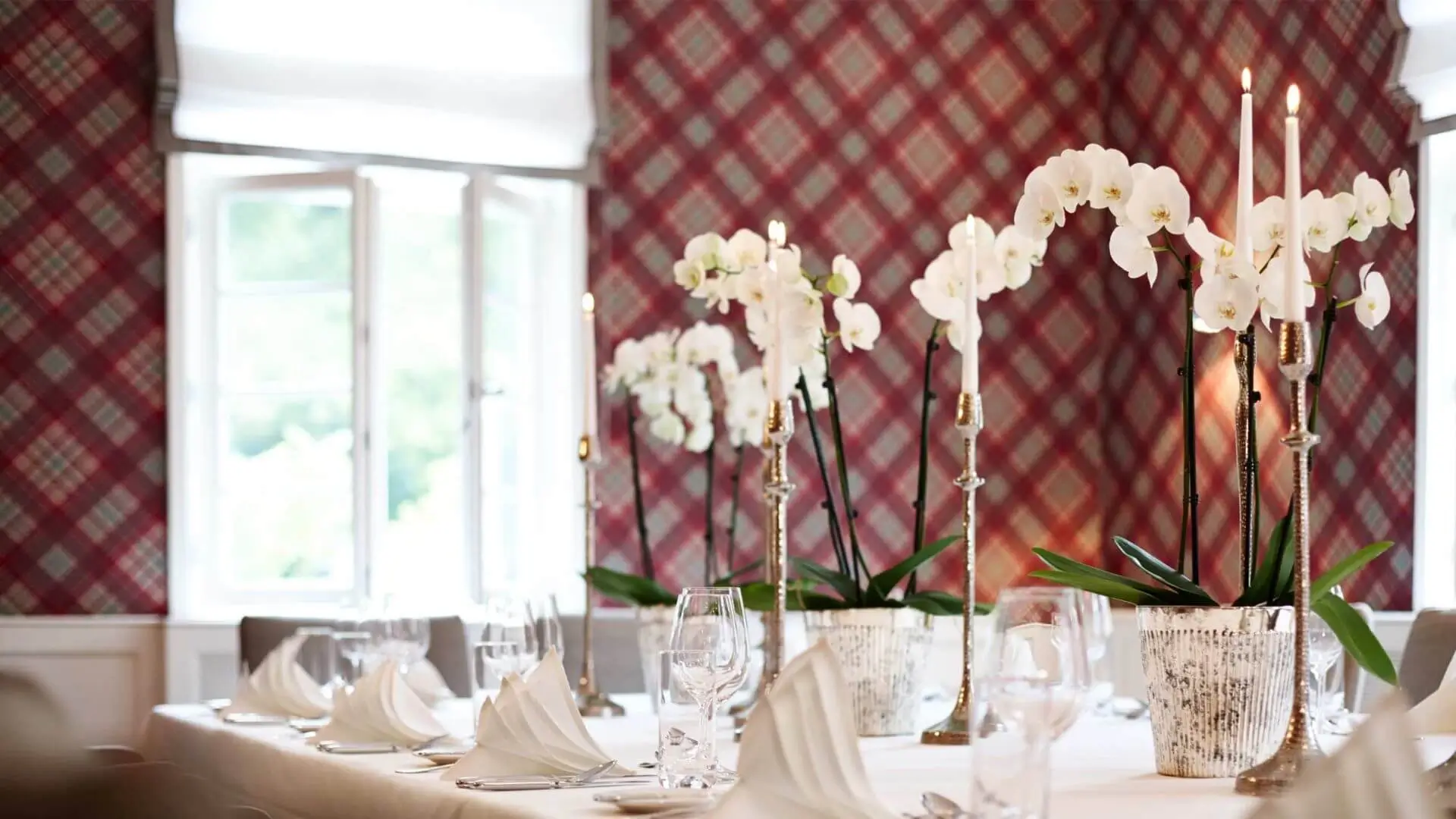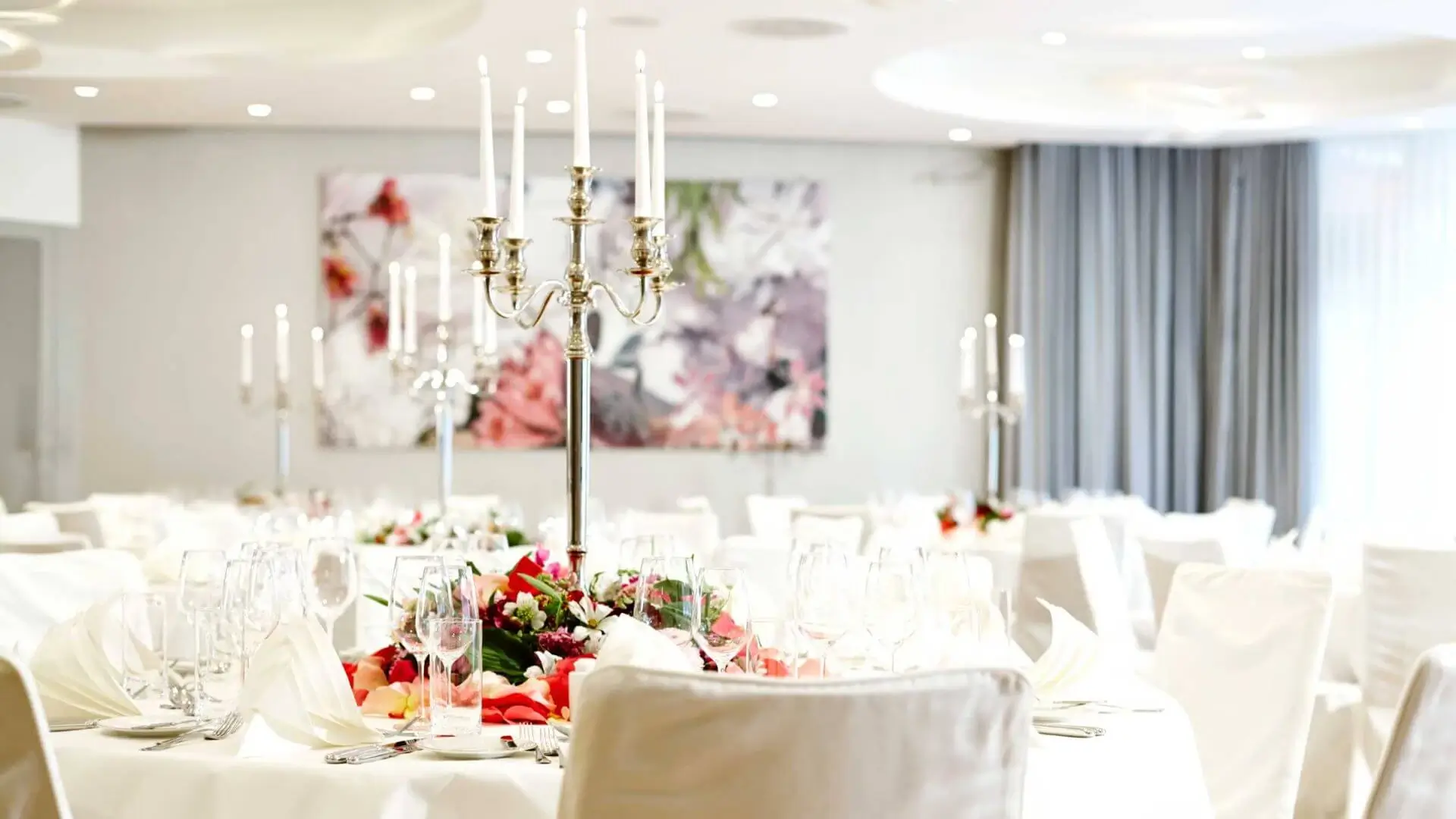 Our external partners are available to supply music, flowers, and memories to your celebration
If you would like to play music, display photos, a slideshow, or a film during your celebration, we are happy to provide you with any of the following equipment as necessary: projector, screen, laptop, and DVD player. Our event department can also offer an array of candlesticks, placecards, chair covers, menu cards, and other table decorations are available for hire through our event department, to take the worry off of you in the table designs.
Additionally, we work together with a number of external partners who can provide you with flowers, photography, music, transportation, and other accompaniments to your celebration. Please enquire with us should you need any of these services for your event.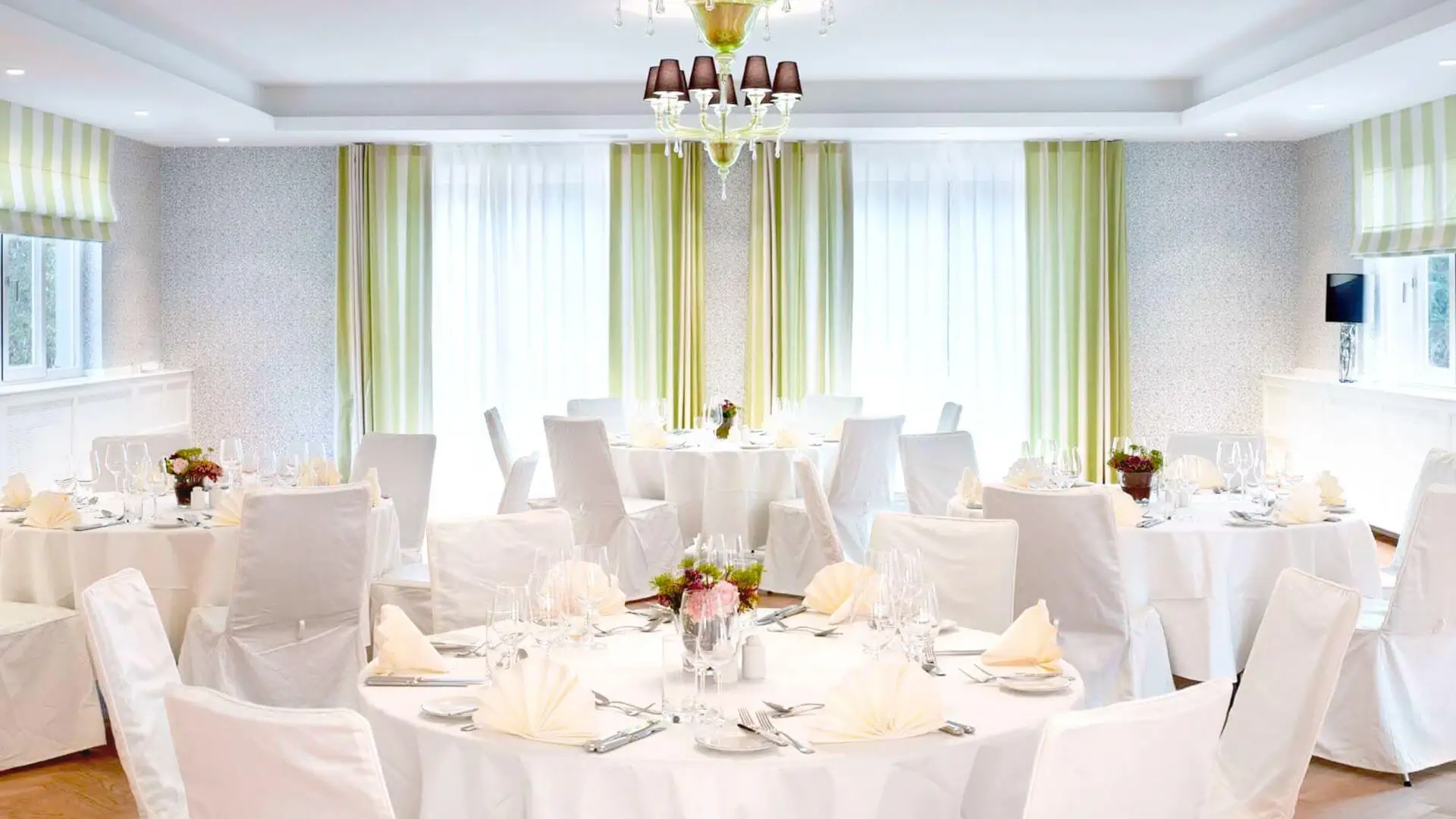 Celebrate at the Waldhotel Stuttgart
Browse the banquet details here.
Customer reviews
Our guests share their experiences of the Waldhotel Stuttgart