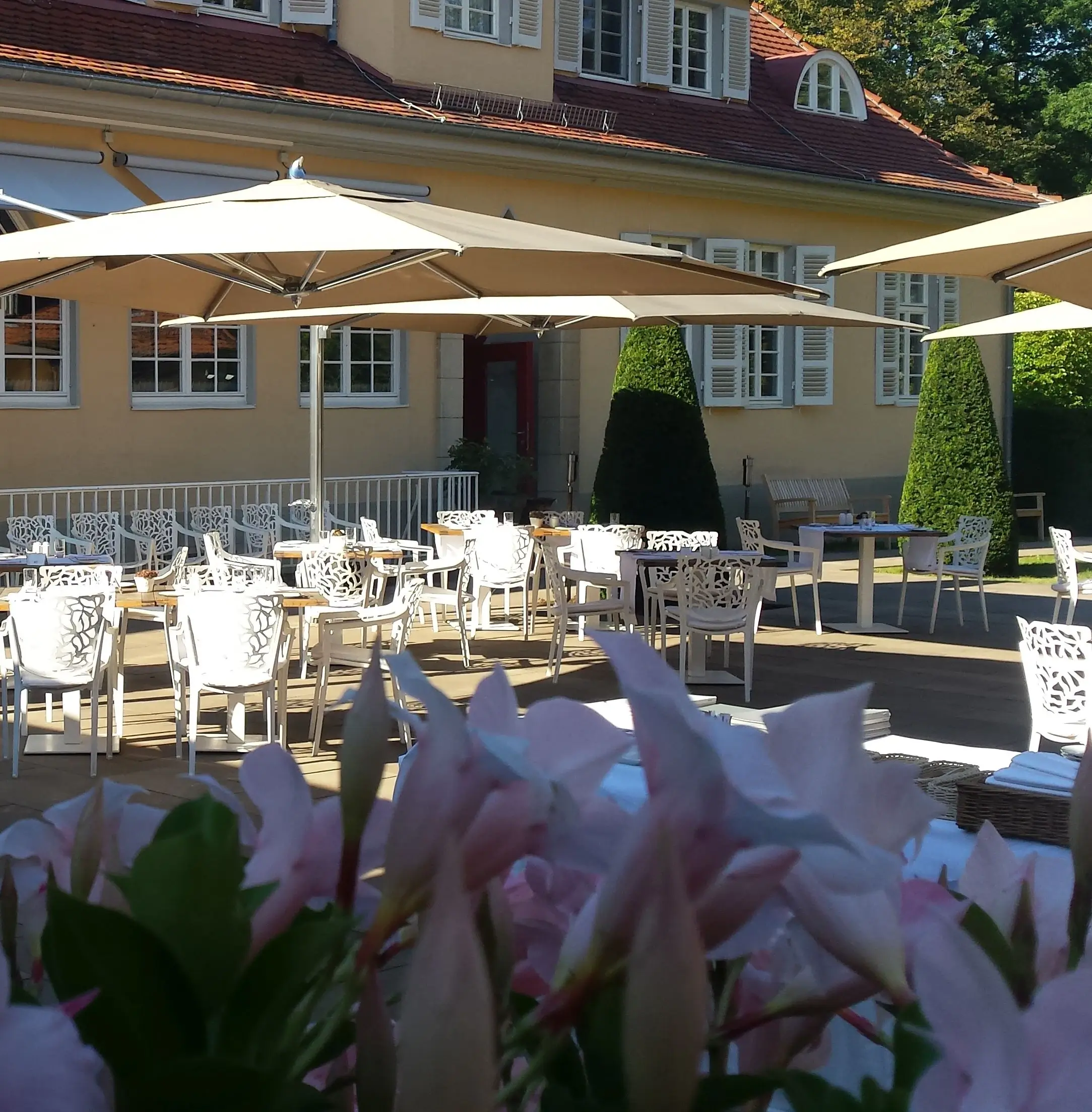 Culinary highlights at the Waldhotel Stuttgart
Every season has its seasonal delights - whether asparagus in spring,
BBQ delicacies in summer or the mushroom and game season in autumn.
What could be betetr than a little break from everyday life?
Enjoy this with us at the Waldhotel Stuttgart and relax with a cosy dinner in our restaurant FINCH.
Awaiting you is a wine list with many regional wines from small traditional wineries and selected wines from Austria, France, Italy and Spain.
We look forward to seeing you!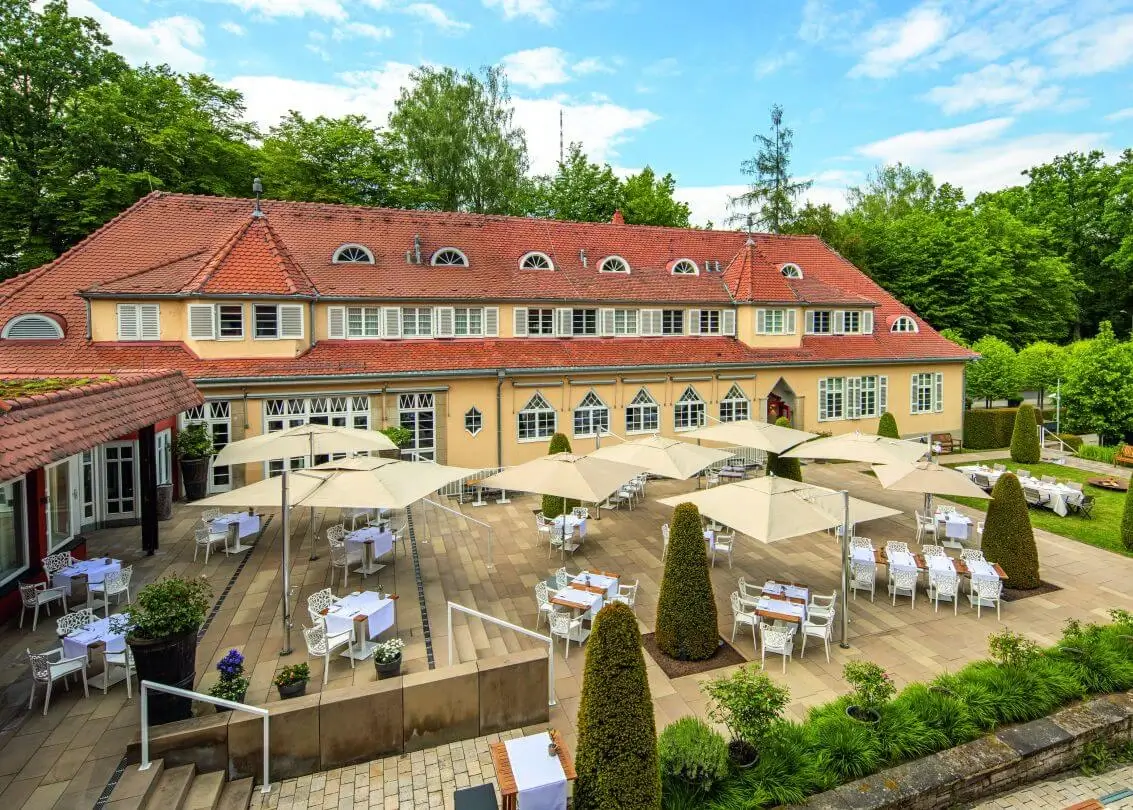 JUNE - SEPTEMBER
SUMMERTIME - TERRACE TIME!
Enjoy the summer weather with coffee and cake on our terrace. The menu at FINCH also changes to summer delights: Add a summer drink and if the evening does get too cold, the day comes to a perfect end at the hotel bar No. 18.
Customer reviews
Our guests share their experiences of the Waldhotel Stuttgart