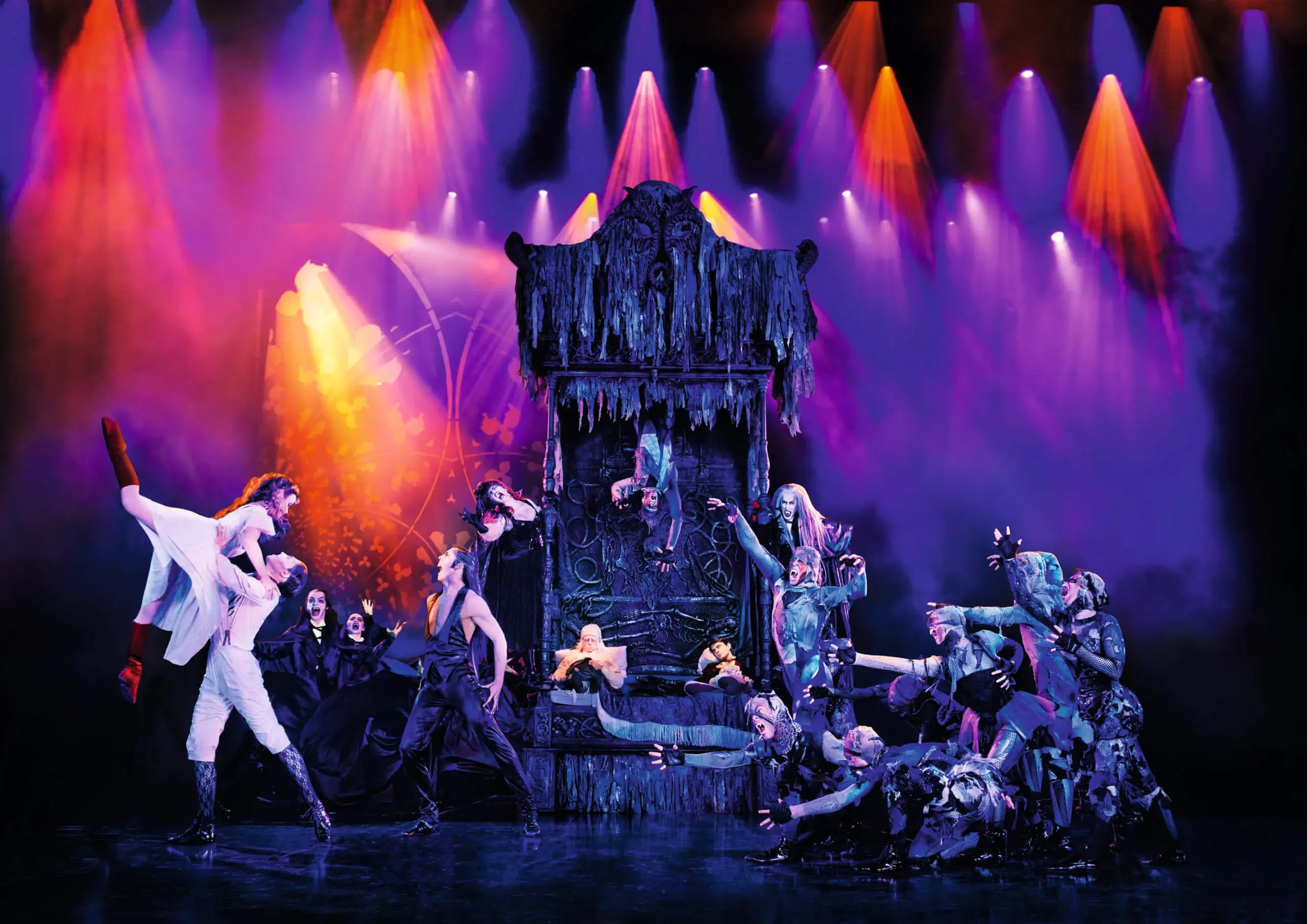 Your musical hotel in Stuttgart
Offers and arrangements for your musical trip
The lights dim, the tension rises, a silence settles in the theatre. At last, as the curtain rises, the first tones ring out and fill the air, making your heart beat faster. A visit to the theatre is a unique experience guaranteed to delight guests of all ages. Thrilling melodies, imaginative costumes, and breathtaking scenery await you in the musicals of Stuttgart.
From "Anastasia" or "Aladdin": the SI-Centrum Stuttgart is the musical home of Stuttgart, famous for presenting well-known titles and incredible stories on their stage. The SI-Centrum can be reached from the Waldhotel Stuttgart by car in 15 minutes, and by public transport in 30 minutes.
Should you wish to surprise a loved one with a musical trip or treat yourself to a cultural weekend, browse through our packages deals. You will be sure to find the right musical offer for your trip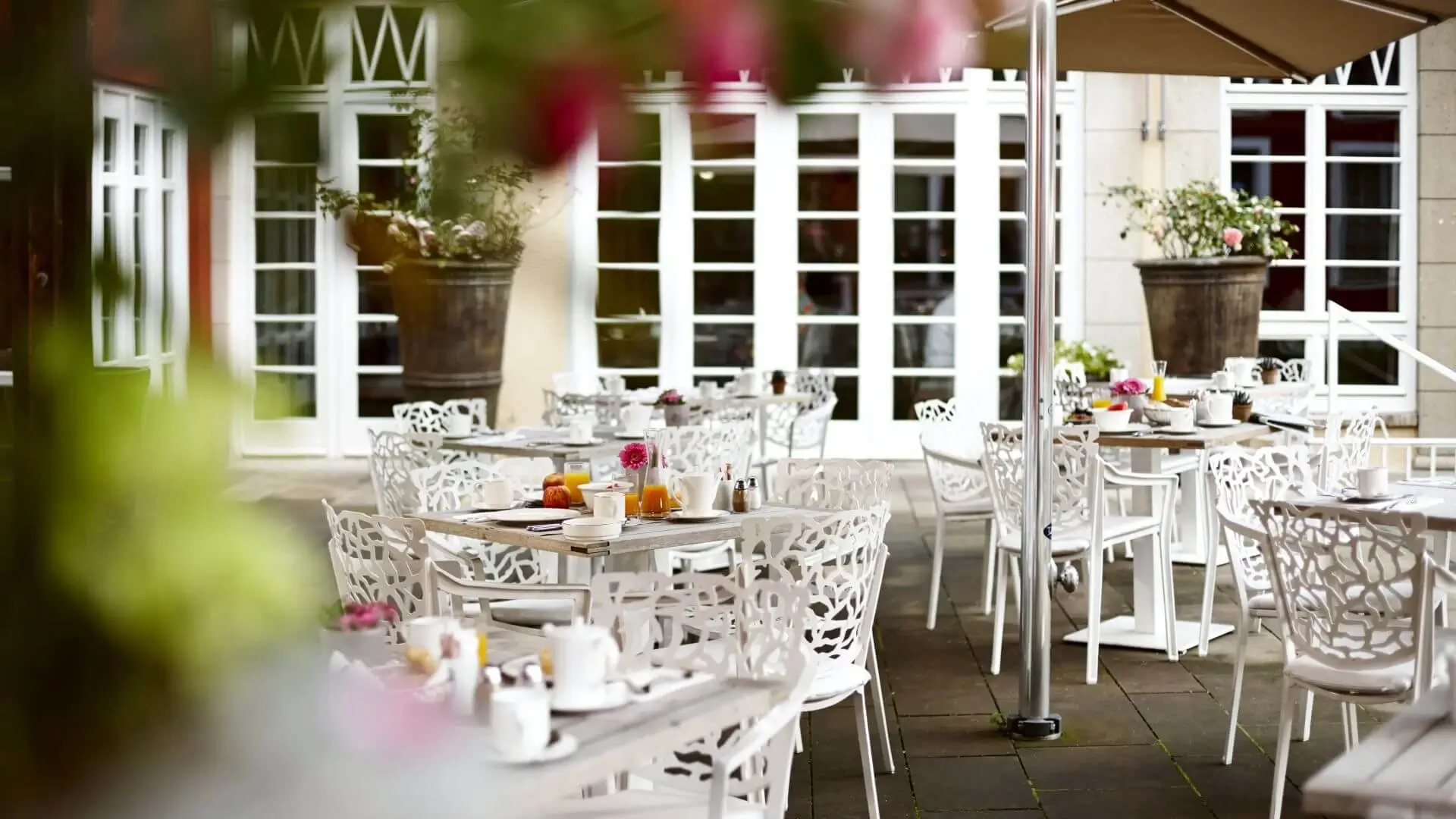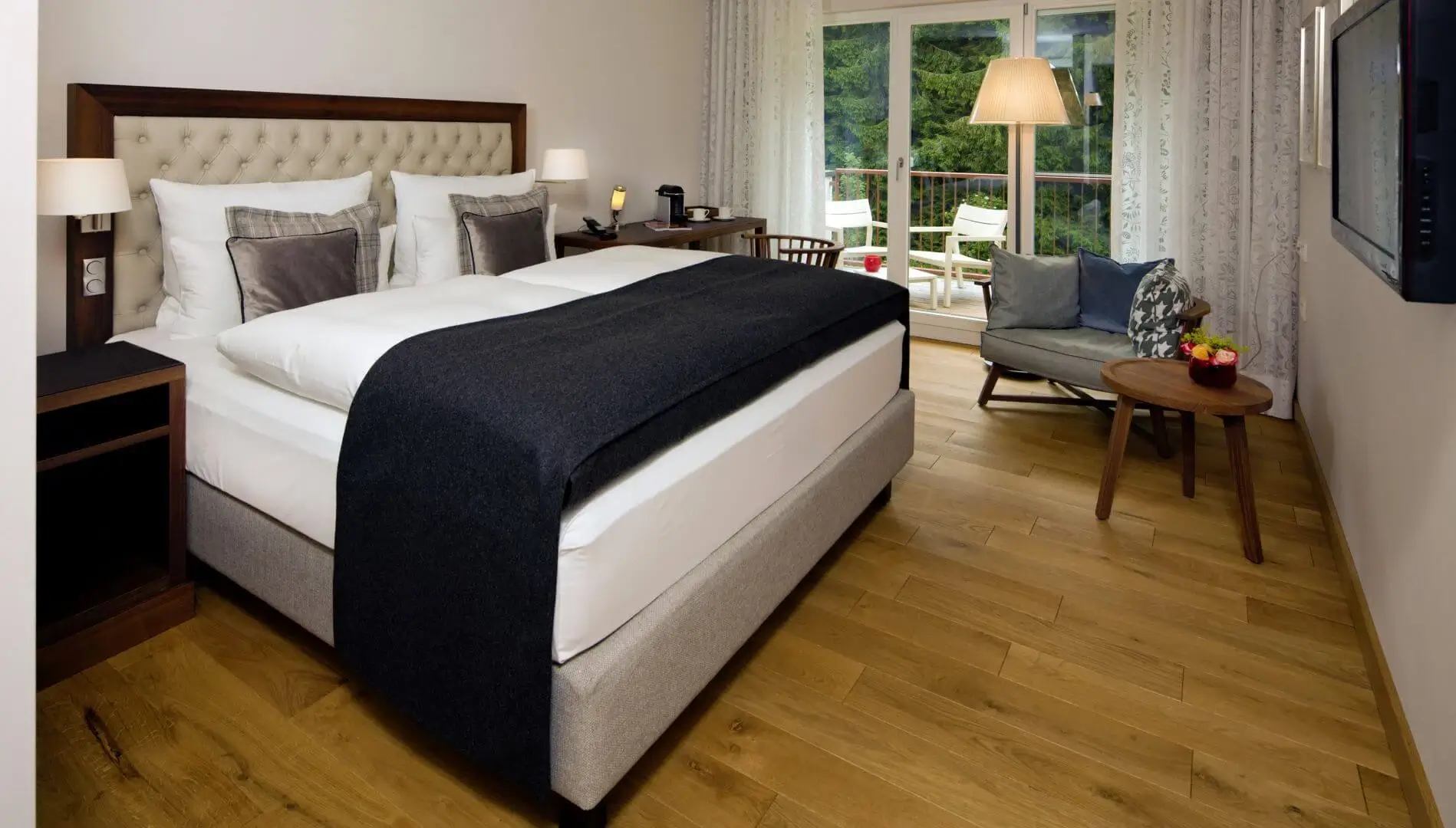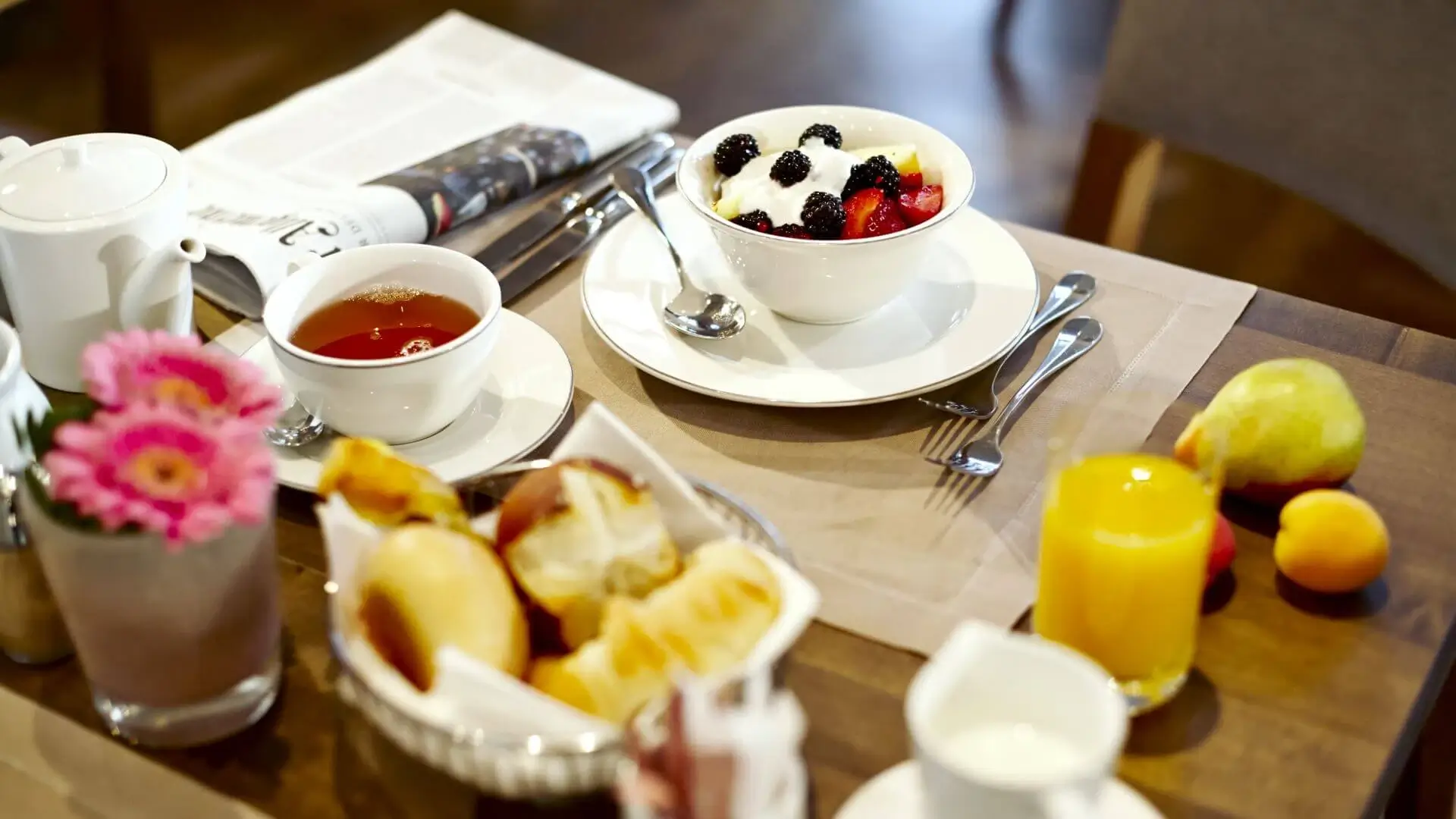 Relax in your hotel room or relaxation area after a musical
The Waldhotel Stuttgart is more than just a cosy accommodation for your theatre holiday.
Snuggle up in your soft bed with your favourite book or visit the relaxation area, which is included in your room price.
In the morning you can sleep in peace and silence and fortify yourself at our delicious and healthy breakfast buffet for another day in Stuttgart. Should you prefer to complete your city trip with a sightseeing tour, or prefer to indulge yourself in exercise and sport – Stuttgart and the surrounding area offer a range of activities to cater to your leisure time.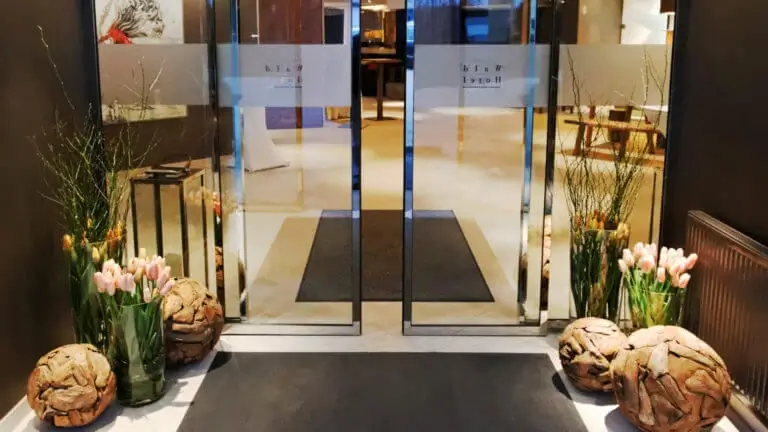 Arrangements for your holiday
Book your culinary delights and culture extra!
Copyright:
Header: Brinkhoff/Mögenburg
Customer reviews
Our guests share their experiences of the Waldhotel Stuttgart